Master of Science in Art and Technology
With an emphasis on the latest technological advances ‐ including computation, digital fabrication, robotics, and virtual reality ‐ the MA/MSc in Art and Technology offers a space to engage critically with the political, social and cultural implications of technology.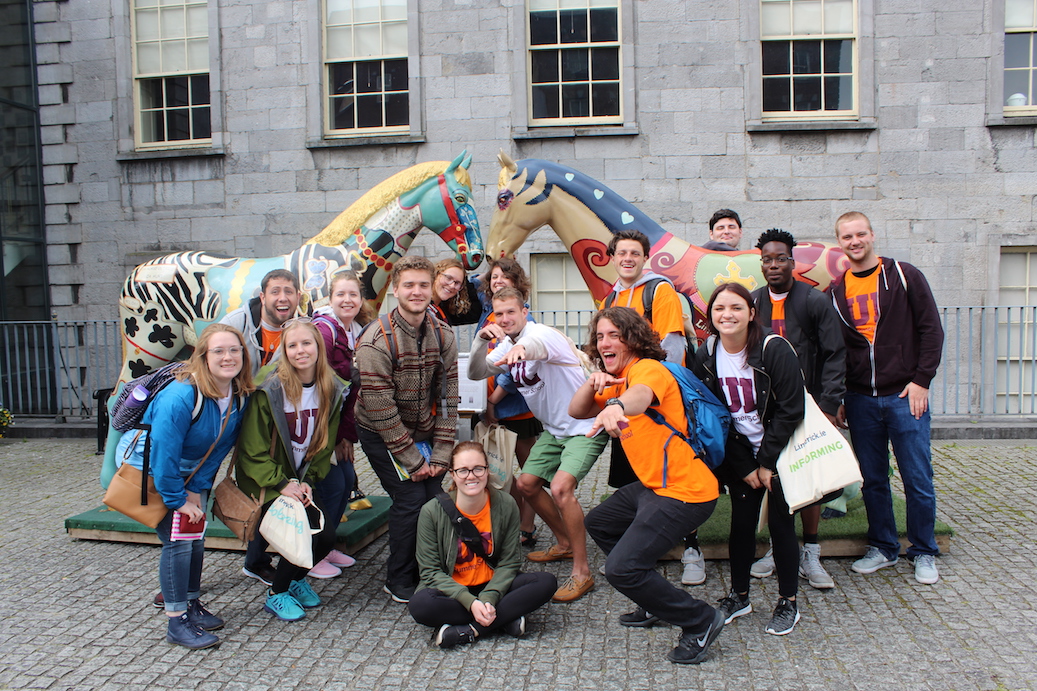 Core to the programme is an experimental and exploratory approach that aims to speculate and engage with the limits of what is possible in technologically sophisticated art and media, from both an artistic and technical perspective.

Centering around the student's studio practice and portfolio development, the course places an emphasis on innovation and creative strategies. Students will develop their practice through creative research and an exchange of dialogue between peers, visiting artists and faculty.

As a student on this programme you will:
Engage critically with the artistic, political, social and cultural implications of technology.

Work with an international body of artists, researchers and students.

Be engaged with key fields of arts practice rooted in technology including expanded cinema and film, sound art and composition, interactive art, virtual and immersive systems.

Be introduced to innovative coding, fabrication, and physical computing skills, and emerging approaches to AI, 3D printing, sound design, software studies, simulation and interactivity.

Gain a range of creative technological skills, and the opportunity to develop new approaches with your own practice.
Find us on Social Media: