Welcome to the University of Limerick
The University of Limerick is ranked as one of the top 100 Young Universities in the World according to Times Higher Education.
Founded in 1972, UL has grown to be one of the best universities in Ireland.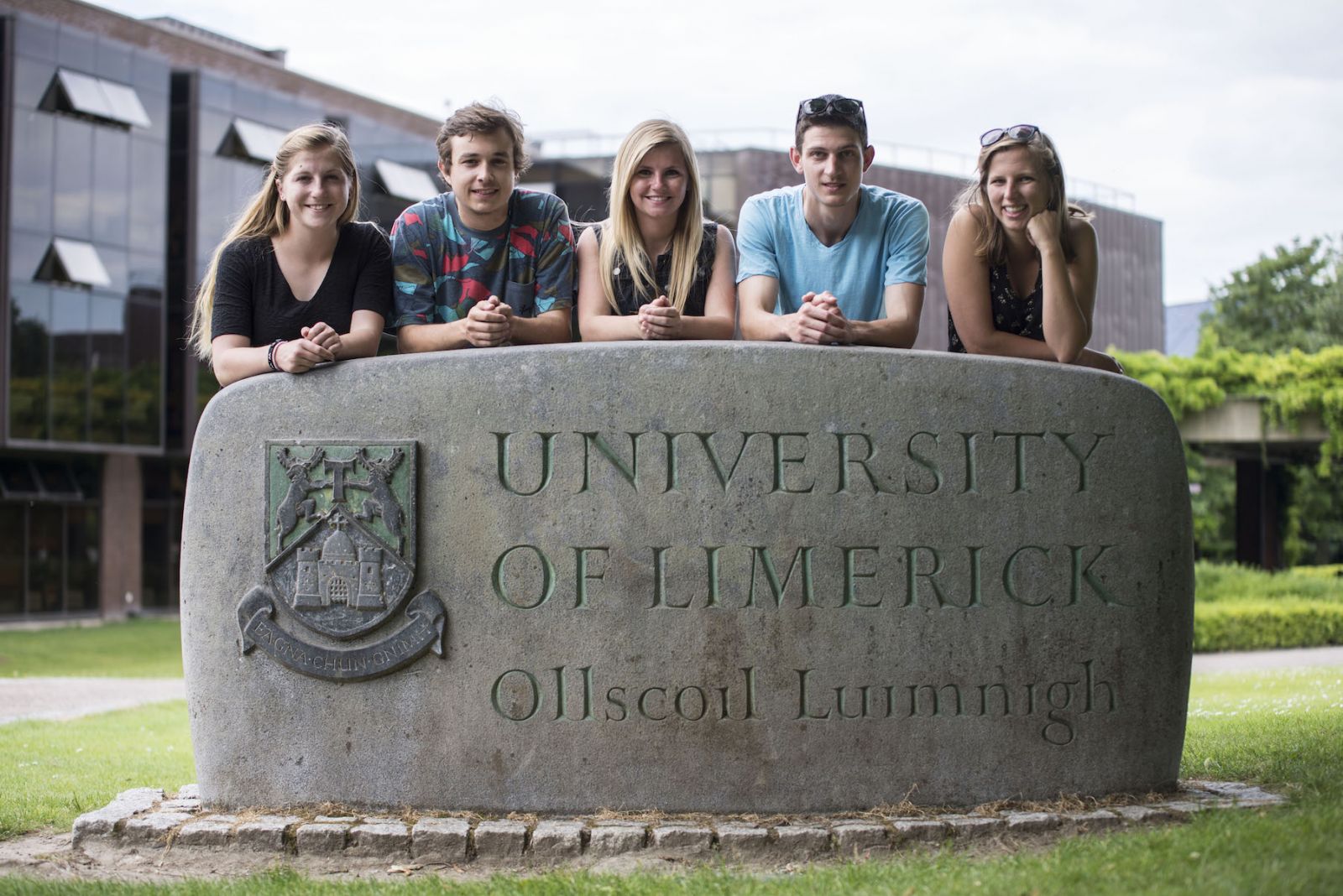 There are four faculties, Science and Engineering, Business, Health Science and Humanities. Studying in UL provides an exceptional Student Experience (5th in the World as per iBarometer International Student survey 2017) as well as unrivalled graduate employment rates.
The University is located on a large parkland campus with amazing facilities catering for a diverse a student population of 15,000, of which, 2,500 are international students.