Scholarships available at the University of Limerick
Merit based scholarships are offered in all faculties up to a value of €4,000.
No separate scholarship application is needed, because we'll assess new students' eligibility at the application stage.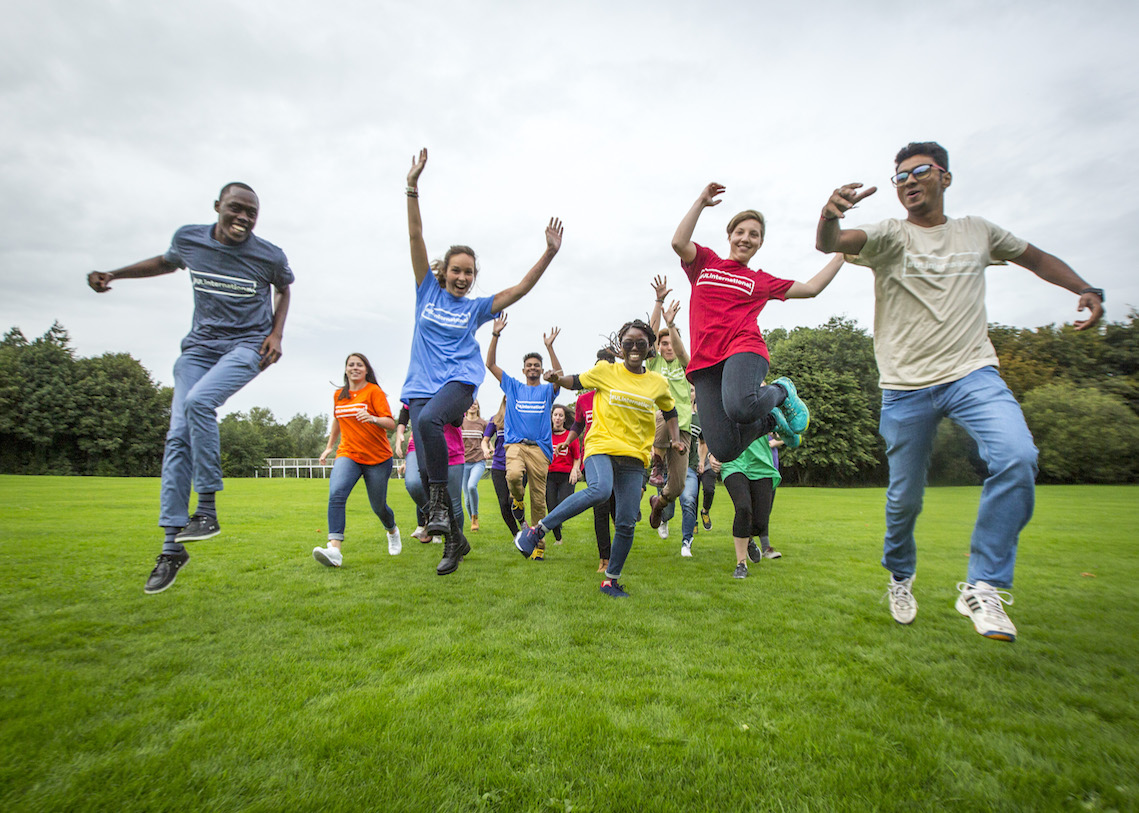 A range of sports based scholarships and progression scholarships is also available.
Take a look at more information here.
Find us on Social Media: