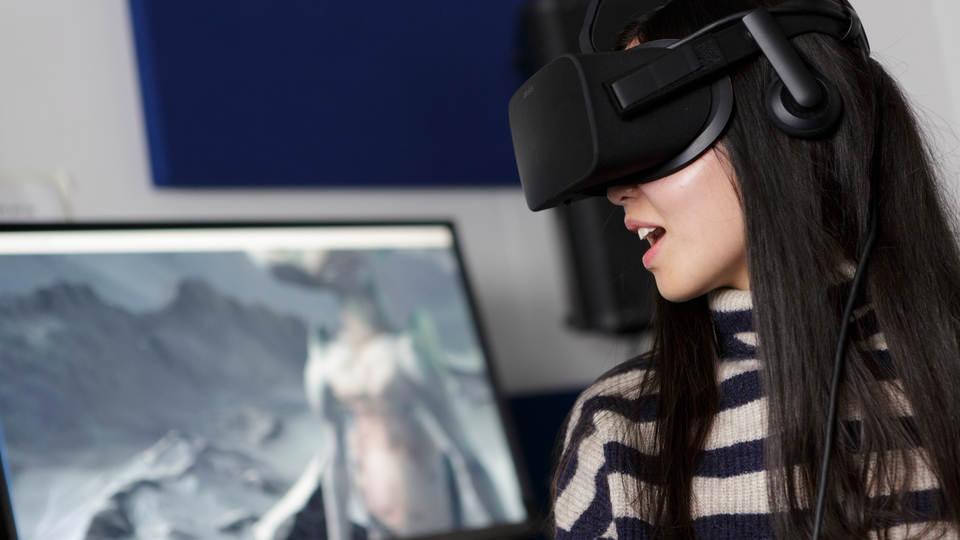 Companies such as Airbnb, Netflix and Tesla break the norms by employing unconventional, technology-driven marketing approaches. This MSc will give students the knowledge and skills to become successful marketers in the 21st-Century.
This course will give you an understanding of how to disrupt existing markets through leveraging technology such as Virtual Reality, 3D Printing and The Internet of Things. You will learn about significant and emerging technological trends, and how they can address societal problems.
You will find this course valuable if you are looking for a marketing position with an entrepreneurial company or creative or technology-related industry.
The degree consists of:
Six core modules

Two optional modules

A research dissertation
Module topics include:
Technological Innovation & Market Creation

Digital Marketing & Branding

Marketing Strategy

Psychology of Marketing and Advertising

Innovation Theory

Leadership and Talent Management
Typical career paths include, but are not limited to:
For more information, including entry requirements, please visit the course page.
Find us on Social Media:

Facebook.com/GoldsmithsUoL


Twitter: @GoldsmithsUoL


Youtube: /user/GoldsmithsUoL


Instagram: studyatgold