BA (Hons) Media and Communications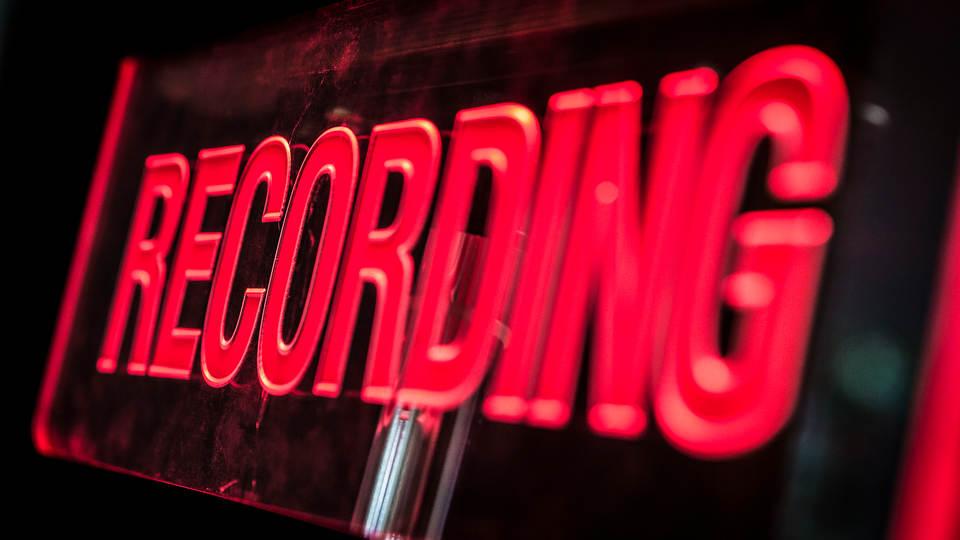 This degree covers a broad spectrum of critical perspectives on the media, and will also introduce you to a range of contemporary media practices. You will be taught by professionals across a range of industries including TV, journalism, short fiction and animation.
You will be taught at one of the UK's most highly-ranked media and communications departments. Our accolades include:
Consisting of 50% theory and 50% practice, we aim to provide an inspirational learning experience that will equip you with the knowledge and skills needed in your future career, in media or elsewhere.
While investigating sociological approaches to media production, this course also incorporates philosophical perspectives on technology and human life. You will also have access to industry-standard facilities, including:
TV/film, radio and photography studios

Digital video and audio editing suites

Animation software and hardware
Our links with industry keep you in close contact with media professionals, and you will also benefit from regular lectures with international figures. Recent guest speakers have included Danny Boyle, famous Director, Producer, Screenwriter and Film Director; and Bend It Like Beckham Director Gurinder Chadha.
Alumni from the Media and Communications department have gone onto careers in various industries, including TV, publishing, film-making, advertising, web design, teaching and research.
For more information, including entry requirements, please visit the course page.
Find us on Social Media:



Facebook.com/GoldsmithsUoL


Twitter: @GoldsmithsUoL


Youtube: /user/GoldsmithsUoL


Instagram: studyatgold