MSc Foundations in Clinical Psychology and Health Services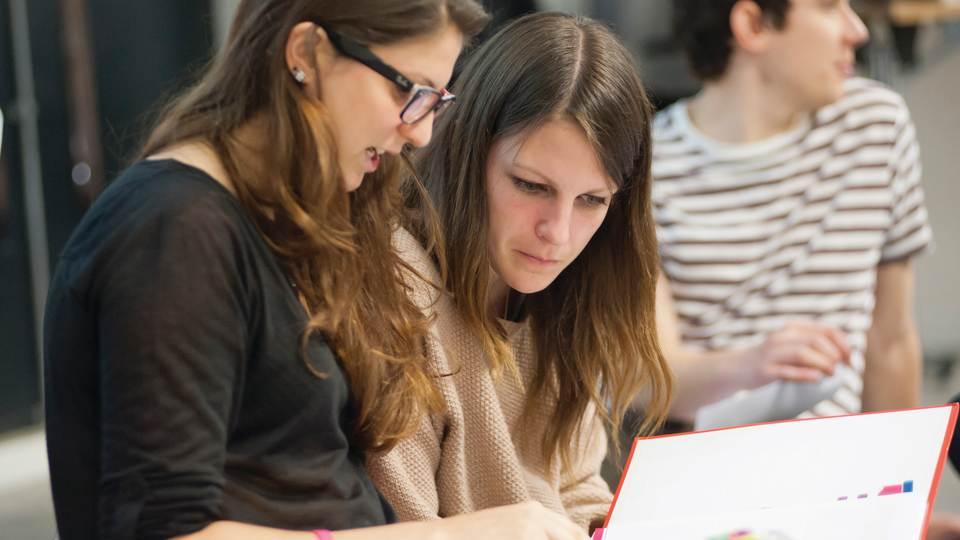 This innovative MSc programme aims to provide students with a strong knowledge and experience base for progressing to health service careers - particularly in clinical psychology.
This course is taught by the Department of Psychology, which ranks highly in league tables:
The programme is for graduates in psychology and other related disciplines who are interested in careers in UK health services: practitioners, researchers or managers. Current health professionals with a degree in psychology might also study this course as part of their continued professional development. This programme can also provide a starting point for those who want to pursue postgraduate research in clinical psychology.
Please note that the MSc itself does not lead to a clinical qualification.
All students will study the following core modules:
Understanding and Treating Psychological Disorders

Professional Issues in Clinical Psychology

Statistical Methods

Research Design and Analysis

Research Project
You will then have the option of taking one of two pathways:
Applied Clinical Psychology: For students with limited work experience in clinical psychology. If you choose this pathway you will take a module in Professional Practice, which involves a 35-day work placement in a clinical psychology setting.

Research in Clinical Psychology: For students who would like to develop advanced research knowledge and skills. If you choose this pathway you will complete modules in Advanced Quantitative Methods, Applied Research Design in Clinical Psychology and Statistical Data Analysis Project.
For more information, including entry requirements, please visit the course page.
Find us on Social Media:

Facebook.com/GoldsmithsUoL


Twitter: @GoldsmithsUoL


Youtube: /user/GoldsmithsUoL


Instagram: studyatgold