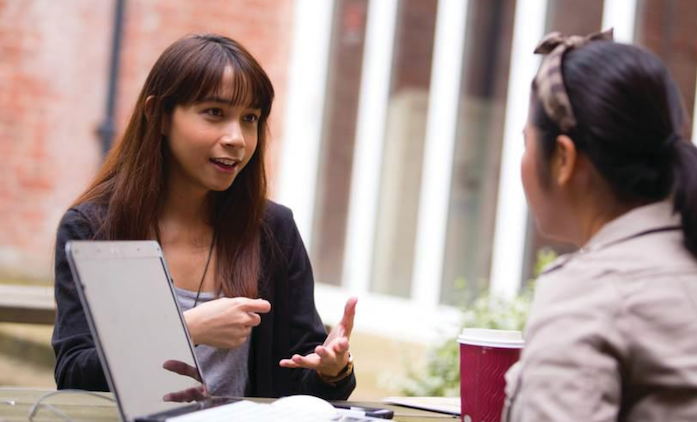 There is an urgent worldwide need for talented business people who can design novel solutions to societal challenges. This MA will help you develop a critical understanding of social enterprise and also give you practical insights.
One of the only graduate programmes of its kind, it is quite unlike traditional business/management courses. It allows for a far deeper examination of the subject, and provides unique access to an expanding learning community engaged in real-time research.
As there is a marked emphasis on creativity, you will have scope to choose the topics you wish to tackle. Teaching is interactive and seminar-driven, and the course consists of five modules:
Theories of Entrepreneurship

Entrepreneurial Modelling

Social Entrepreneurship

Social Return on Investment: Principles and Practice

Research or Project-Based Master's Dissertation
We regularly invite external experts from organisations such as UnLtd and University of Oxford, to ensure you have regular access to cutting-edge topics.
Graduates often:
Create their own social enterprises

Work for prestigious organisations such as Yunus Institute and Social Enterprise UK

Carry out advanced research in social innovation
For more information, including entry requirements, please visit the course page.
Find us on Social Media:

Facebook.com/GoldsmithsUoL


Twitter: @GoldsmithsUoL


Youtube: /user/GoldsmithsUoL


Instagram: studyatgold