International Welcome Programme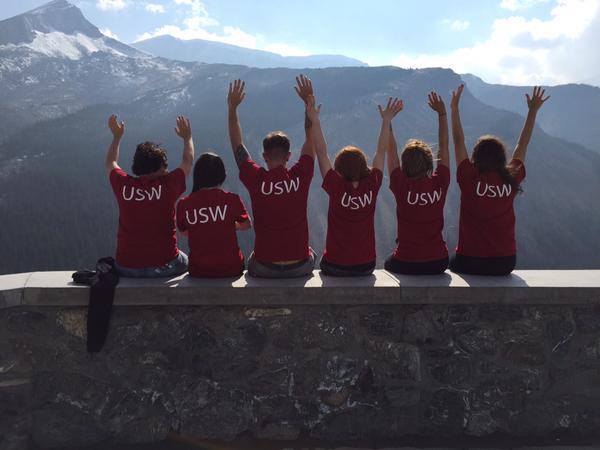 What is the International Welcome Programme (IWP)?
The IWP is a special orientation programme that has been running just for international and EU students each September and February for over ten years. IWP is primarily a social programme that allows students to settle in, make friends and get used to being in the UK before their compulsory academic faculty induction and enrolment, which happens the following week.
What sort of activities are included?
There are a wide range of trips and activities on offer and each student can 'build' their own personalised programme based on their needs and preferences. All students attend a compulsory welcome session and can then choose optional information sessions, including:
Living and learning in the UK
Keeping safe under Tier 4
Driving in the UK
Activities vary from treasure hunts to cooking demonstrations, picnics to quizzes, city walks to guest lectures from local historians. There are also opportunities to learn new skills such as world dance, Zumba or drumming!
You can visit local attractions, hear a professional Welsh storyteller, have a go at karaoke, watch a film and even show off your talents at a talent show. Whether you like to party or you prefer something a little quieter – there will be something for everyone. As well as all the fun activities, there will also be staff and current students here to show you around the campuses, help make sure you have somewhere to live, and assist with opening a bank account.
Why should I take part in the IWP?
The IWP is designed to help students with their transition to the UK and make the process easy and enjoyable. You will have an opportunity to meet plenty of new students who have the same concerns, as well as students who have been here a while and can share their experiences. The IWP ensures you are fully prepared and settled before starting your academic journey.
How much does it cost?
Registration and most of the activities are free, though there is a small charge, usually less than £5, for some of the optional coach trips and meals.
Find us on Social Media:

Facebook.com/UniversityofSouthWales


Twitter: www.twitter.com/unisouthwales


YouTube: www.youtube.com/user/unisouthwales