Employability
The University of South Wales is committed to providing students with the skills and work experience to give them the best start in finding employment.
We have impressive links with industry for work placements and research. These include high-profile organisations like Rolls-Royce, Microsoft, Tata Steel, the BBC, EADS, Sony, and General Electric.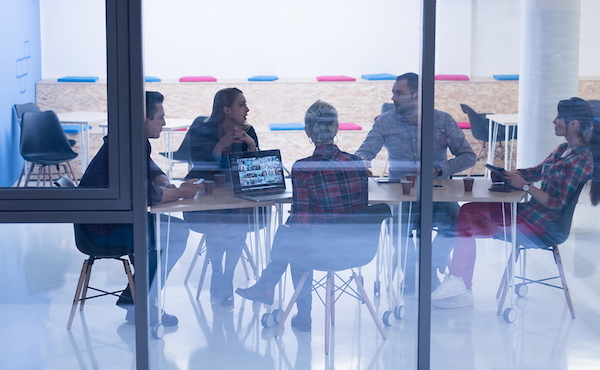 Careers and Employability Service
The University's Careers and Employability Service provides professional and practical advice on a range of opportunities. Our friendly staff are keen to help international and EU students work towards a successful career. We provide impartial advice and guidance, and can help you:
Consider your career options and make appropriate decisions

Think about your skills, interests and abilities, and how these could relate to your career

Learn the practicalities of job hunting, write an effective CV, make good-quality job applications and prepare for interviews
The Bright Ideas scheme allows students and graduates to pitch business ideas to a group of experts to win funding that will help them start their business. As well as business advice and events, there are regular visits from industry experts and employers who give advice on how to succeed. Careers Advisers are also available across all campuses.
Grad Edge Award
The University runs an initiative that aims to maximise your potential during your time here. Grad Edge will help you gain specifically skills for your workplace development, enabling you to aim higher and take the next step in your career. Alongside the specific knowledge and skills you will gain through your studies, we can support you to create networks, gain relevant additional skills, and present yourself as a desirable candidate to potential employers. For more information, see our website: www.southwales.ac.uk/edge
Working in the UK during your studies
Students will have excellent opportunities to nd a part-time job. For example, there are lots of local shops and restaurants in Pontypridd, Newport and Cardiff. The University and the Students' Union also recruit students for part-time work during the academic year and summer vacation periods. Attending the part-time jobs fair organised by the Careers and Employability Service is a great idea.
Students need a National Insurance number when they receive a job offer from a UK employer. For more information, visit: www.gov.uk/national-insurance
Most students are eligible to work in the UK, although for some students there are restrictions on paid work or work placements. For more information, visit: www.southwales.ac.uk/international
Find us on Social Media:

Facebook.com/UniversityofSouthWales


Twitter: www.twitter.com/unisouthwales


YouTube: www.youtube.com/user/unisouthwales