Scholarships
Personal scholarships can be obtained from various organisations. The Nuffic Grantfinder provides an overview of most available scholarships, such as the Netherlands Fellowship Programmes. Additionally, various countries have scholarships available for their citizens, also if you plan to study at HAN. Bachelors students may also qualify for the HAN Talent Scholarship for non-EU residents.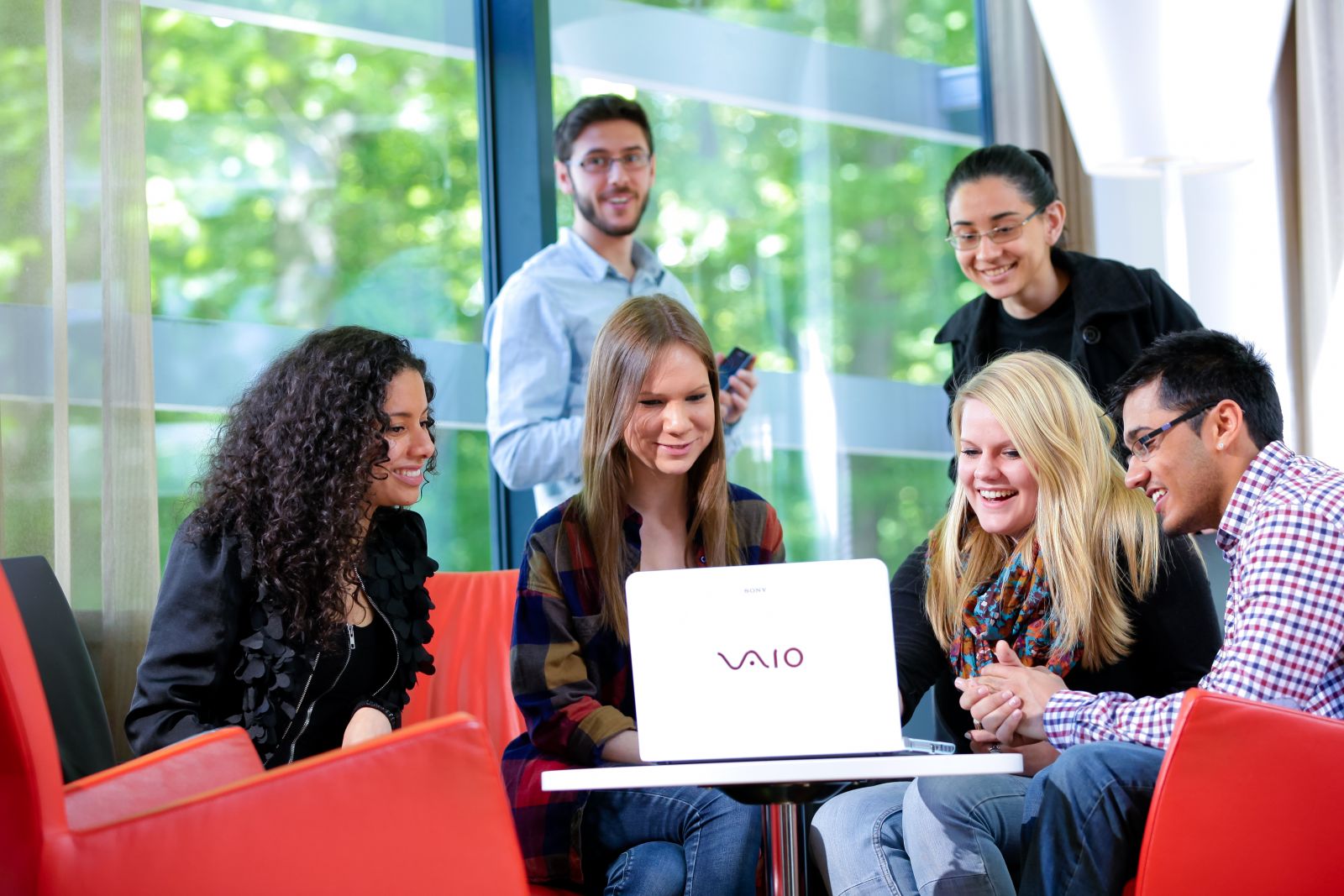 HAN Talent Scholarship for non-EU residents
Are you going to enrol as a Bachelors student at HAN University of Applied Sciences in September 2014 and do you live outside the European Union? Then you may qualify for a €2,500 scholarship each academic year.
Automatic qualification for 1st year students
Non-EU Bachelors students automatically qualify for a €2,500 scholarship from the HAN Talent Scholarship Programme in their 1st year. Scholarships are awarded to 2nd, 3rd and 4th year Bachelors students based on their course results.
Rewarding talent
During your 1st year, you must demonstrate a sufficient level of talent to qualify for ongoing scholarship support. Only Bachelors students who achieve at least 45 ECTS credits will receive the €2,500 scholarship at the start of their 2nd year. After 2 years, you must have at least 105 credits and after 3 years, you will need at least 165. The faculty awards the scholarship each year based on course results. After 4 years, you will no longer qualify for a scholarship, regardless of whether you continue to study or not.