A Hands On Experience
Life Sciences at HAN University of Applied Sciences is a hands-on four-year Bachelors course that is taught in English. During your studies, you gain theoretical knowledge, but you also spend more than half of your time doing practical work. So when you graduate, you are well prepared for the job market.
Independent professional
As a Life Sciences graduate, you will be an independent professional equipped to work in different scientific settings, including fundamental and applied research and quality control.
Lecturers with experience in the field
Our lecturers have worked as researchers in hospitals, universities and commercial businesses. Some are currently still working in the field, which ensures that you get the most up-to-date information and techniques!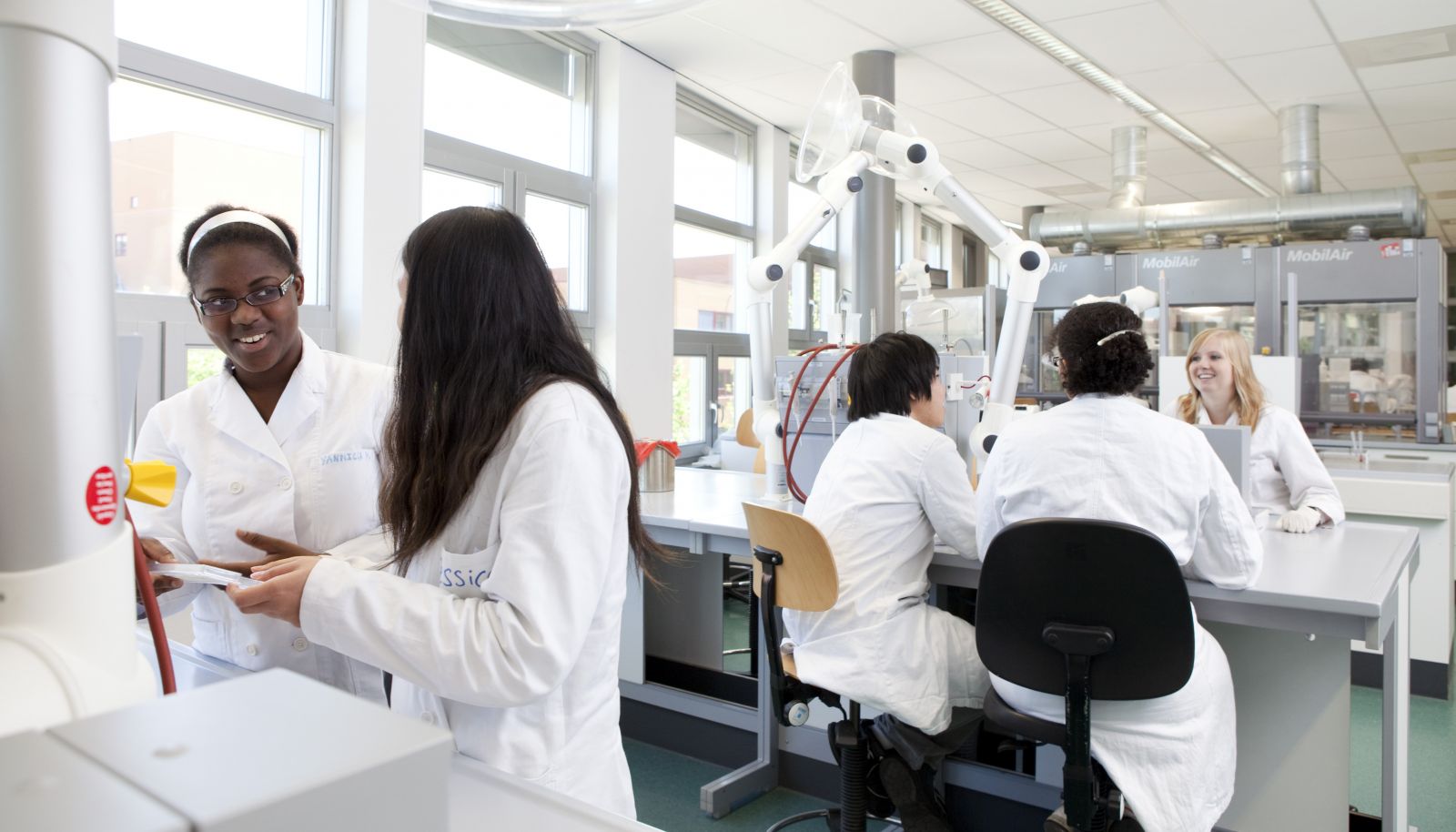 Career opportunities
As a Life Sciences graduate, you will have countless employers to choose from, including health care providers and commercial enterprises. Many of our Life Sciences graduates work in molecular biology research labs, for example. You can also choose to continue your studies. HAN's Life Sciences graduates often go on to successfully complete Masters degree courses.