A Degree for an International Career
Logistics Management is a full-time Bachelor's degree course that prepares you for an exciting international career. The course is taught in English and can be completed as a regular four-year programme.
International orientation
The Logistics Management Bachelors degree course at HAN University of Applied Sciences prepares you for an international business career.
In the first year you learn the basics of good business and good management in an international context. Over the next three years you develop these skills through practical projects and assignments, for example, by researching an actual company.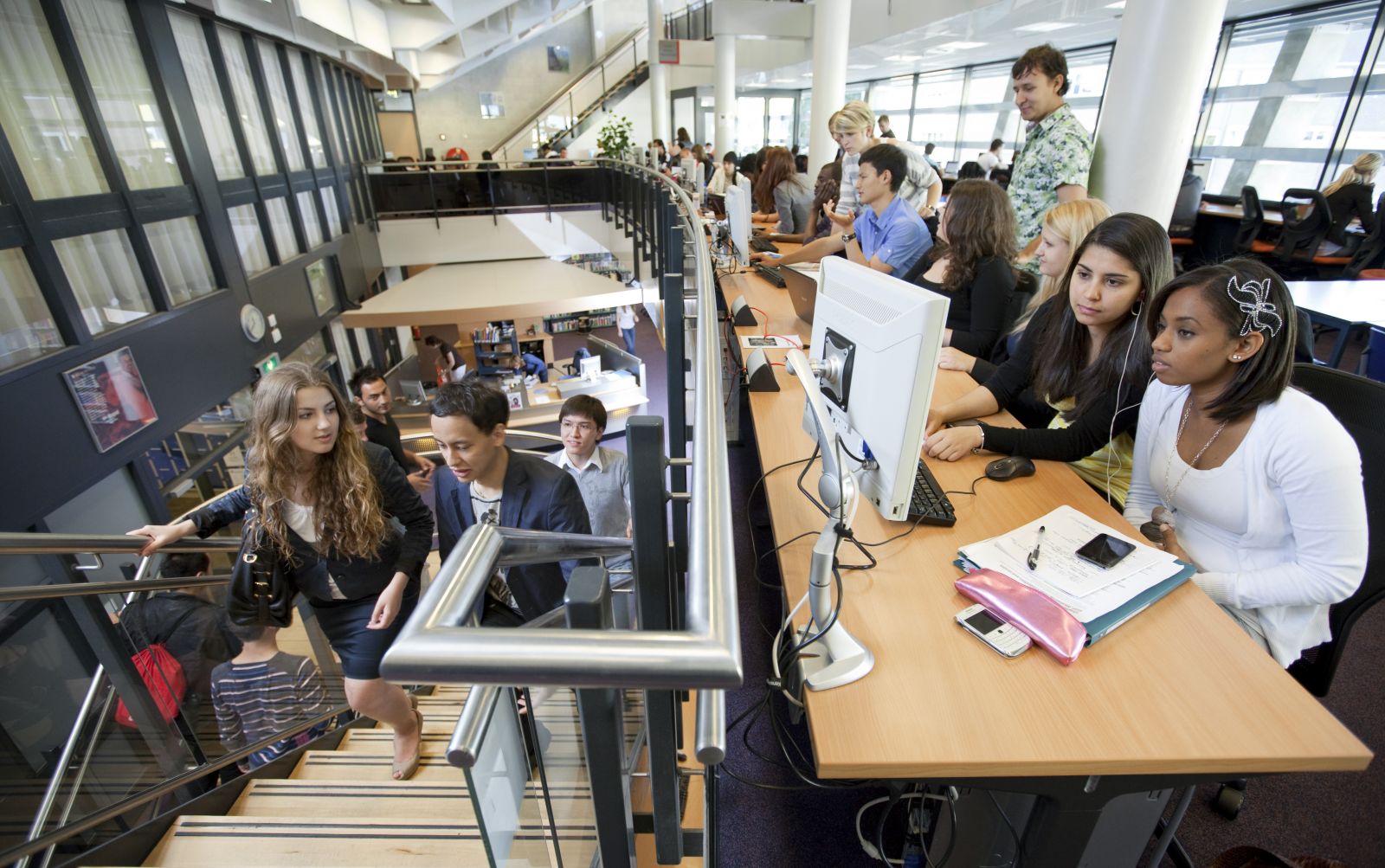 Study and work placement abroad
During the course you are required to spend two semesters abroad in two different countries. One of these semesters is a work placement, during which you gain international work experience and sharpen your intercultural communication skills. This experience will increase your future employment opportunities.
Learning environment
You are taught by international lecturers in small groups of 30 students. Courses are practical and project-oriented. You receive plenty of individual attention from your lecturers. They help you with your course work. They will also help you get settled at HAN and in the Netherlands.
Course participants come from Asia, Europe, Africa and Latin America. This international mix will stimulate you to think beyond the boundaries of your own culture and will prepare you for an exciting career in an international, multicultural setting.