Communication
The Bachelors course in Communication at Han University's Arnhem Business School is a professionally oriented course designed to prepare you for a dynamic international career in marketing and communication. It is taught in English and takes four years to complete.
International focus
The course has an international focus, which is why you are required to study in English as well as take a second language of your choice (Dutch, French, German or Spanish). This ensures that you graduate with a thorough knowledge of other cultures and languages, giving you a clear head start in the global career market.
Personal and practical approach
Lectures are held in small groups of about 30 students, ensuring a hands-on, personal approach to your training. ABS employs several international lecturers to cover the internationally-oriented segments of the course. Similarly, foreign guest lecturers are frequently invited to lecture on specialist subjects. Work placements and study abroad are essential components of the course, which is designed to equip you for the real world. The emphasis is on practice as opposed to theory.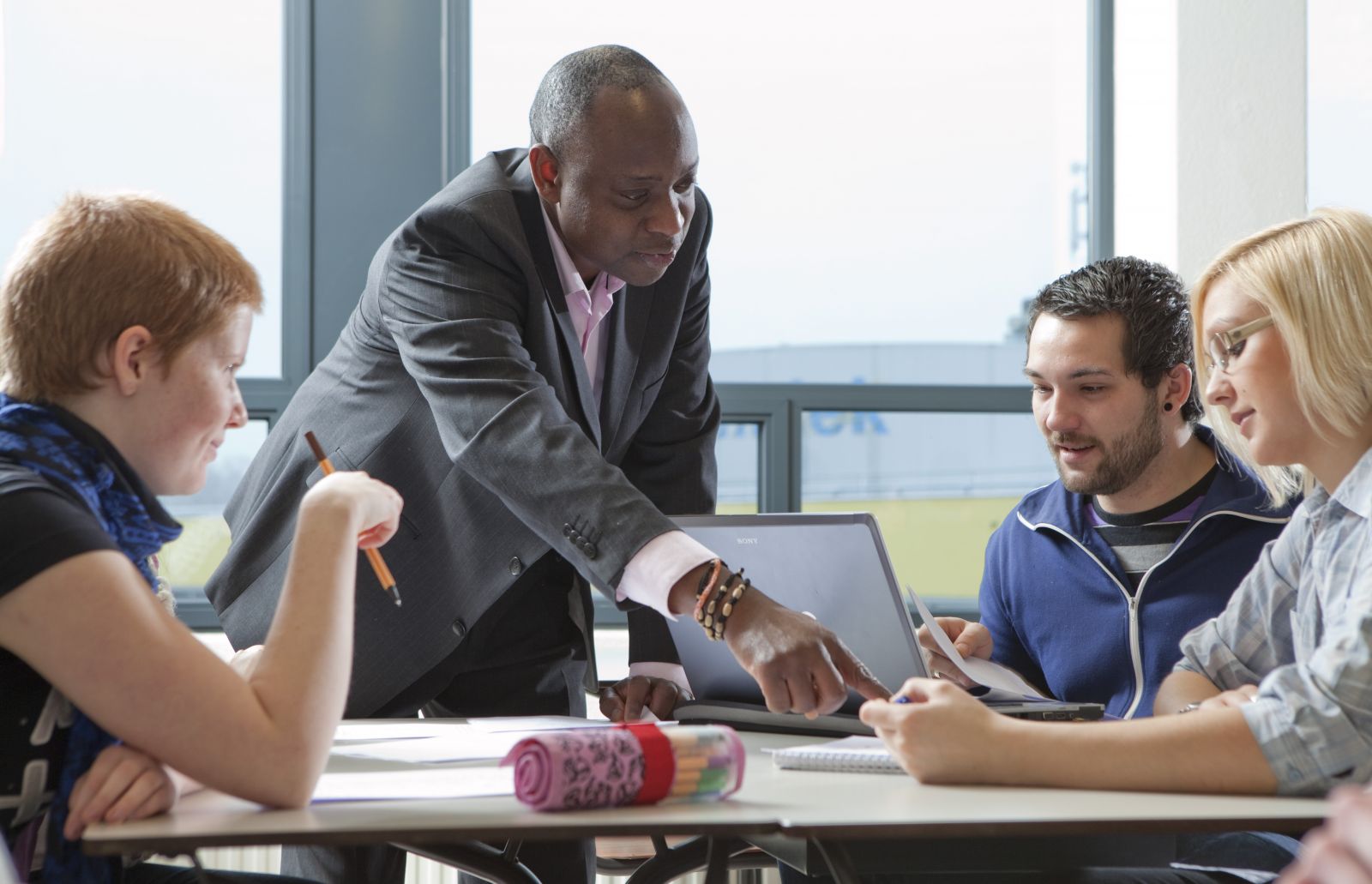 General course structure
Each year is divided into two semesters and each semester is divided into two terms. You will be assessed throughout the academic year and have exams at the end of each period. You have five to six modules per semester and take part in interactive group projects aimed at developing your practical skills.