What HAN has to offer
Review committees have recently ranked the courses offered at HAN University of Applied Sciences in the top 10 of all Dutch Universities of Applied Sciences. From our campuses in Arnhem and Nijmegen, we provide 65 Bachelors courses and 21 Masters courses to approximately 30,000 students. We currently boast 2,100 international student enrolments from over 70 different countries!
HAN's broad range of courses can be taken either full time, part time, online, separately, combined. Our commercial centres of expertise and research groups deliver custom research, advice and post-graduate courses for companies and institutions. With clear and rigorous contract management, we strive to deliver result-oriented work based on a large degree of freedom within the agreed framework set out in HAN's institutional plan.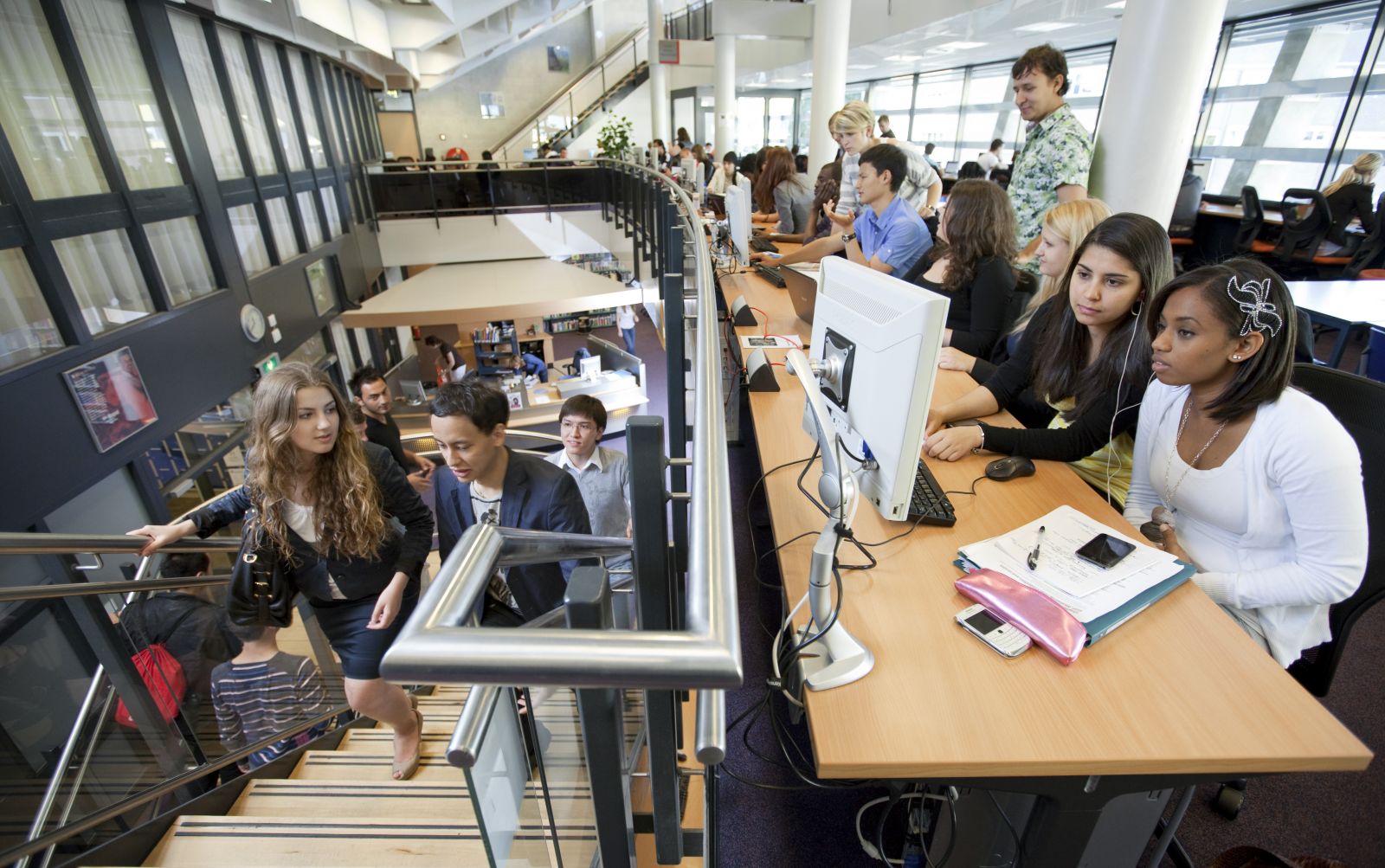 Core competences
Upon graduation you will possess the ability to think and act from an international perspective. Your education will fully equip you to work in a given professional field in an international setting. These are the core competences we strive to develop in students obtaining their qualifications at HAN University of Applied Sciences.
We also offer a wide and exciting range of possibilities for foreign work placements or for study periods abroad. If, on the other hand, remaining closer to home is more your style, your studies at HAN will surround you with people of many different cultural backgrounds and nationalities. Either way, you will be immersed in an international environment throughout your studies.
Mission and values
HAN University of Applied Sciences aims to provide education of an outstanding quality that is both practical and relevant to the field. HAN also holds paramount its responsibility to contribute to the development of society.