Our Students Say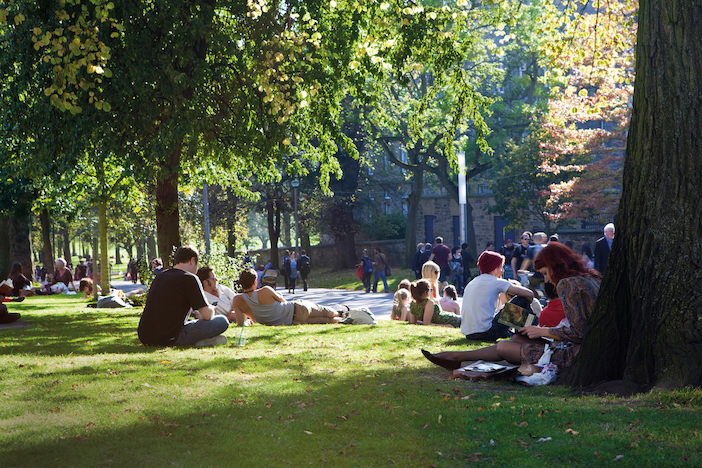 "I wanted to improve the quality of life of patients, so I chose Edinburgh for its extensive disease-related research. I think this university has not only prepared me academically and scientifically, but has helped me to develop as a person. I've pursued passions outside Neuroscience and have been involved in activities and discussions regarding global issues. I feel that coming to the University of Edinburgh was one of the best decisions I've ever made."
Jessica Perez Santivanez: MSc by Research Integrative Neuroscience
"When I finish my PhD I plan to get a job in industry, maybe a pharmaceutical company or a biotechnology company. There's a lot of help available at Edinburgh if someone wants to pursue a career in industry or start their own business. The institute for Academic Development runs workshops throughout the year, giving you basic knowledge of business finance, business plans and team building. I think it's always important to have additional skills because when you go for a job it's not only your theoretical knowledge or your work in the lab that counts, but how you communicate with others, or how you work in a team, so all this training really helps."
Harsh Vaidya: PhD Stem Cell Biology, MRC Scottish Centre for Regenerative Medicine
"I love living in Edinburgh. It is a beautiful city with so much going on. It's a great place to be a student!"
Laura Falkiner-Rogers: MA (Hons) Classics
Find us on Social Media:


Facebook.com/UniversityofEdinburgh


Twitter: @EdinburghUni


Linkedin: The University of Edinburgh