Edinburgh - The City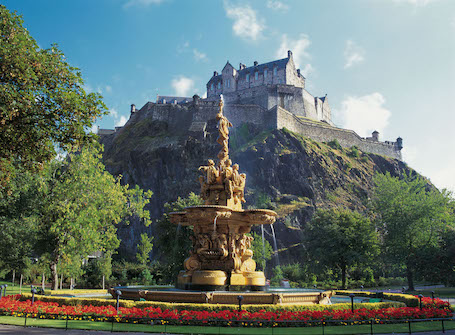 Edinburgh was named the UK's second best student city, and 12th in Europe, in the QS Best Student Cities 2016. Cobbled lanes, dramatic skylines and striking architecture combine to produce a stimulating setting. It's a compact city with excellent transport links, which makes it easy to get around and to travel to other parts of Scotland.
With an array of museums, galleries, parks, gardens, pubs, clubs, restaurants, shops, theatres, cinemas, sports facilities and much more, you'll find something for every taste in the city. And not forgetting the biggest arts festival in the world, the Edinburgh Festival Fringe, which takes place in the city every August.
Visit our city webpages to find out more about our stunning city.
This is Edinburgh showcases the best things to do, see and enjoy in the city.
Find us on Social Media:


Facebook.com/UniversityofEdinburgh


Twitter: @EdinburghUni


Linkedin: The University of Edinburgh