Facilities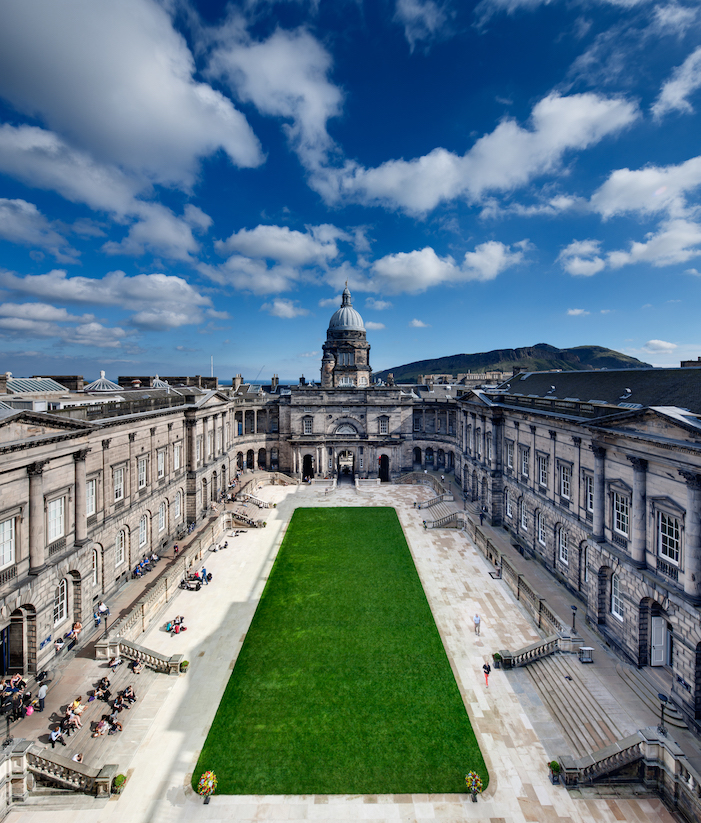 During the last five years we have invested £80 million to maintain and enhance our teaching and learning spaces. You will have access to a wealth of study resources including state-of-the-art laboratories, one of the world's largest teaching hospitals, museums and galleries which host a range of exhibitions throughout the year, as well as the University's Centre for Research Collections, of the most important resources of its kind in the world.
Libraries and IT
You will have access to one of the largest and most important academic libraries in the world, housing over 4 million printed volumes, 300,000 electronic books and 50,000 electronic journals. Many schools also have their own subject-specific libraries. Alongside this, we have the largest campus computing network in Britain with more than 3,000 computers in a variety of open-access and specialised computer labs. There are computer labs across the University, with 24-hour access in key locations. You'll also find free Wi-Fi in the majority of our buildings.
Sporting excellence
The University of Edinburgh's world-class sport and exercise facilities are ranked among the very best in the UK. We offer 64 sports clubs, covering everything from fencing to skydiving, horse riding to ice hockey, as well as state-of-the-art gym facilities and some of the finest sports pitches in Scotland at the University's Peffermill playing fields.
Childcare
We offer excellent childcare services, making it easier to juggle parenthood and study. We also offer advice on other nurseries, and the Edinburgh University Students' Association provides support and advice for parents too.
Find us on Social Media:


Facebook.com/UniversityofEdinburgh


Twitter: @EdinburghUni


Linkedin: The University of Edinburgh