Postgraduate Study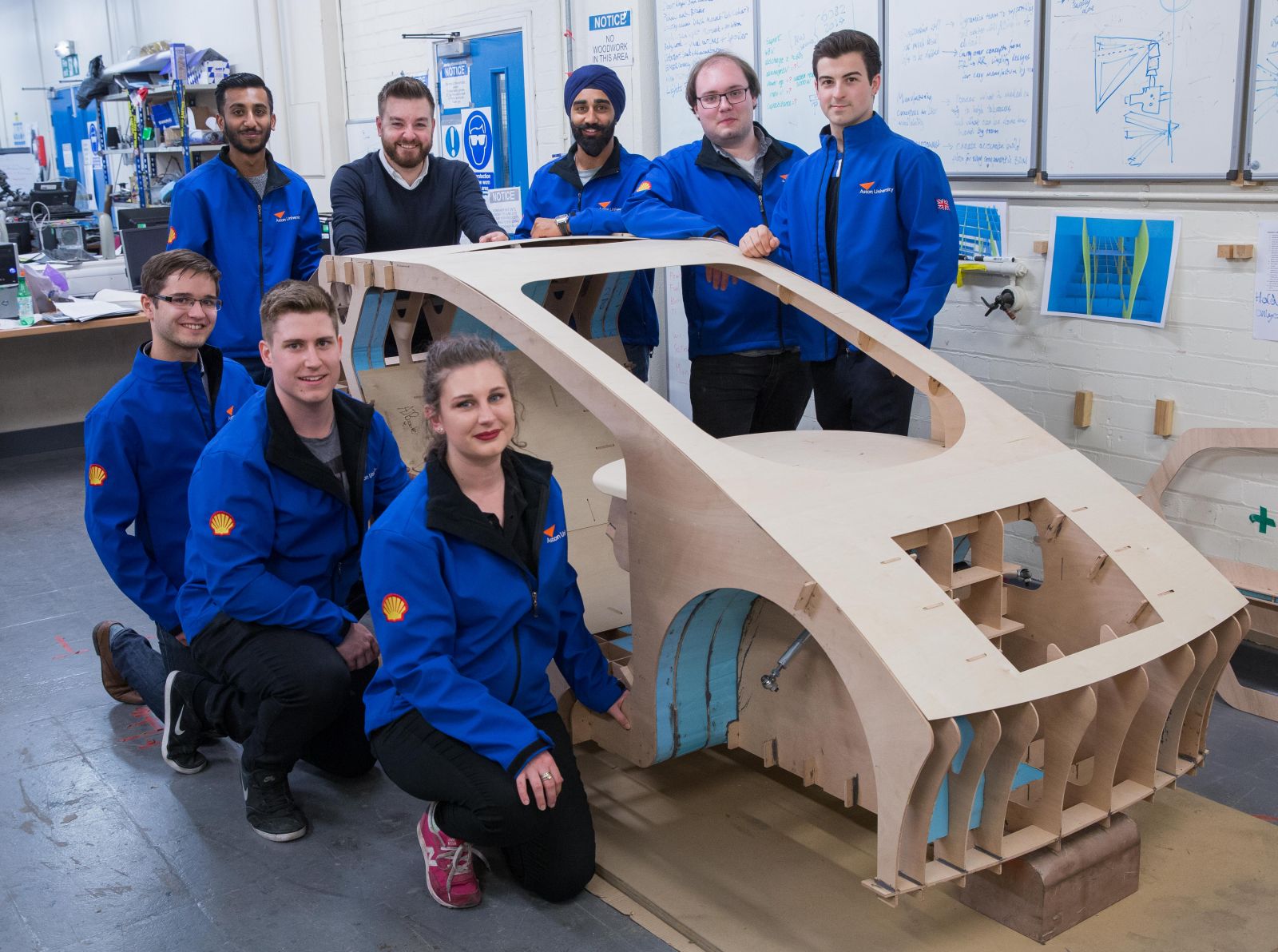 Types of postgraduate study
Taught degrees have different names depending on their subject and the type of study involved. Masters programmes typically last one year full-time or two-years part-time.
Research degrees involve the in-depth study of a particular aspect of your specialist subject and typically last three years full-time or six years part-time, though this can vary. Aston also offers an MPhil which can be completed in two years.
What is postgraduate study like?
Whatever the reasons behind your decision to choose postgraduate study, you will need to be committed, hardworking and enthusiastic about your subject. Obtaining a postgraduate qualification isn't easy - it isn't meant to be - but the sense of achievement and pride when you receive your degree makes it all worthwhile. Fortunately, along with the perspiration comes inspiration.
Aston fosters a culture of academic quality and rigorous research principles which make it a stimulating yet enjoyable place to study.
Find us on Social Media:



Facebook.com/astonuniversity


Twitter: @AstonUniversity


Youtube: /user/AstonUniversity


Instagram: astonuniversity