MSc Health Psychology (Distance Learning)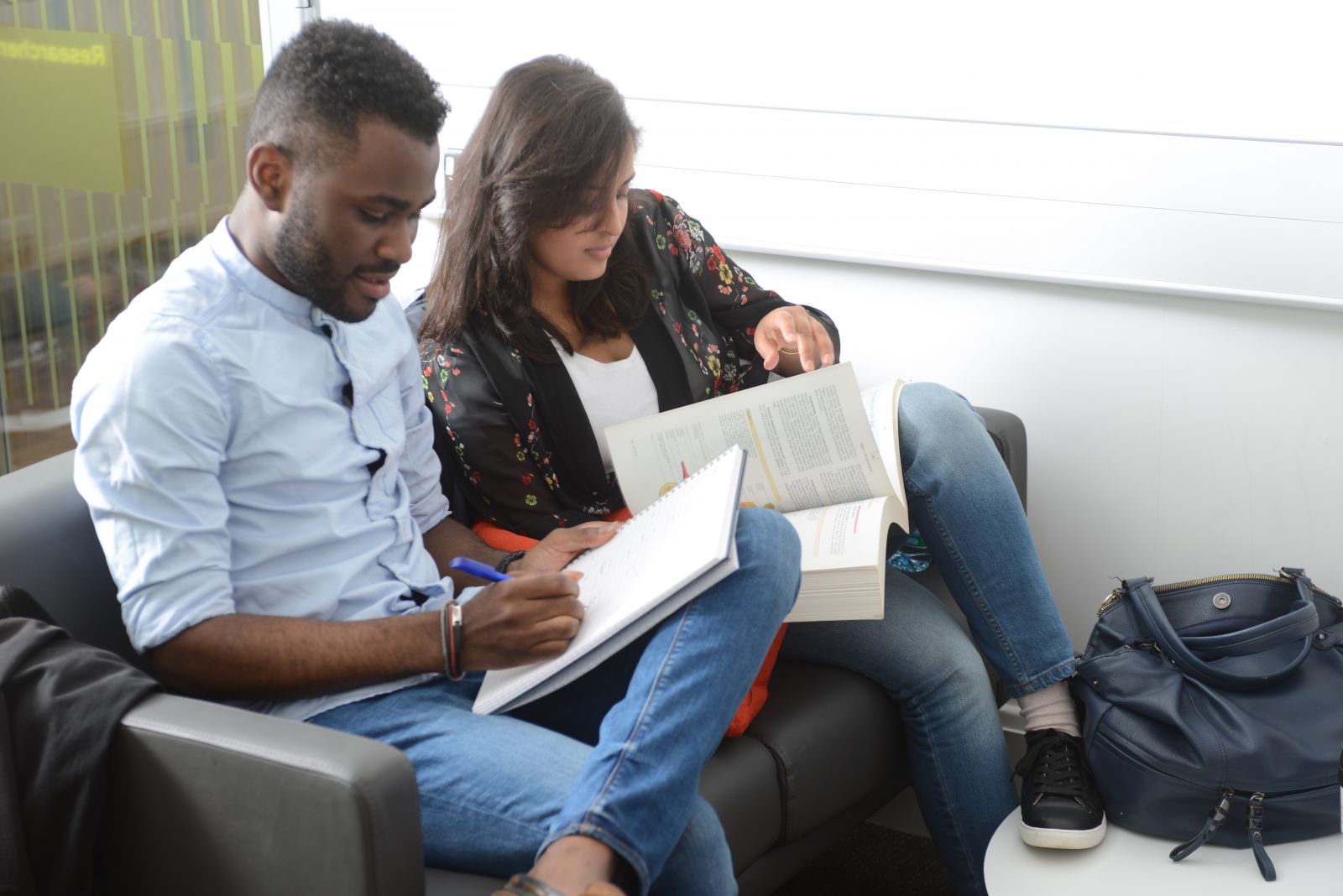 The MSc Health Psychology course is fully accredited by the BPS and allows you to study online at a pace that suits you, with no need to come onto campus. It confers Stage 1 Training to become a Health Psychologist.
During the course you will:
Develop an in-depth understanding of the theory underpinning health psychology;

Develop your understanding of advanced research methodology and analysis of qualitative and quantitative data to carry out independent work of publishable standard;

Develop awareness of the contribution and application of health psychology within multicultural and multidisciplinary settings;

Develop professional and transferable skills in preparation for becoming a health psychologist.
To find out more please click here.
Find us on Social Media:



Facebook.com/astonuniversity


Twitter: @AstonUniversity


Youtube: /user/AstonUniversity


Instagram: astonuniversity