Interior Design
Beyond organizing interior spaces for different needs, interior design today is a rapidly changing and developing field where perceptual and behavioral aspects are the prime concerns, interdisciplinary topics of scientific study regularly emerge and new insights into and theories of the relationship between human beings and spaces are advanced. The interior design programme at MEF University is developed with these principles in mind, based on the necessity to embrace new visions.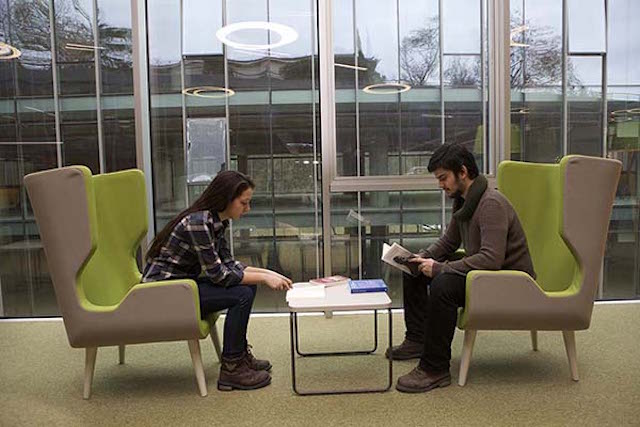 MEF Interior Design programme aims to equip students with a critical vision on the design of spaces, a grasp of interdisciplinary research and design principles, and an ability to synthesize knowledge on art, design and architecture when engaging with diverse problems in the design of interior spaces.
MEF Interior Design programme adopts a studio-based model of education and gives prominence to the processes that support thinking, designing and making skills. While the students can develop their individual differences and viewpoints, instructors assume the role of mentors instead of performing conventional acts of instruction.
Find us on Social Media:



Facebook.com/MEFuniversitesi


Twitter: @MEFuniversitesi


Instagram: MEFuniversitesi