English Language Teaching
Our mission is to prepare our students to be competent in English Language Teaching and become professionals who continuously follow current knowledge and trends and sustain interdisciplinary interaction and communication. We strongly highlight that our students are committed to foundations and principles of contemporary educational and professional practices. Aligned with this vision, we prepare our to students to be fully equipped for the dynamic interaction between education and technology. To this end, we aim to foster their educational growth so that they can follow day-to-day educational practices and lead their communities for improvement and change in national and international platforms.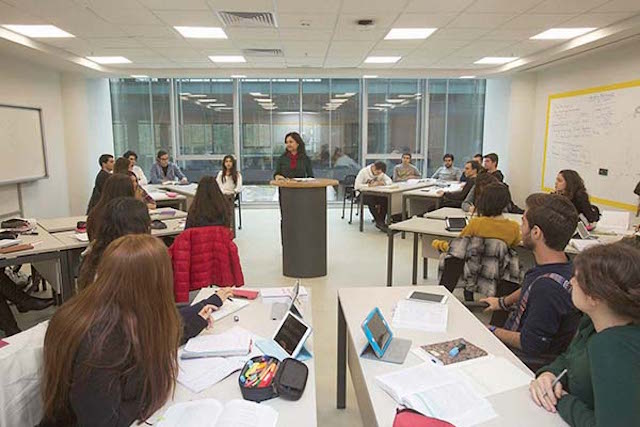 Our program is designed upon University within School Model which blends and shapes experiences of educational researchers, pre-service teachers and schools through nuanced understandings of the array of factors. It is based on the values and foundations of contemporary and social constructivist teacher education that focuses on bridging the teaching theories and praxis.
Find us on Social Media:



Facebook.com/MEFuniversitesi


Twitter: @MEFuniversitesi


Instagram: MEFuniversitesi