Location
King's is only a couple of hours away from New York City, New Jersey, Philadelphia and Washington D.C., making it easy to take advantage of everything the East Coast has to offer.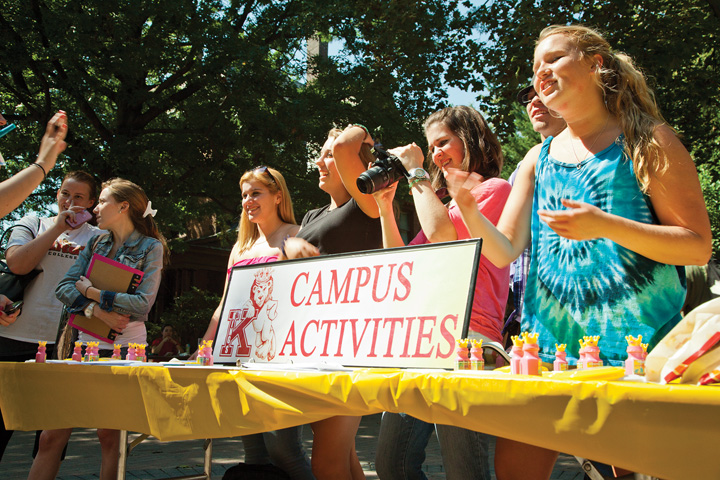 With our campus as your home base, you'll find that you'are never more than an easy day's drive from the most exciting destinations in the Northeast and Midwest. Opportunity and adventure are just a road trip away.
Activities: College isn't just about academics- you are also here to have fun! We encourage you to get involved, explore your interests and take advantage of the many opportunities available to you.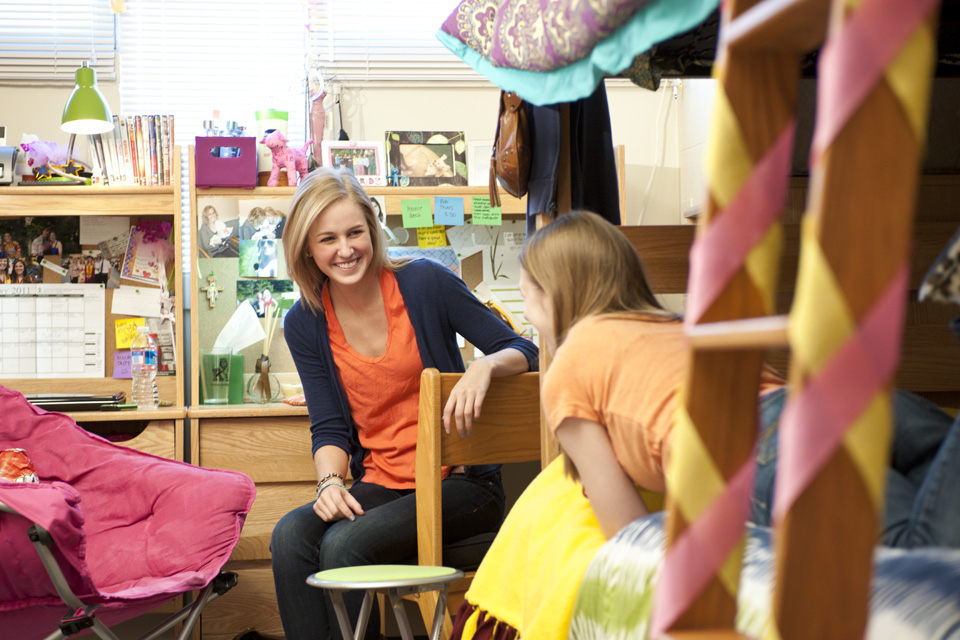 On campus or off, there is always something to do we've got malls, theatres and restaurants minutes away. The nearby Pocono Mountains offer great snowboarding, kayaking and biking. Local venues offer concerts, Trip A baseball and minor league hockey.
Find us on social media:

Facebook.com/kingscollegepa


Twitter.com/KingsCollege_PA


YouTube.com/user/kingscollegepa