Cardiff Business School
Cardiff Business School is widely regarded as one of the leading business and management schools in the UK. We educate approximately 3,000 students annually, including 1,000 international students.
We promote an internationally focussed community with staff, students and alumni from over 120 different countries.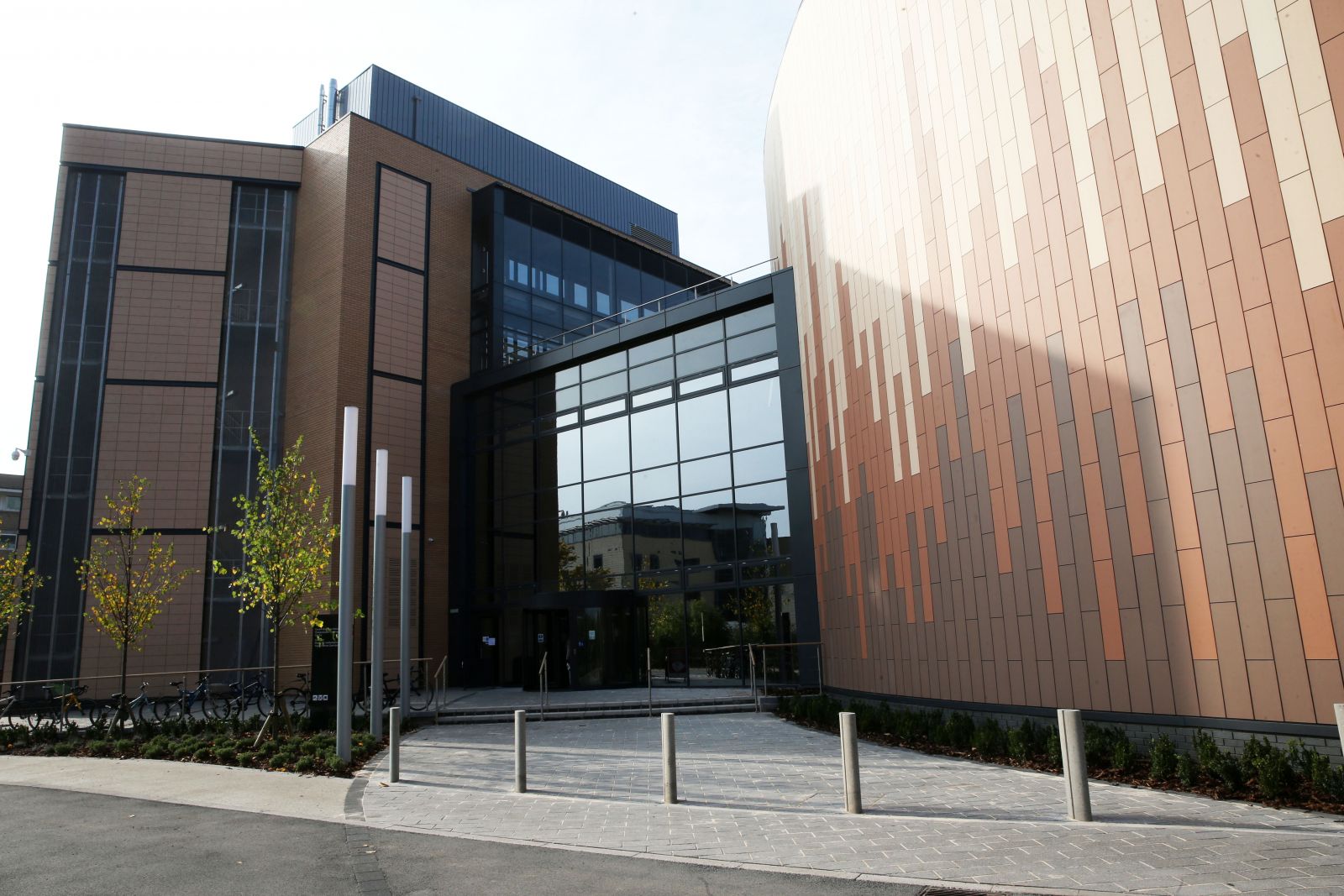 Less than two hours from London, Cardiff is Europe's newest and fastest growing capital city. Located in South Wales on the Bristol Channel, Cardiff is easily and quickly accessible from most major towns and cities.
Cardiff is a stimulating, cosmopolitan and compact city of around 350,000 people. In recent years major developments have attracted a growing business community, including an increasing number of blue-chip firms and international company headquarters.
Cardiff Business School is located at the northern end of the University campus, within walking distance of the City Centre. The School is easily reachable by rail, road, bus or air.

Find us on Social Media:

Facebook.com/cardiffinternationalstudents


Twitter: www.twitter.com/CardiffIO


YouTube: www.youtube.com/user/cardiffinternational


Skype: cardiffinternational