Business Management BSc
Our Business-related degrees focus on developing a solid core of knowledge in the area of business management. Students build on this strong foundation to specialise in areas they find interesting and which reflect their career aspirations.
The School also offers the opportunity to combine the study of Business with German, French, Spanish or Japanese, with a year spent abroad at a partner institution.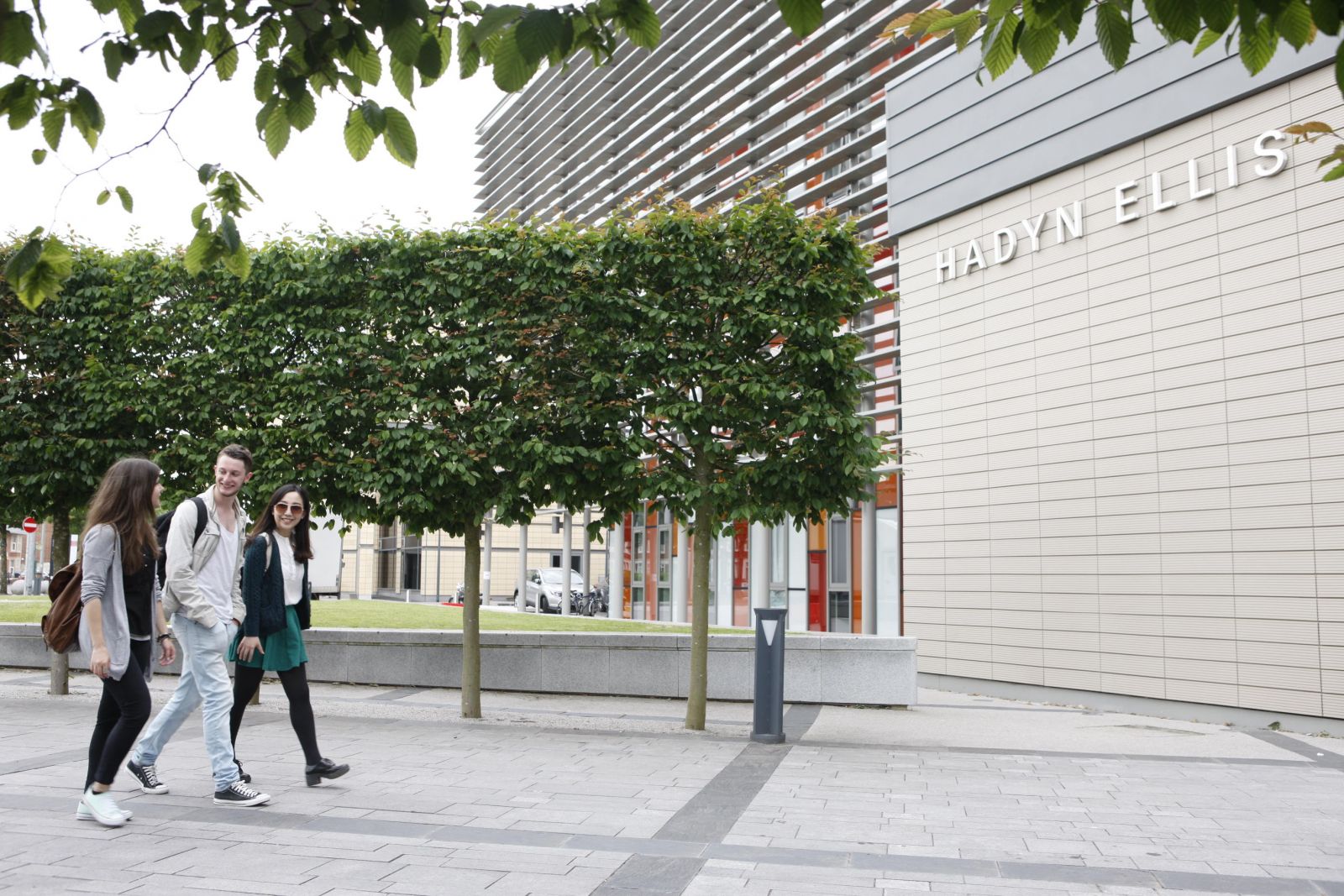 The BSc Business Management three-year courses share a first year and there is a relative amount of flexibility in their structure, so students may apply to transfer programme at the end of their first year if they discover a particular aptitude for a specialism during their studies.
The three-year BSc Business Management programmes share a generic first year, during which the students take seven compulsory modules from across the range of business disciplines, in order to obtain a broad understanding of business and management contexts and processes.
Subsequent years provide students with the opportunity to specialise in one of four key areas of management or to draw on options from the full range of different management areas. All the programmes are designed as a bridge to careers in business and management.

Find us on Social Media:

Facebook.com/cardiffinternationalstudents


Twitter: www.twitter.com/CardiffIO


YouTube: www.youtube.com/user/cardiffinternational


Skype: cardiffinternational