High achievement scholarships
The ICAEW Foundation Bursary
Cardiff Business School is delighted to partner with ICAEWto offer The ICAEW Foundation bursary to students wishing to pursue an accountancy or finance qualification with us from 2015.
The bursary provides annual financial support to a disadvantaged student for each year of their three year degree programme.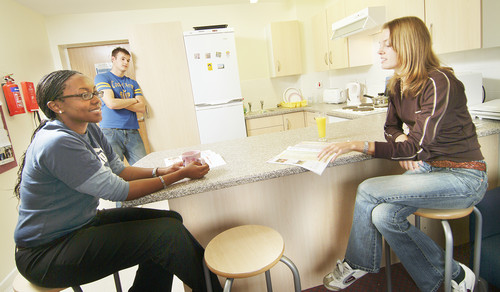 The School will contact eligible candidates in due course.
ICAEW Foundation is the charity of ICAEW, a world leader in the accountancy and finance profession. Set up in 2007, the charity has a number of objectives, in particular the support through its bursary programme of talented disadvantaged students who wish to study in the field of finance and accounting. This also sits with ICAEW's own wider objectives of broadening access to the profession.
ICAEW Foundation and ICAEW Foundation in Hong Kong offer a limited number of bursaries to assist students pursuing an accountancy or finance related degree.

Find us on Social Media:

Facebook.com/cardiffinternationalstudents


Twitter: www.twitter.com/CardiffIO


YouTube: www.youtube.com/user/cardiffinternational


Skype: cardiffinternational