The Cardiff MBA
About the Cardiff MBA programme
Turning theory into practice
A truly international programme with practical outputs, the Cardiff MBA will equip you with the insight into business practice you need for your future in a changing global environment.
A thorough grounding in business theory
The programme will provide you with detailed knowledge of the theories at the core of business management. You can choose one of five specialist pathways or select your own combination of electives for a general MBA that reflects your particular interests and strengths.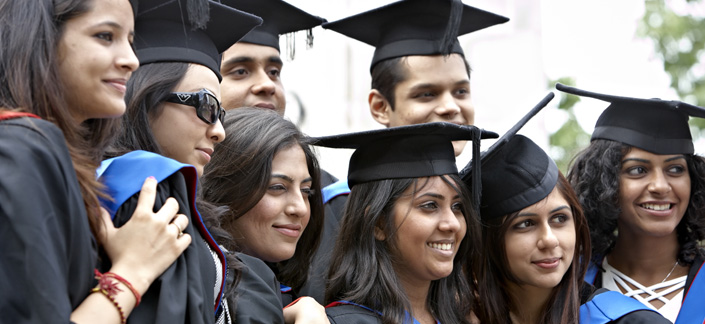 Practical experience of business processes
As part of the MBA programme you will complete an integrated business plan, with input from experienced external business practitioners. Rather than a traditional dissertation, the course concludes with a business project. This gives you the chance to showcase your theoretical knowledge in a simulated, practical environment.
An education for life
As well as equipping you with the knowledge foundation you need to excel in the business world, the MBA will develop your interpersonal skills, your business intuition, your sense of entrepreneurship and your ability to tackle everyday challenges, within a supportive environment of friendly competition and collaboration.

Find us on Social Media:

Facebook.com/cardiffinternationalstudents


Twitter: www.twitter.com/CardiffIO


YouTube: www.youtube.com/user/cardiffinternational


Skype: cardiffinternational