Business Economics BSc
The Business Economics degree at Cardiff University focuses on an understanding of economic theory relating to the organisational and managerial characteristics of the modern business enterprise.
The mix of options available to students incorporates a number of varied and exciting business and economic disciplines. This variety of modules carries a high interest factor and attracts a significant number of applicants. The programme helps to open up a number of career opportunities.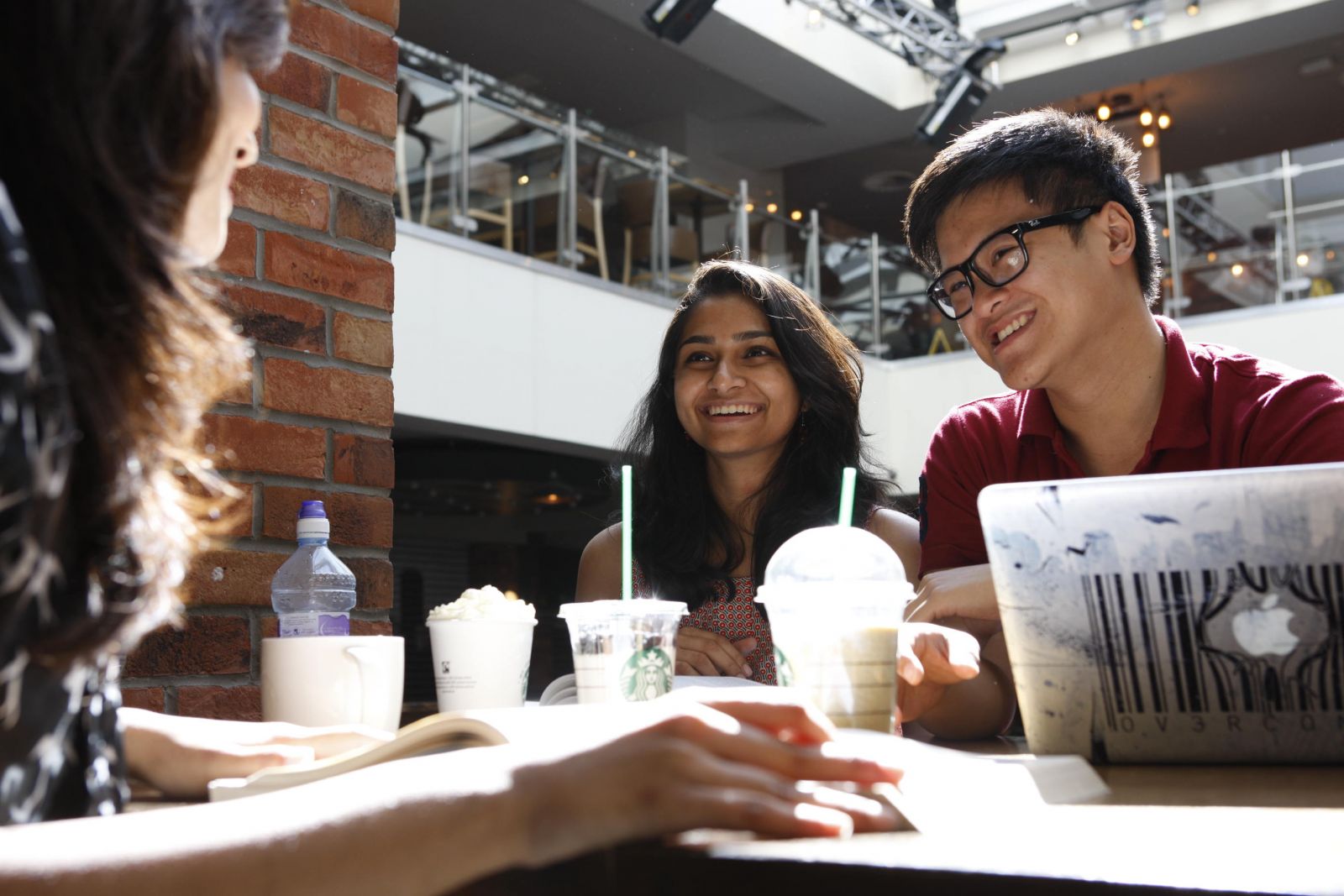 Understanding the theoretical aspects of Economics allows students to engage with a number of problems and policy issues.
Business Economics appeals to those who wish to specialise in the application of economic theory to business decision making, matching a good knowledge of economic principles to an awareness of their uses and limitations in a wider business context.

Find us on Social Media:

Facebook.com/cardiffinternationalstudents


Twitter: www.twitter.com/CardiffIO


YouTube: www.youtube.com/user/cardiffinternational


Skype: cardiffinternational