Bangor Business School is one of the major European university schools for financial and banking studies, offering a full range of disciplines from undergraduate to doctoral level. We are currently the UK's leading business school for research in Accounting, Banking and Finance following the most recent Research Assessment Exercise (RAE 2008), and also ranked amongst the top 15 institutions in the world for research in the field of Banking (RePEc, January 2014).
Staff Expertise
Bangor Business School's top researchers and senior staff, who were responsible for achieving the no.1 position in the UK for Accounting, Banking and Finance research, also teach on undergraduate and Masters programmes. This means that students will be taught by academic staff who are pushing back the frontiers of research.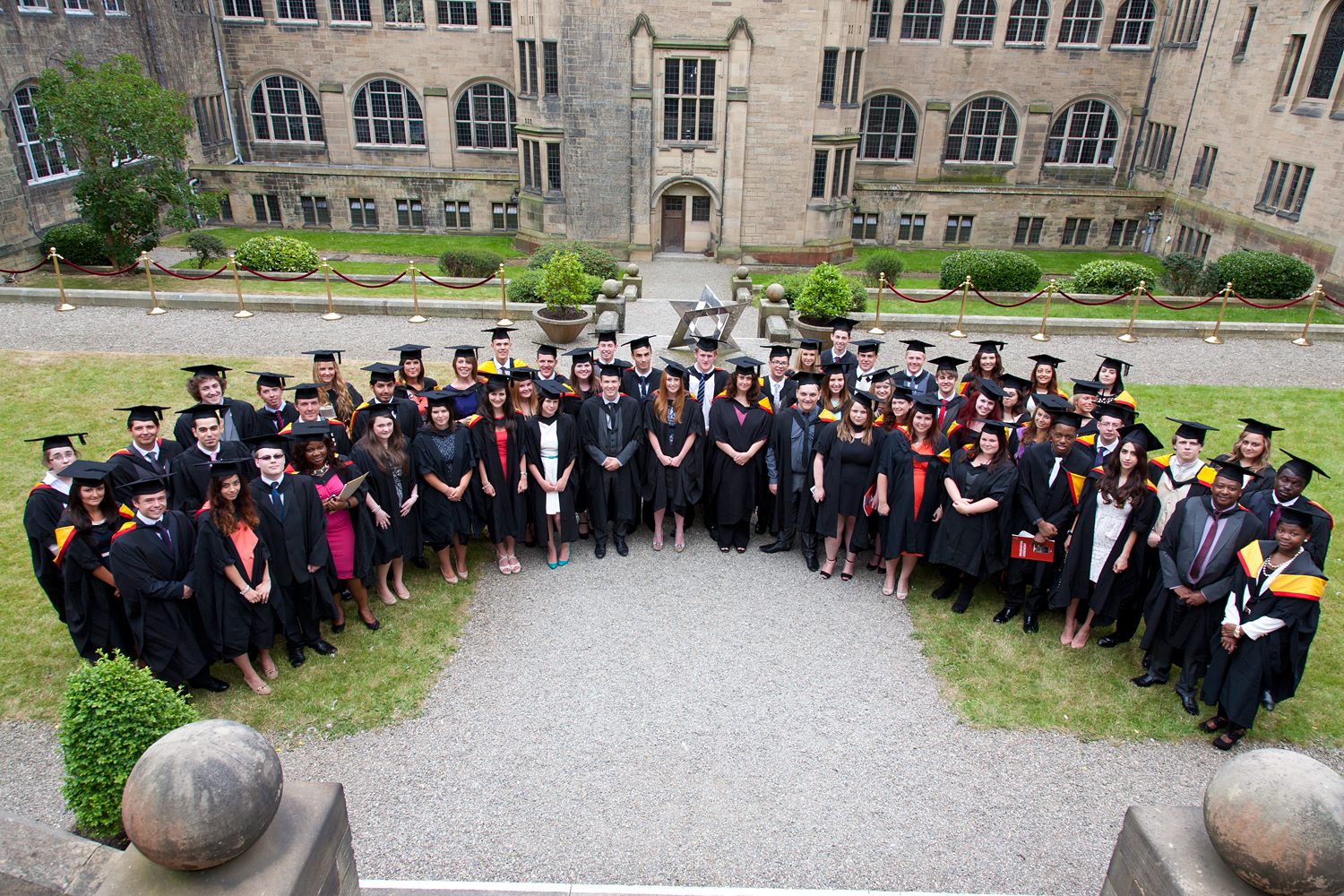 During recent years, our staff have undertaken policy work and consultancy linked to their research for organisations as diverse as the European Commission, World Bank, IMF, UK Treasury, European Central Bank, Deutsche Bundesbank, Spanish Savings Bank Association, as well as many other national and international organisations.
Undergraduate Study
Bangor Business School offers a full range of business and finance courses, in subjects ranging from Accounting and Economics to Management and Marketing. To guarantee that all students benefit from the wide range of expertise offered by the School, we offer a common syllabus in the first year. This gives students the flexibility to change the specialism of their degree at the end of Year 1.
Our Accounting-related programmes offer exemptions from some professional examinations of professional accounting organisations, meaning students who wish to go on to train to become an Accountant will be able to follow a quicker route to qualification.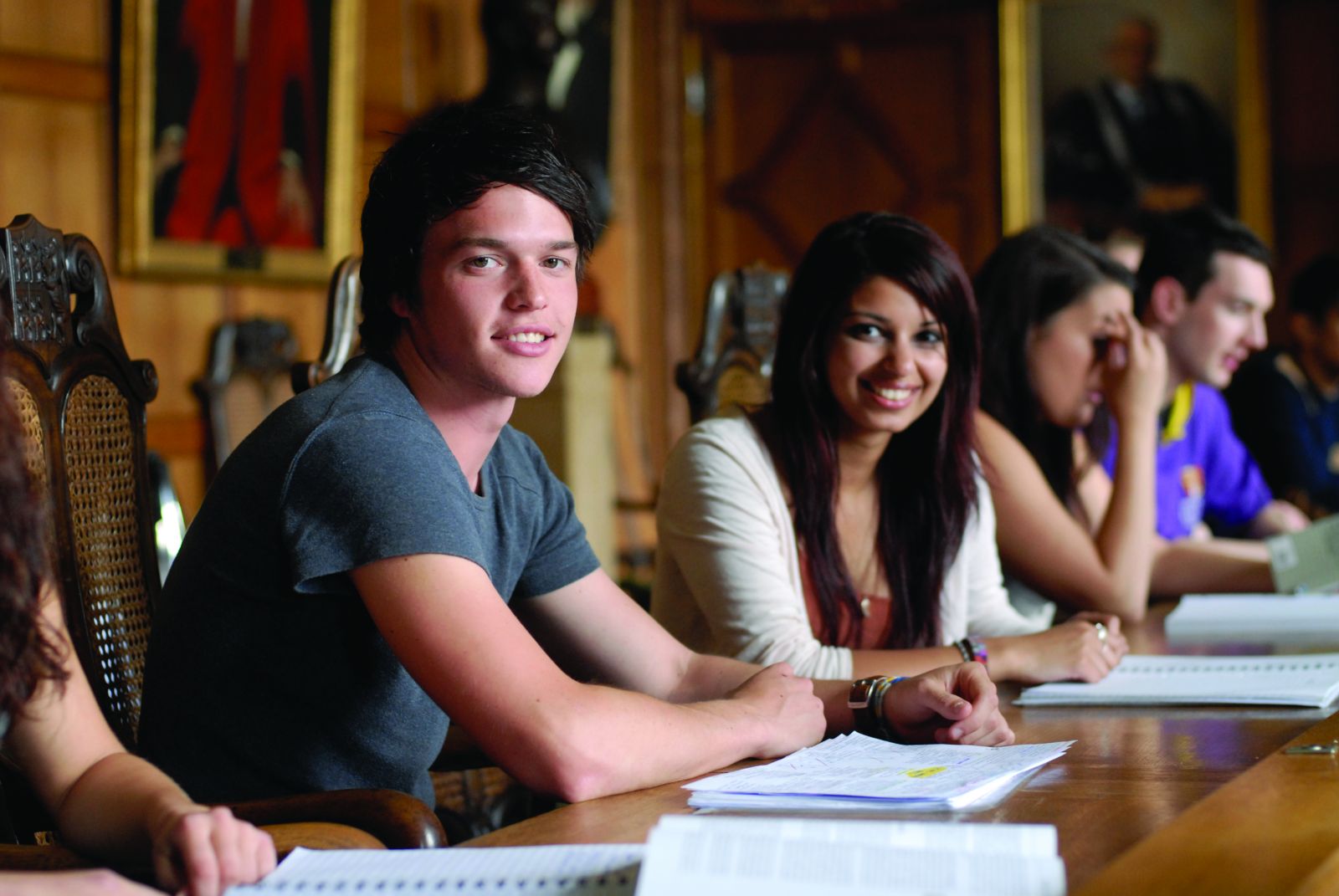 Postgraduate Study
Bangor was the first UK university to offer an MBA in Banking and Finance, and we continue to be pioneers in the field of postgraduate business study. As well as more general degrees such as Management, Marketing and Finance, we offer a number of specialist programmes, including the MSc/MA Business with Consumer Psychology and the MSc International Media Management.
Our courses are challenging, contemporary and responsive to industry demands. We produce high-calibre students, many of whom have been published in international publications such as Journal of Banking and Finance and Journal of Money, Credit and Banking.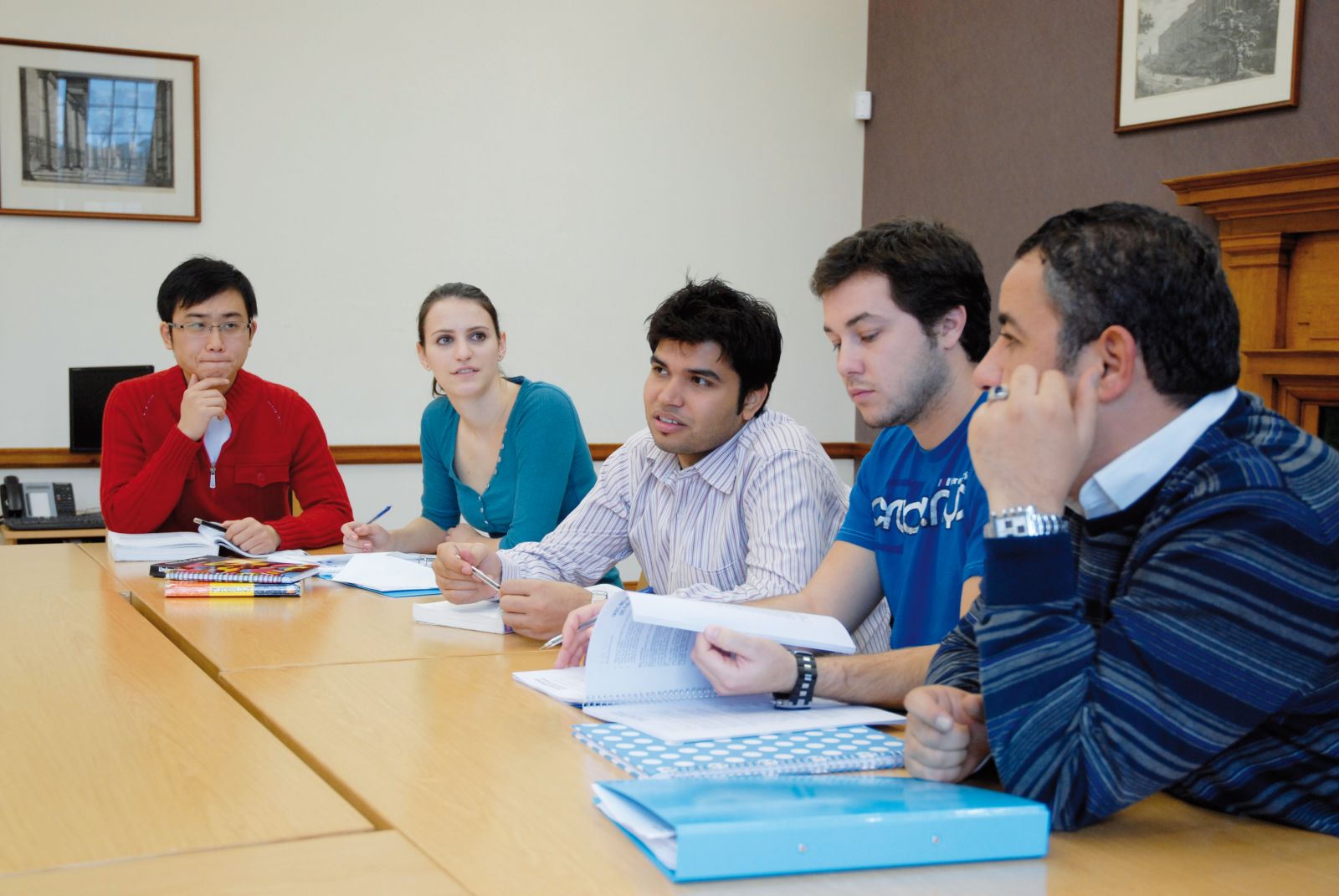 Bangor Business School London Centre
As world leaders in financial education, many of our Accounting, Banking and Finance Masters programmes are also delivered from our campus in London. This gives students the opportunity to choose between scenic, tranquil Wales and the vibrant capital of London for their studies – and as Bangor staff also teach on the London programmes, students are guaranteed that no matter what their choice of location, they will still benefit from the Bangor expertise.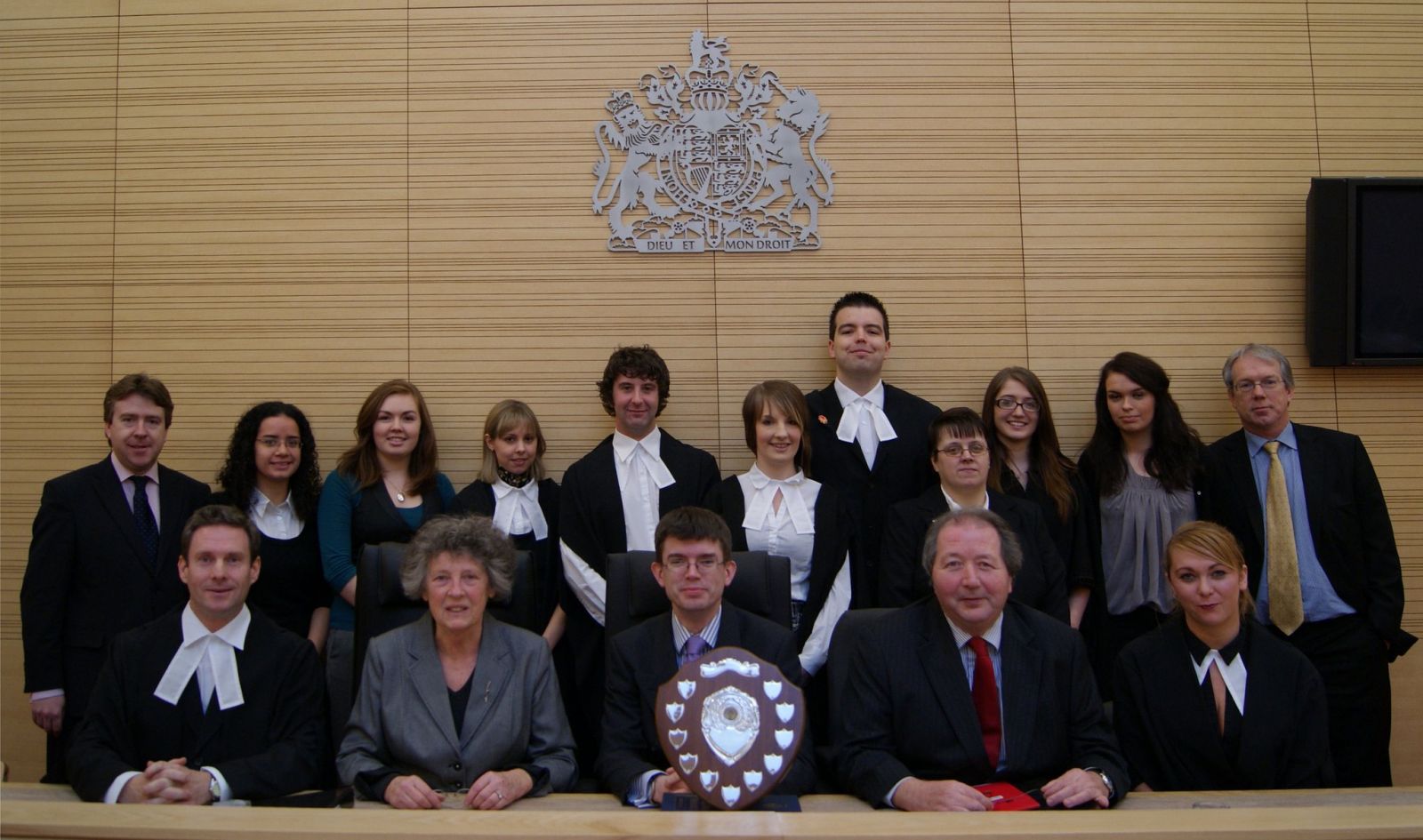 Career Prospects
Bangor Business School's programmes are designed to develop knowledgeable and capable graduates who will move quickly to key positions in their relevant sectors. Our courses are influenced not only by the latest industry developments, but also by the consultancy work, policy studies and research undertaken by our teaching staff.
Some of our graduates have gone on to hold senior positions in public and private organisations worldwide, including No.10 Downing Street, Deutsche Bank, the Capital Markets Development Authority in Fiji and the Cayman Islands Monetary Authority, amongst others.
Outstanding support
Our excellence in teaching is combined with a reputation for outstanding support: Bangor is rated amongst the top 10 universities in the UK for student support (Times Higher Education Student Experience Survey 2013) and performed exceptionally well in the most recent National Student Survey, with Finance scoring 95% for overall student satisfaction.