MSc Investment Management
This degree programme provides the opportunity to follow the prestigious CFA (Chartered Financial Analyst) specialist pathway and acquire the skills to complete the CFA Level 1 examination. Click here for more information.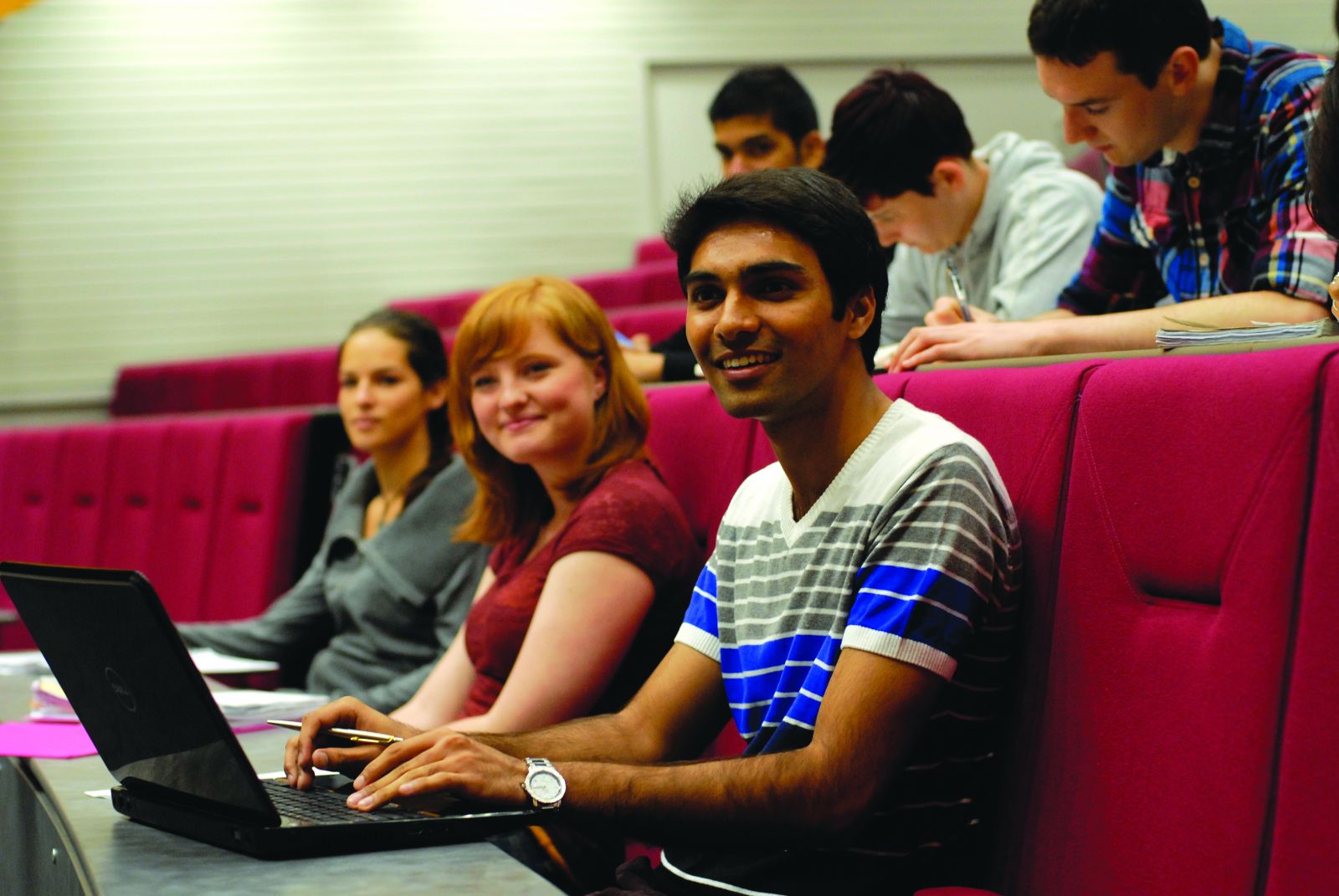 The course offers students a sound knowledge of the theoretical foundations that underpin modern investment and risk management techniques, and prepares them for entry into the fast-growing investment management industry. The programme aims to cover the traditional syllabus of a Masters degree in finance whilst providing students with advanced level management and business training in specialised areas of investment, such as the management of equity and bond portfolios; trading techniques; risk management; management of foreign exchange and derivative securities and emerging markets investment. Students will benefit from a unique opportunity to use various online databases available in Bangor Business School, such as Bloomberg, DataStream and SNL.
Students will acquire advanced, specialised knowledge and skills across a range of investment applications at strategic and operational levels. They will develop intellectual skills and research expertise in the area of investment analysis and portfolio management; technical skills relevant to financial markets' operation and management; critical skills in examining advanced level theories and empirical evidence; computational skills in financial service activity; and analytic skills in exploring the efficient markets hypothesis.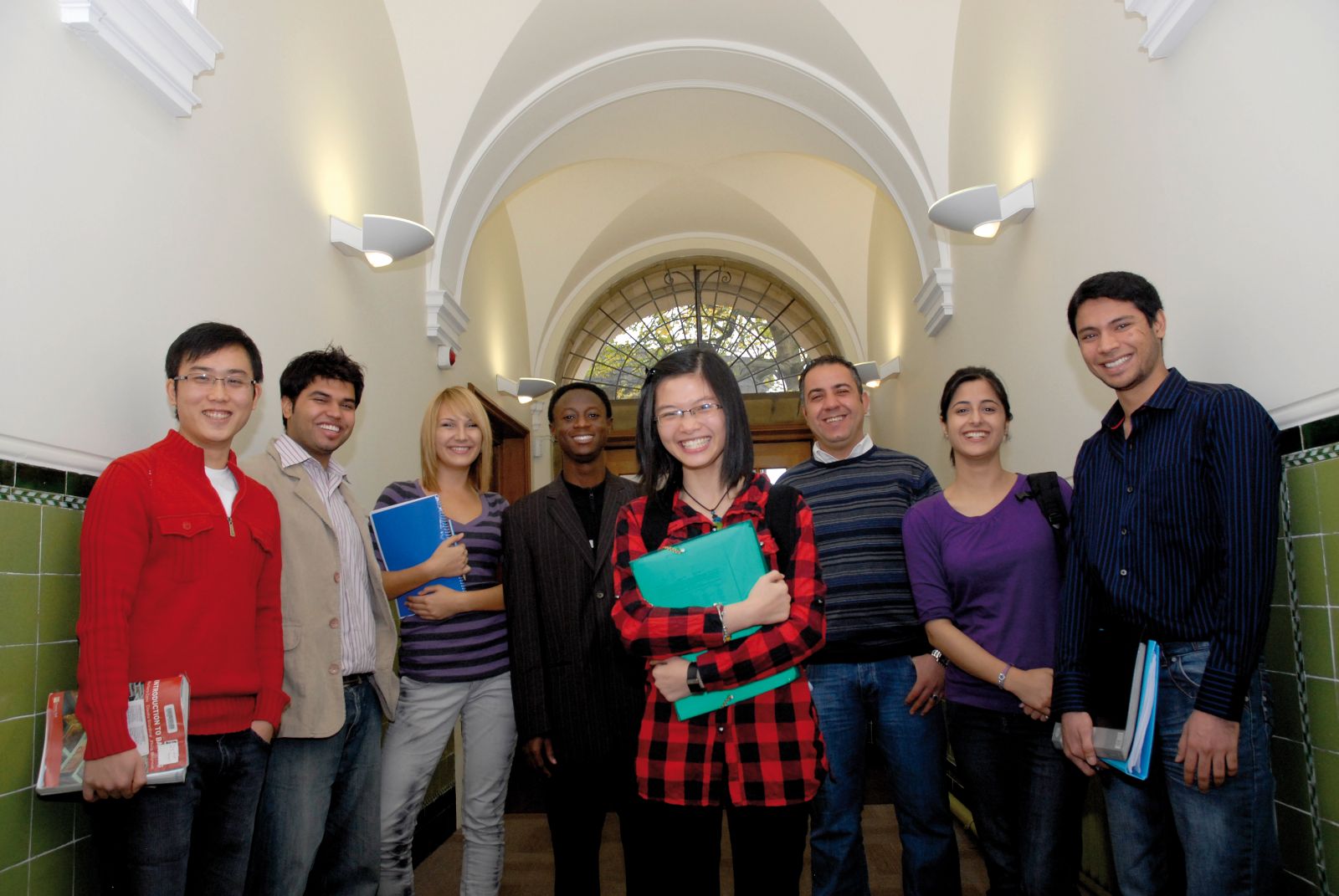 Course Content
The course is a full-time programme lasting 12 months. It consists of two parts:
Part 1:
Is a wholly taught component, contributing 120 credits. All taught modules carry a credit weighting of 15 credits. Part 1 is taught during the two semesters which make up the academic year. Teaching during semester 1 normally runs from late-September to December, with examinations in January. Teaching during Semester 2 normally runs from late-January to early-May, with examinations in May and June.
Part 2:
This consists of either a supervised Dissertation of around 10,000 words, or a structured Advanced Taught Programme of Summer Study that is specific to your chosen degree. Part 2 is completed during the summer months, from late-May to September. If you undertake a supervised Dissertation, you are expected to submit your Dissertation by September in the calendar year following your initial registration for your postgraduate degree. The assessments for the Advanced Taught Programme of Summer Study are also completed during September in the calendar year following your initial registration.
Compulsory modules:
Current Issues in International Finance

International Financial Markets

Research Methods

Financial Modelling

Investment Strategy and Portfolio Management

Financial Analysis
Optional modules (choose 2):
Find us on Social Media:

Facebook.com/BangorBusinessSchool


Twitter: http://www.twitter.com/BangorBizSchool


Youtube: www.youtube.com/user/BangorTV