Scholarships at Swansea University
Swansea University offers up to £1.5 million worth of scholarships for international students. We are proud to support the Chevening Scholarship Programme and we are honoured to be part of the Santander Network of Universities.
The International Development Office recognises the ambition and talent of many international students and offer scholarships up £6000 for undergraduate study and up to £4000 for postgraduate taught study.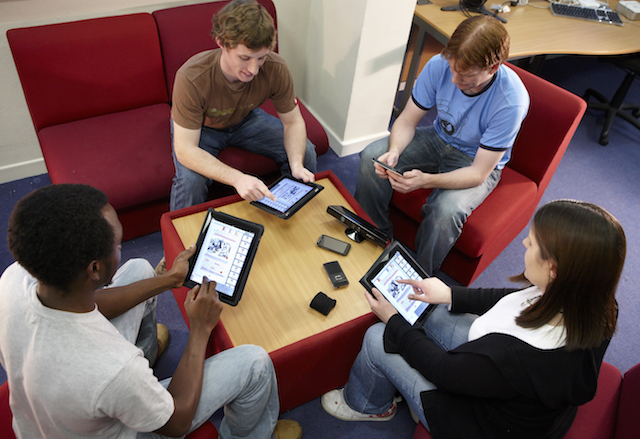 International Excellence Scholarships
Students with a history of academic and personal excellence are invited to apply for our International Excellence Scholarship.
Each scholarship is worth up to £6000 for undergraduates study and £4000 for postgraduate study.
International Merit Scholarship
Swansea University are looking for enthusiastic students with ambition to apply for our new International Merit Scholarships. Worth £2000 these scholarships are a mark of the potential we see in you for your time at Swansea University.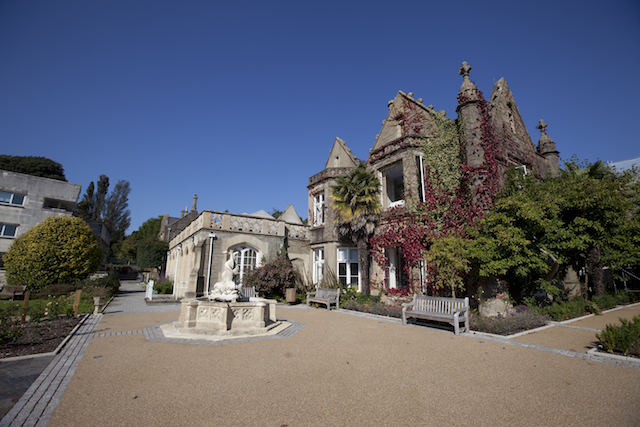 International Science Scholarships
The College of Science are offering a number of undergraduate and postgraduate scholarships worth £3000. Each scholarship is to be offset against international tuition fees.
Eira Davies Scholarship
The Eira Francis Davies Scholarship is a full tuition fee scholarship, and will be awarded to students demonstrating academic excellence and evidence of financial need. It is also a condition of the award that students return to their home country and detail how completion of the programme will better the lives of those at home.
Female students ordinarily resident in a developing country as listed* who are admitted to pursue an undergraduate or a Taught Master's postgraduate courses within the College of Human and Health Sciences at Swansea University shall be eligible to apply for the Eira Francis Davies Scholarship.
Find us on Social Media:



Facebook.com/SwanseaUniversity


Twitter: @SwanseaUni


Youtube: /user/SwanseaUniVideo


Instagram: SwanseaUni