The College of Law and Criminology at Swansea University
Academic members of the College of Law and Criminology are as ever at the forefront of their research. In the Research Excellence Framework Exercise (REF) 2014, 60% of research conducted within the College of Law was rated to be world-leading or of international excellence, and 95% recognised as demonstrating an international standard.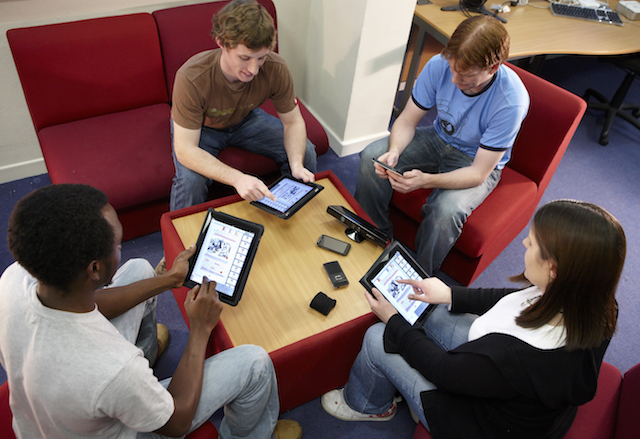 The College offers a wide range of LLB Programmes and also the Legal Practice Course (LPC) and Graduate Diploma in Law (GDL). All our modules are taught by highly experienced and research-active professors and lecturers.
The College of Law and Criminology at Swansea University has achieved the top position for law in England and Wales in the 2015 National Student Survey (NSS) with 98% of students on the Swansea LLB are satisfied with the course.
The College offers specialised LLM degrees in the realm of commercial, maritime, trade and oil and gas law. All the programmes have been developed with the view of providing students with a sound and relevant body of information and understanding, thereby providing an effective springboard to a future career in legal practice or some other profession, or in education, industry, commerce, finance, shipping, international trade, insurance or arbitration.
The College of Law and Criminology offer the following undergraduate and postgraduate courses in the following subjects:
LLB
LLM in International Maritime Law
LLM in International Trade Law
LLM in International Commercial Law
LLM in International Commercial and Maritime Law
LLM in Oil and Gas Law
LLM Intellectual Property & Commercial Practice
LLB Law & Criminology
BSc Criminology & Criminal Justice
BSc Criminology & Social Policy
BSc Criminology and Psychology
LLB Law & Criminology
BSc Criminology & Criminal Justice
BSc Criminology & Social Policy
BSc Criminology and Psychology
MA in Applied Criminal Justice & Criminology
Find us on Social Media:



Facebook.com/SwanseaUniversity


Twitter: @SwanseaUni


Youtube: /user/SwanseaUniVideo


Instagram: SwanseaUni