The School of Management at Swansea University
The School of Management at Swansea University is one of the UK's top providers of management, finance and economic research and education.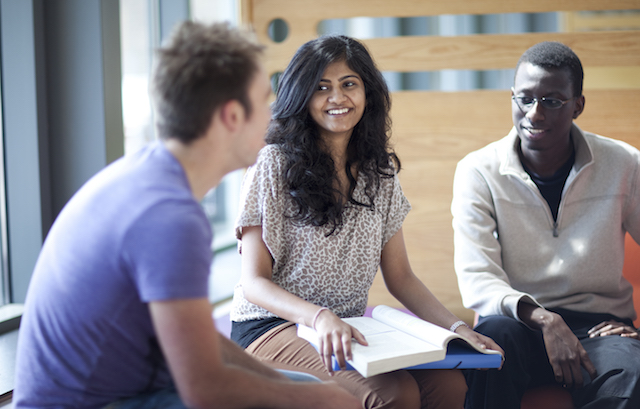 The School of Management offers a range of undergraduate and postgraduate programmes to nearly 2000 students from 70 different countries, studying a range of programmes at undergraduate, postgraduate and doctoral level.
We have an established track record of placing graduates with multinational companies and we achieve a 92% graduate employment rate. We have an exciting vision for the future with a focus on innovation and internationalisation. We are embarking on a dynamic programme of strategic change, with new course provision and cutting-edge facilities, including a Trading Suite and Enterprise Room.
A different kind of business school
Employability: A wide range of work placement options are available, including short-term activities such as a Week of Work (WOW) and Swansea Paid Internships (SPIN) over the summer vacation as well as year in industry options across our business and accounting/finance portfolio. There are also career fairs and alumni networking to help students find work at the end of their studies
Entrepreneurship: Swansea is one of the most entrepreneurially focused universities in the UK. We have a vibrant student society called Konetics, a new dedicated enterprise suite that provides facilities including hot-desking, rapid prototyping and 3D printing for new student start-ups, we are active members of ENACTUS and offer free business start up mentoring to students. Find out more here.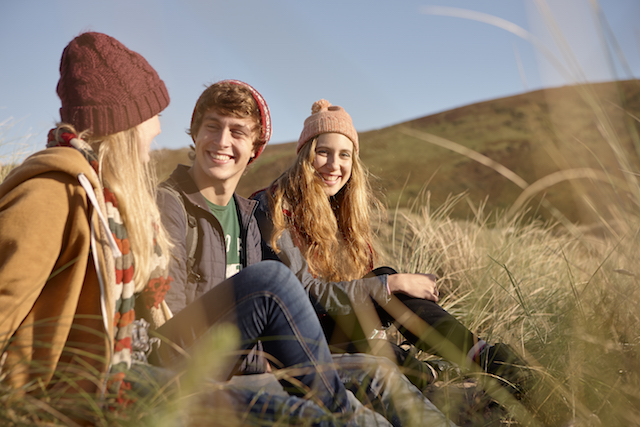 Small class sizes: All of our taught programmes are focused on providing the best student experience. We supplement our traditional lecture programme with small group seminars and tutorials to engage with students – we regularly host visiting speakers from industry and academics from around the world.
World-class student facilities: The School of Management has invested over a million pounds in creating a range of student facilities in our main building – including group work space with 50" plasma screens, a junior common room and state of the art computer facilities.
The School of Management offer the following undergraduate and postgraduate courses in the following subjects:
Accounting and Finance: Undergraduate | Postgraduate
Business Management (with a range of named pathways): Undergraduate | Postgraduate
Economics: Undergraduate | Postgraduate
Find us on Social Media:



Facebook.com/SwanseaUniversity


Twitter: @SwanseaUni


Youtube: /user/SwanseaUniVideo


Instagram: SwanseaUni