Welcome to Aberystwyth University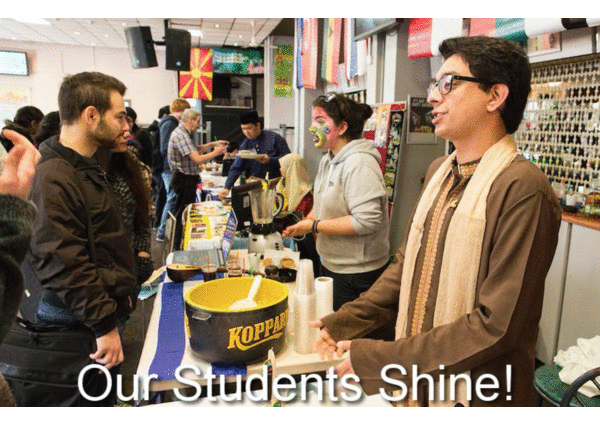 Aberystwyth has developed an enviable reputation for our exceptional student experience, which is highly ranked across an array of independent surveys.
Our students benefit from opportunities for learning and personal development outside the lecture theatre and seminar room as well as within them. We will help you identify and nurture your skills, valuing your individuality and enabling you to realise your potential. In short, as well as the academic, the Aberystwyth experience is intended to open minds, to be transforming and to make our graduates attractive to future employers. This experience gives a lifetime's benefit.
Inspirational Teaching & Learning
The Times Higher Education's Student Experience Survey consistently ranks Aberystwyth University in the top ten in the UK for the quality of teaching and learning. We have recently invested over £1m in teaching and learning facilities, and infrastructure and support systems to ensure the highest quality. Our staff are enthusiasts who will inspire and instruct you so that you achieve your full potential.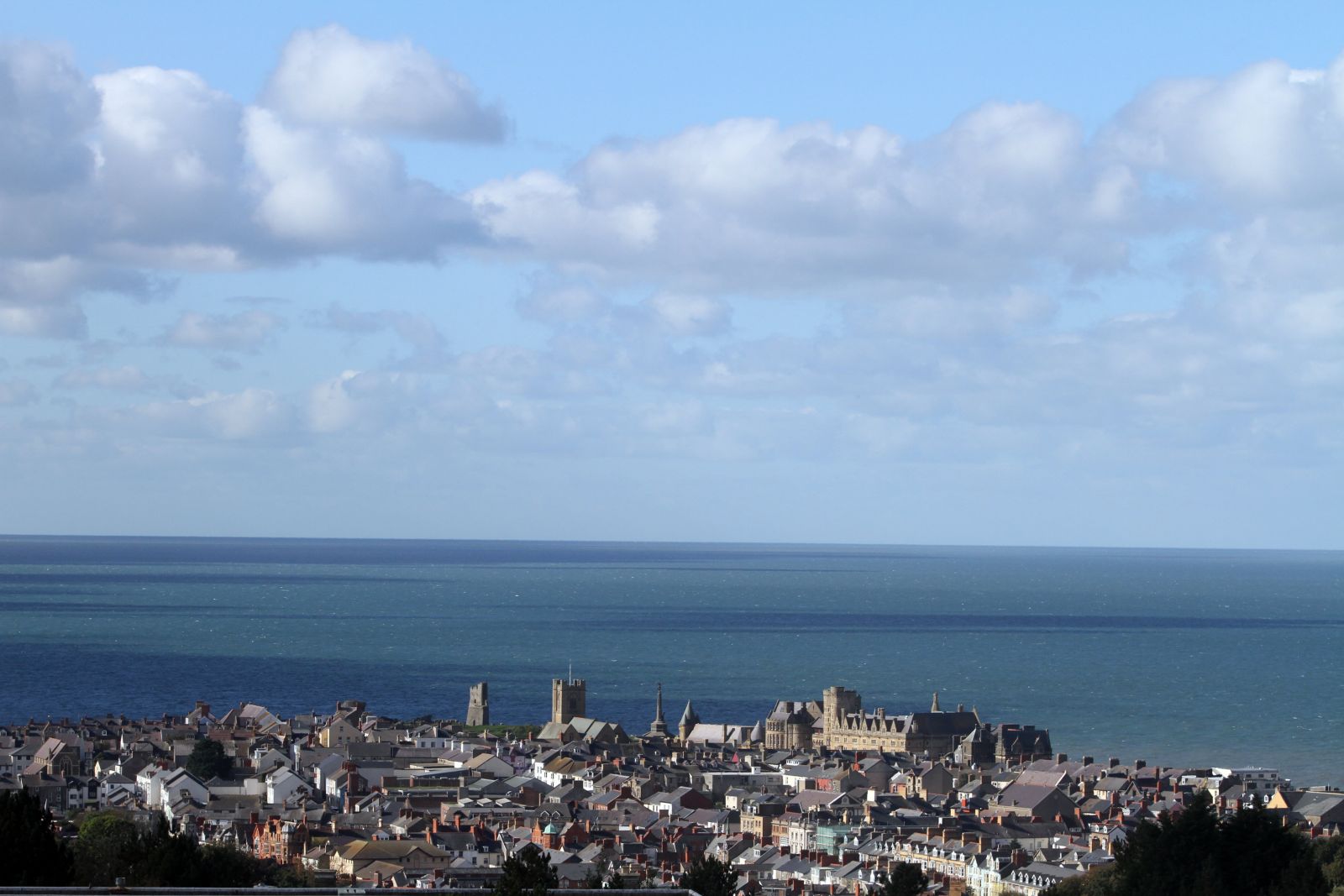 International
Since the 1870s Aberystwyth University has welcomed international students. Today we welcome students from over 90 countries. Our student community is cosmopolitan, with active participation from people of many different cultures and backgrounds. Diversity promotes an excellent learning and social experience, preparing you for a future world of work that is truly global.
International Student Support
Aberystwyth University has a strong international student community who are brought together by our supportive International Office. The International Office offers a range of support services for international students which are available all year round, starting from collecting them from the airport when they arrive to the UK to waving goodbye at graduation. The office offer a social programme of events and trips for students all year around which give them the chance to explore Wales and take part in our popular annual One World Week events.
Find us on Social Media:



Facebook.com/AberystwythUniversityInternational


Twitter: www.twitter.com/AberUni_Intl


Youtube: www.youtube.com/user/AberystwythUni