Welcome to Central Michigan University
Embarking on your university experience in a new country is exciting, challenging and complex. At Central Michigan University you are not alone on this journey. We foster cross-cultural exchange and strive to make you part of our university family. Our renowned academic programs will arm you with the tools to navigate the competitive international landscape and thrive in the global workplace.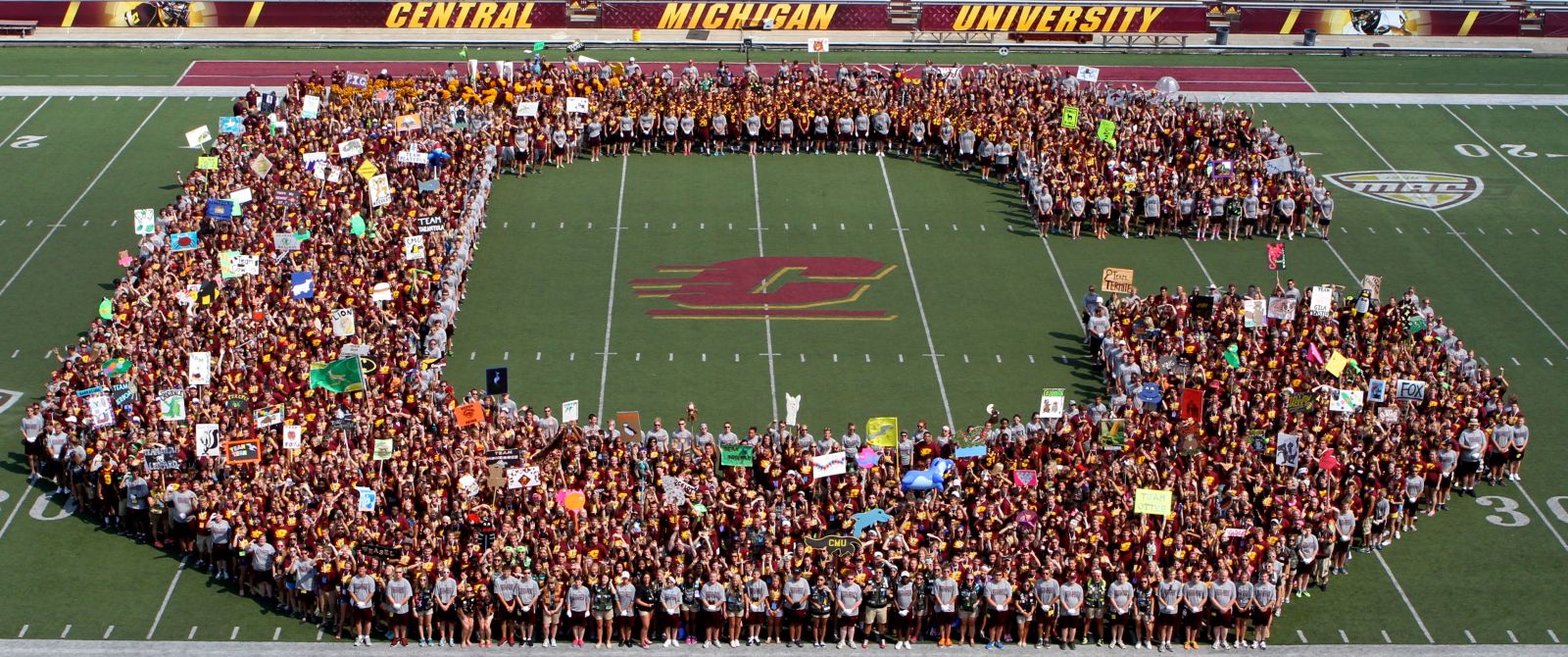 Founded in 1892, Central Michigan University is one of the 100 largest public universities in the U.S. and offers more than 200 exceptional academic programs at the undergraduate, master's, specialist and doctoral levels. They include nationally recognized programs in science, technology, engineering, mathematics, entrepreneurism, teacher education and health.

In addition, CMU has established the nation's 137th College of Medicine to address a growing shortage of primary care physicians in Michigan. The inaugural class of 64 students began its studies in August 2013.
Learn to be a leader
We help more than 27,000 students a year acquire the skills to research and preserve the earth's resources, to start businesses, to teach youth and to treat and prevent disease. We host international students from over 54 countries and international students are an integral part of CMU campus life. Students learn to pursue excellence here. They learn to live with compassion.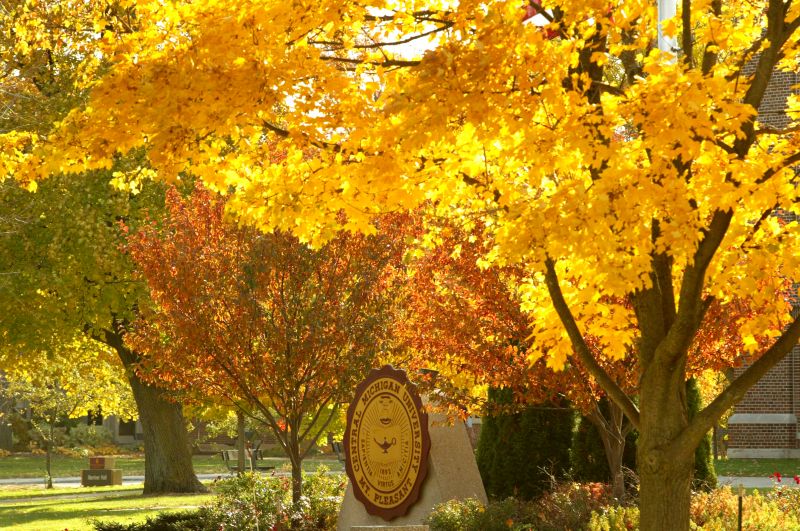 Great Learning Environment
In the last seven years, CMU has invested more than $114 million in classroom and laboratory upgrades and new construction. For its largest project ever, CMU has secured $30 million in state funding to build a high-tech $90 million biosciences building. It will include a 220-seat auditorium, three classrooms and six 24-seat teaching labs.
One of the best university libraries in the Midwest, the $50 million information center is an open, comfortable, and inviting space flooded with natural light and packed with technology. It houses more than 1.3 million print volumes, maintains 3,570 periodical and newspaper subscriptions and offers wireless on-line access to hundreds of full-text databases.
Connect with us on social media

Facebook.com/CMich


Twitter.com/CMUniversity


YouTube.com/user/GoMich