Law and Economics
As a law and economics major at CMU, you'll learn to think critically about complicated situations and evaluate how others are likely to react. You'll learn to recognize potential legal problems and anticipate consequences. Whether you're preparing for a future in law or looking to put a legal emphasis on another career, this major can give you the push you need.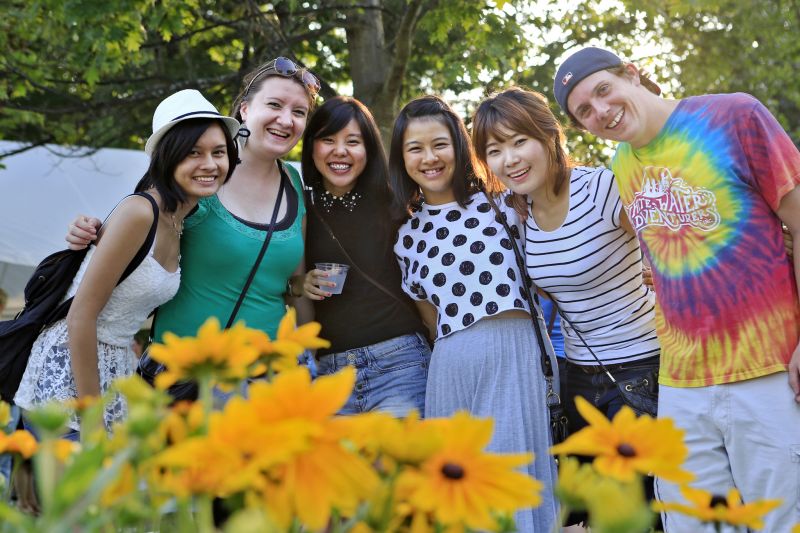 Put Your Degree to Work
The Law and Economics major fosters a strong analytical background that fits occupations such as business consulting, legal services, health care, labor negotiations, human resource management and financial services. The study of law and economics also is an excellent foundation for graduate studies in fields such as law, international affairs, business, public administration and education.
Program Overview
The course listings below are a representation of what this academic program requires. For a full review of this program in detail please see our official online academic bulletin AND consult with an academic advisor. This listing does not include the General Education courses required for all majors and may not include some program specific information, such as admissions, retention, and termination standards.
Connect with us on social media

Facebook.com/CMich


Twitter.com/CMUniversity


YouTube.com/user/GoMich