Finance and Law at CMU
The Department of Finance and Law at CMU offers majors in Finance, Personal Financial Planning, and Real Estate Development & Finance, and minors in Legal Studies, Finance, and Real Estate Development & Finance. The Finance major is the study of the principles of financial management and financial institutions. The Finance major incorporates principles of investments and portfolio management, but focuses upon meeting the financial objectives of modern corporations. The Personal Financial Planning major is the study of financial principles relating to personal financial objectives and the techniques of achieving personal financial objectives. The Legal Studies minor contains courses providing instruction to improve the understanding of the operations of law, its function, capabilities, and limitations. The Finance and Law Department and the Economics Department offer an interdepartmental major in Law and Economics.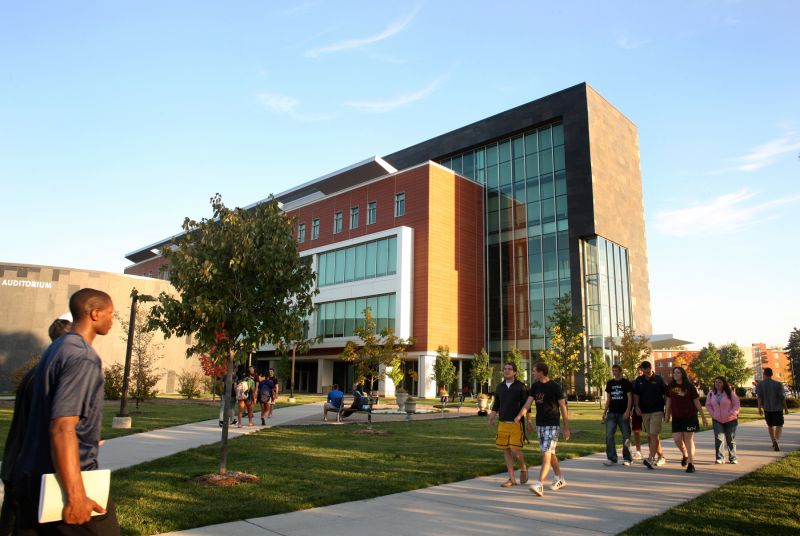 Majors

At least eighteen credit hours of finance coursework must be taken at CMU, and FIN 499, required in the Finance major, must be taken at CMU. The only course that may be taken credit/no credit is the Internship in Finance.

Why Study Finance? Why Study Law?

The major problem underlying the study of Finance is the lack of enough money to meet all needs. Finance is the study of money management, the acquiring of funds (cash) and the directing of these funds to meet particular objectives. Finance, then, is the cornerstone of money decisions, whether in investing of client funds, business funds, or banking. Courses in law provide a foundation for law-related career objectives. Business Law and Regulation courses explore the basis for business regulation and the Legal Studies minor explores the principles of jurisprudence.

Connect with us on social media

Facebook.com/CMich


Twitter.com/CMUniversity


YouTube.com/user/GoMich