Cal Poly
California Polytechnic State University (Cal Poly) is a nationally ranked public university that prides ourselves on the individual success of our students.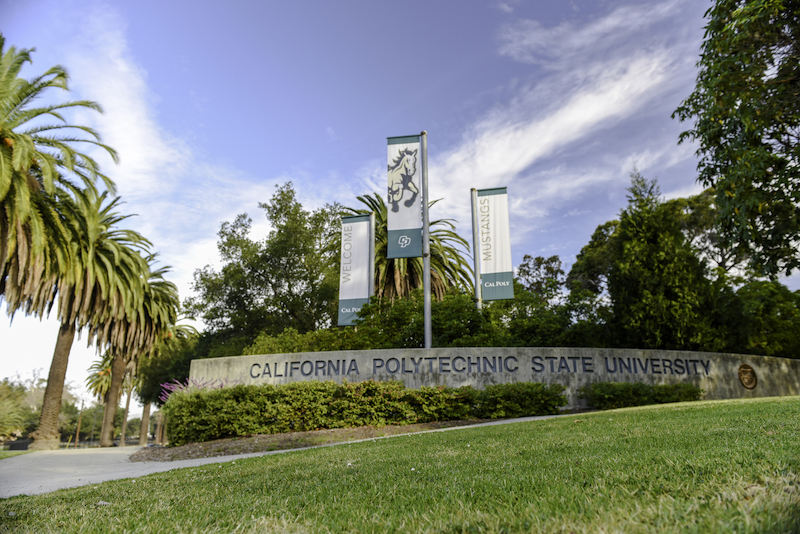 Cal Poly's Learn by Doing philosophy sets us apart from other colleges and universities. Learn by Doing combines classroom theory with hands-on, real-world experiences. Our classes emphasize activities and discussions, lab and field work, hands-on projects and collaborative work experiences. We encourage student involvement in the research process from hypothesis through peer review and publication. Students are encouraged to participate in personal and professional development programs such as Study Abroad, volunteer work and internships.
Learn by Doing challenges you to think broadly and gives you the skills and confidence you need for your future, whether it be in your career or graduate studies. It teaches our students to become lifelong learners, outstanding employees, and inspiring leaders who thrive on change and who are constantly driven to greater accomplishments.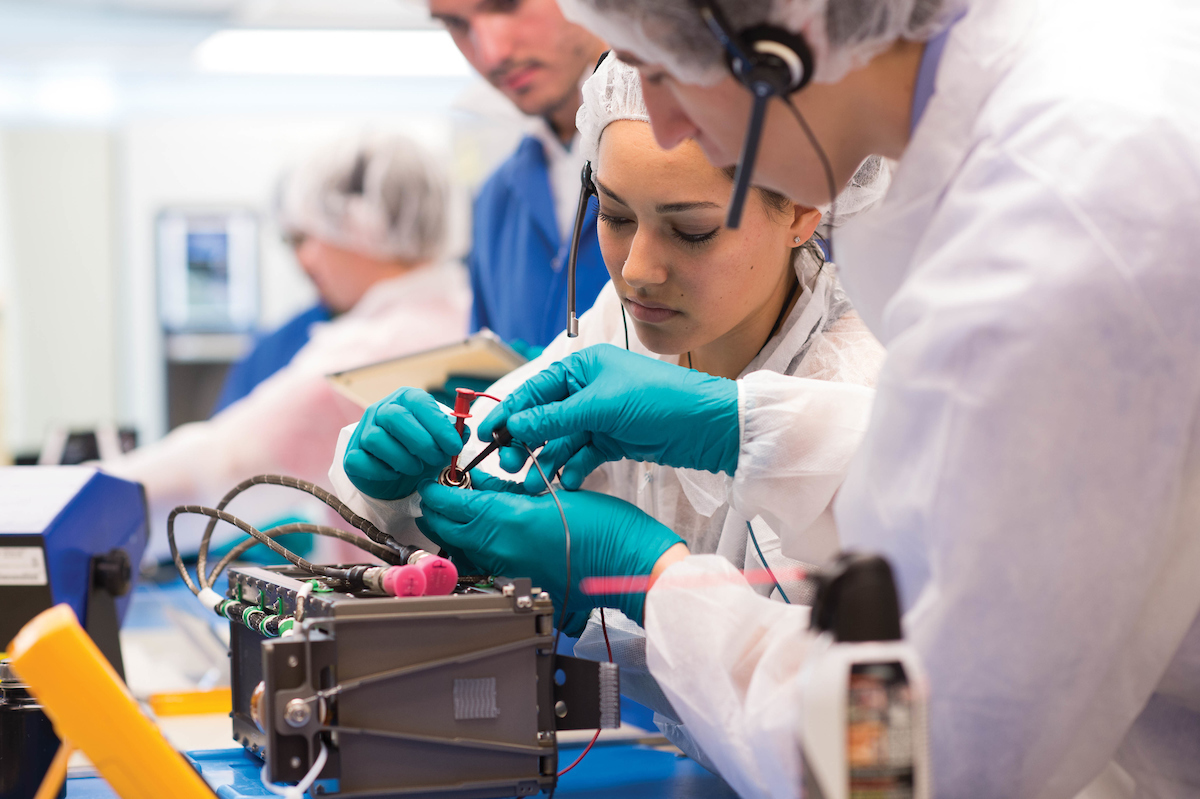 At Cal Poly, most classes are taught by professors in small classrooms — not large lecture halls. The resulting close community of motivated students and professors provide the inspiration and support to challenge yourself both academically and personally.
Internships and co-op positions are an important part of your education and many majors require an internship before graduation. Through this significant first step in your career, you will gain critical job search and networking skills — and often employment after graduation. In fact, roughly 63 percent of our recent graduates had their jobs lined up before they graduated. Experience gained as an intern can increase your starting salary and allow you to test career paths and adjust your educational plan to line up with your future goals. Cal Poly's Learn by Doing philosophy prepares students for co-op and internship positions. Our students have held internships and co-ops in a wide variety of companies, non-profits and organizations including Apple, Amazon, Disney, Brightview, the National Park Service, Northrop Grumman, Boeing and more.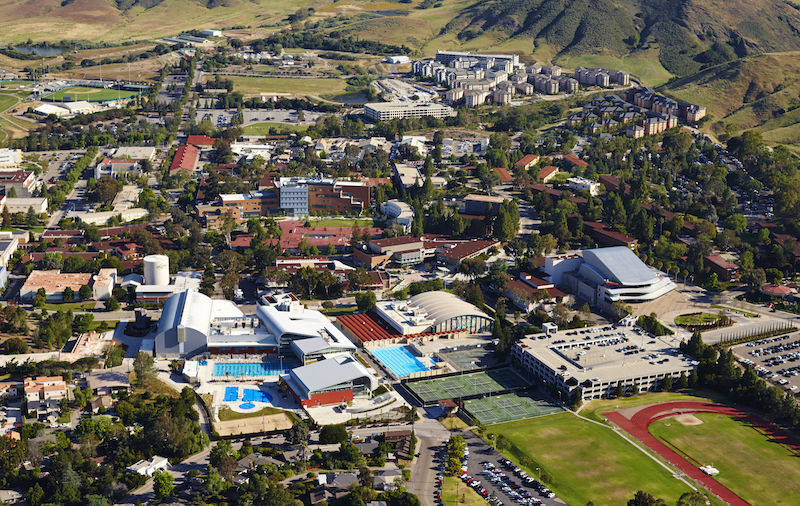 Located in San Luis Obispo on California's sunny Central Coast, Cal Poly maintains a strong connection to industry in both the Bay Area and Southern California, allowing for greater opportunities for students. It is no coincidence that within one year of graduation, 89 percent of our graduates are employed full time or are in graduate school. No matter what path you choose, we will help make sure that you are ready when you get there.
Find us on Social Media:

Facebook.com/CaliforniaPolytechnic


Twitter: @CalPoly


Instagram: cal_poly/