Postgraduate International Scholarships
DJCAD Outstanding International Postgraduate Student Scholarship
£1,500 Scholarship towards tuition fees or as a stipend for one year only for international fee paying students who are starting a Masters course in DJCAD in 2013. You will also need to demonstrate academic excellence and / or significant achievement in your chosen field of study.
DJCAD Alumni Award
Applicants for DJCAD masters courses who are graduates from DJCAD (undergraduate or postgraduate), can apply for a DJCAD Alumni Award, worth £2,000 which can either be used towards tuition fees or a maintenance award.
September 2013 entrants to the Master of Design for Services, MSc Design Ethnography, MSc Product Design, MFA Art & Humanities, MFA Art, Society, Publics, MSc Animation and Visualisation or MSc in Maker Culture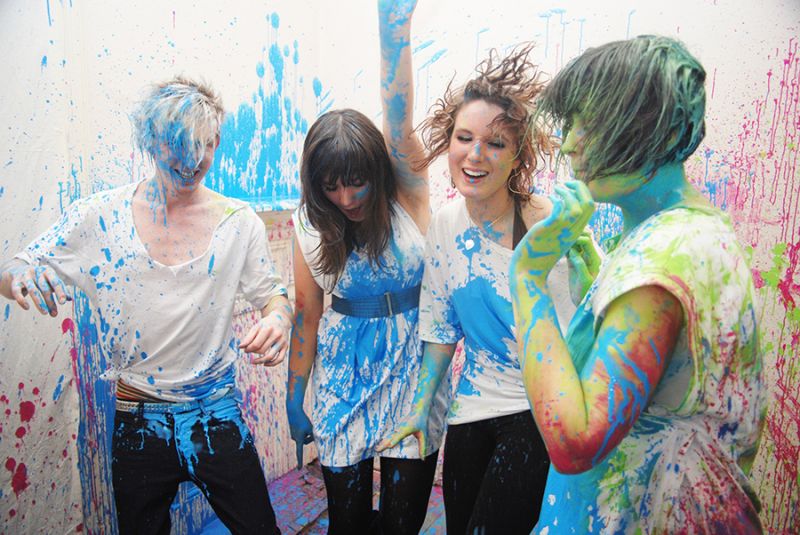 Deadline
The closing date for Scholarship applications for courses starting in September 2014 is 30th June 2014 and for the Alumni Discount the deadline date is the 15th August 2014.
Restrictions
If you are being sponsored or are receiving a discount on your fees due to an articulation agreement, then you cannot apply for any of the Engineering, Physics and Mathematics scholarships/awards.
You can apply for several scholarships but only one scholarship towards tuition fees will be awarded.