Develop Your Skills
The one year General Foundation in Art and Design is a fitting starting point for creative and motivated people who wish to develop the fundamental skills to prepare them for entry to the nine specialist art and design courses on offer at DJCAD.
The modules in the General Foundation course have been carefully devised to enable you to gain a broad experience, awareness and skill level which will help you to decide on your choice of Honours degree specialism for the subsequent three years. After completeion of this one year course, you will submit a portfolio of work to be assessed for progression onto the specialism of your choice.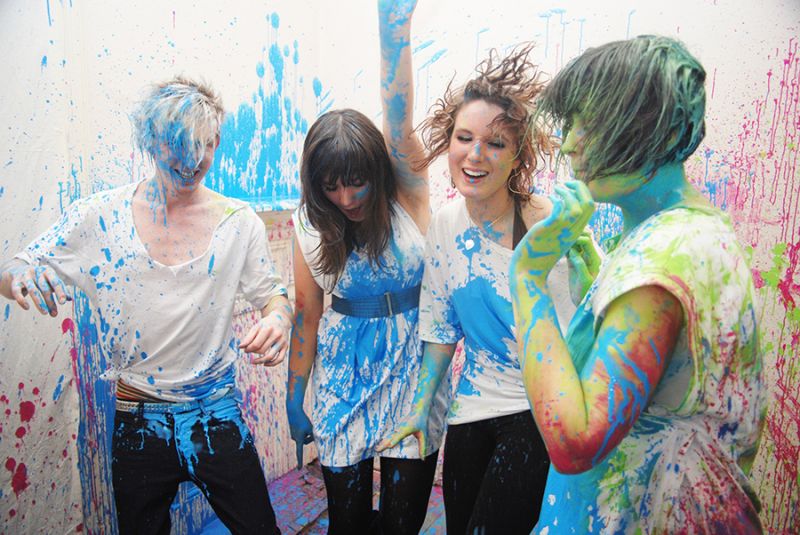 If you have already completed a recognised art and design foundation course elsewhere or satisfy the criteria for advanced entry to the specialist subjects in Level 2, you should apply directly to one of the specialisms. All other applicants should apply for the Art and Design General Foundation course.
You will benefit from a challenging and coherent programme of instruction, guidance and exploration, providing you with a positive sense of direction towards a future in art and design.
The studio culture encourages sharing of ideas and nurtures a supportive work and social environment. The majority of your time will be spent on studio based activities and learning fundamental practical and critical skills, creating a transition between work that you have carried out at school or on a previous course and potential future study in a specialist art and design subject.