Scholarships at DCU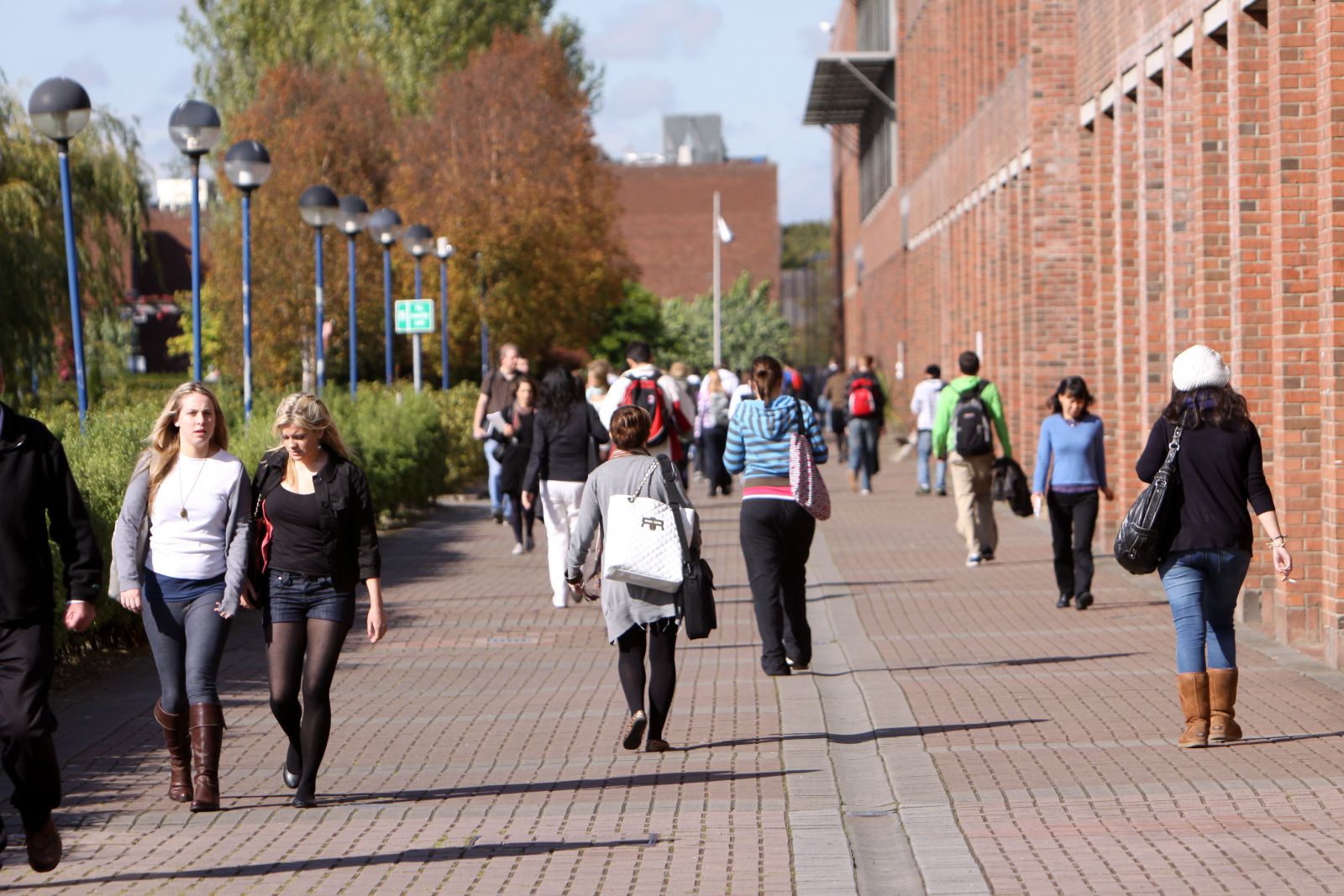 DCU Scholarships - India
Dublin City University is proud to award merit-based scholarships to high achieving students who enter the Faculty of Engineering and Computing and the Faculty of Humanities and Social Sciences for the 2016/17 academic year. These scholarships are available to Indian applicants only and are based on academic merit to those who have a Full Offer.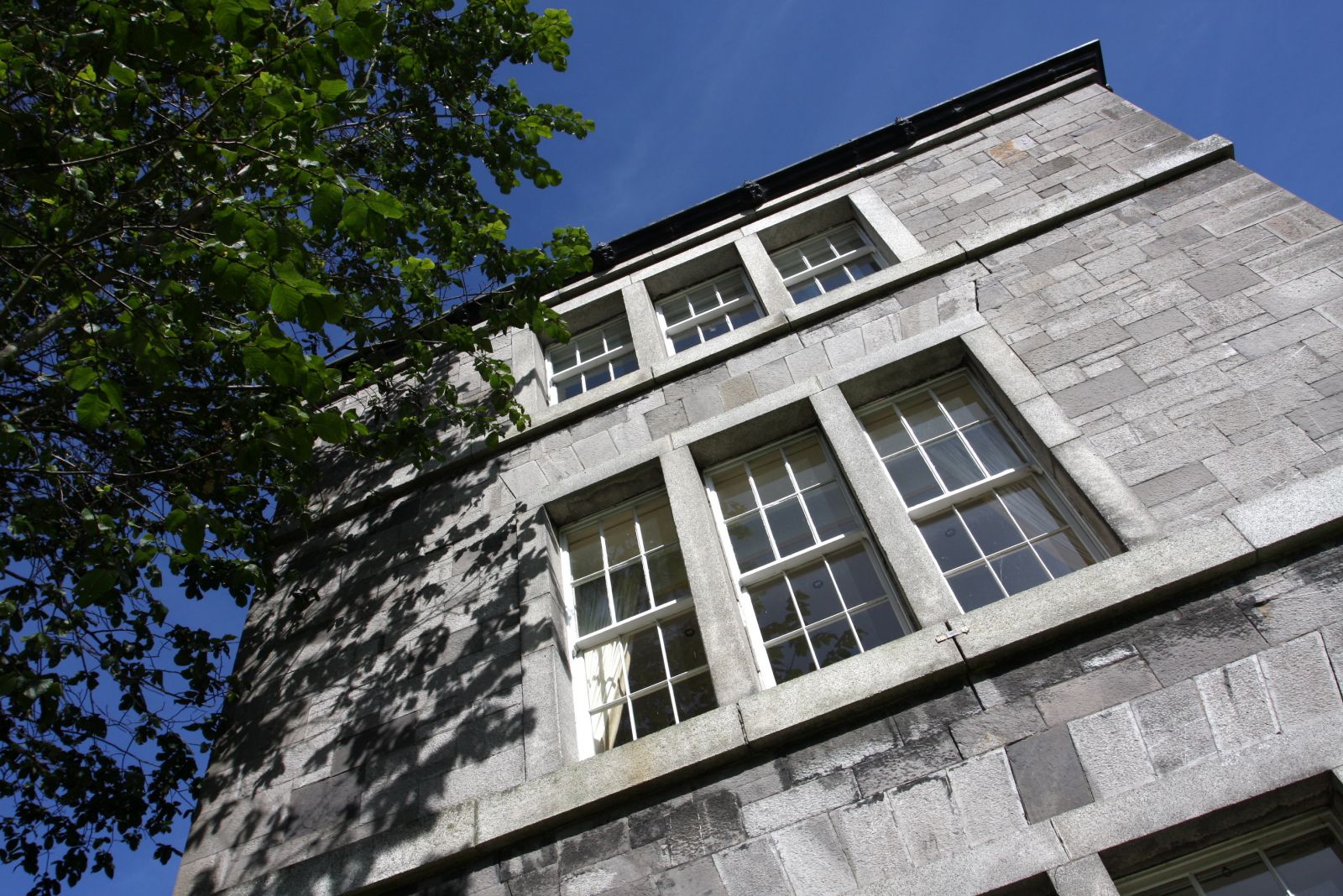 The Faculty of Engineering and Computing and the Faculty of Humanities and Social Sciences automatically award scholarships of €1,000 to students entering Masters programmes presenting a Bachelor degree with a first class award at 70% and above.
The Faculties also award scholarships of €1,000 to high achievers entering Masters and Bachelor programmes who are ranked by academic achievement.
Indian applicants must meet our academic and English language entry requirements and have a Full Offer in ordered to be considered.
Claddagh Scholarships - China
We offer ten €1,000 scholarships through the Claddagh Scholarship Programme. These scholarships are for Chinese nationals only who are taking a place on a postgraduate degree at DCU in September 2016.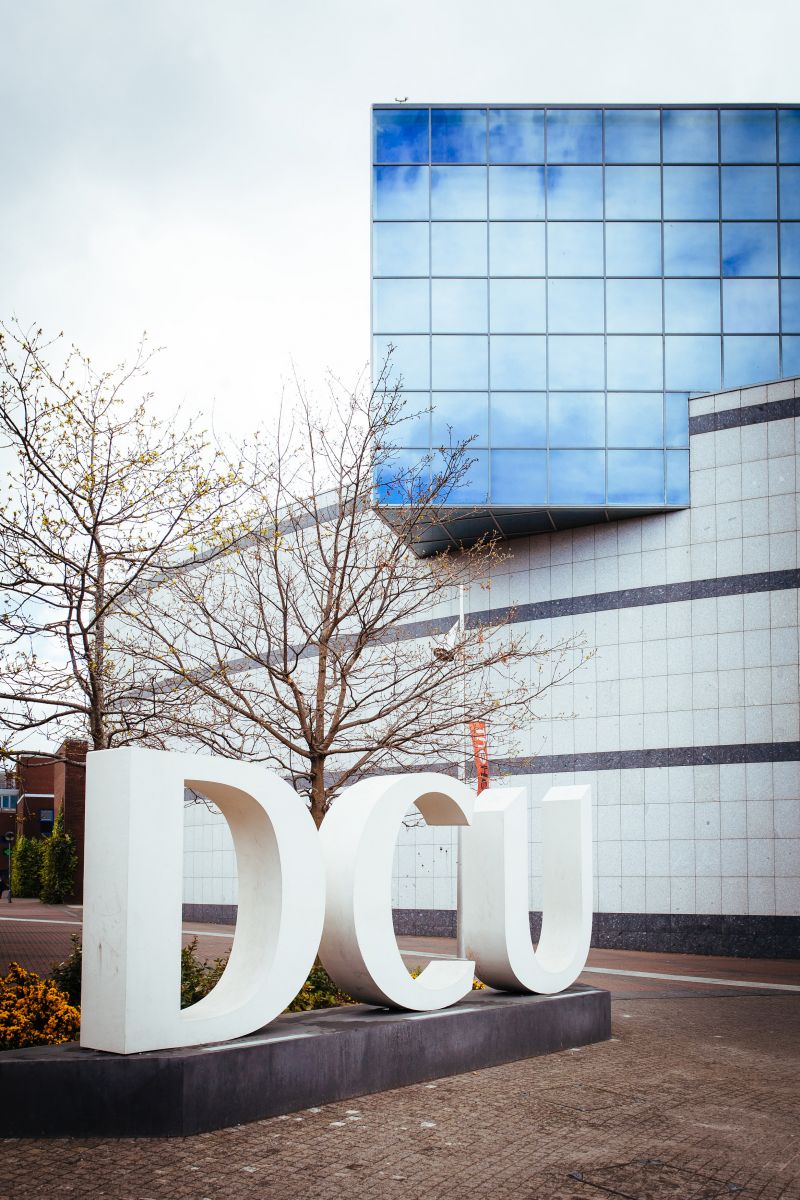 The Claddagh Scholarship Program was established and organized by Education in Ireland, which reports directly to the Ministry of Education and Skills in Ireland. The Programme was officially launched by the Irish Minister for Education and Skill Jan O'Sullivan during her visit to China in October 2015.
Government of Ireland Scholarship
This prestigious scholarship is operated and co-funded by the government of Ireland and the higher education institutions. It includes a full tution fee waiver and a stipend of 7.500€. It is dedicated to suitably qualified candidates who are interested in a full-time Masters, in any discipline, in an Irish higher education institute.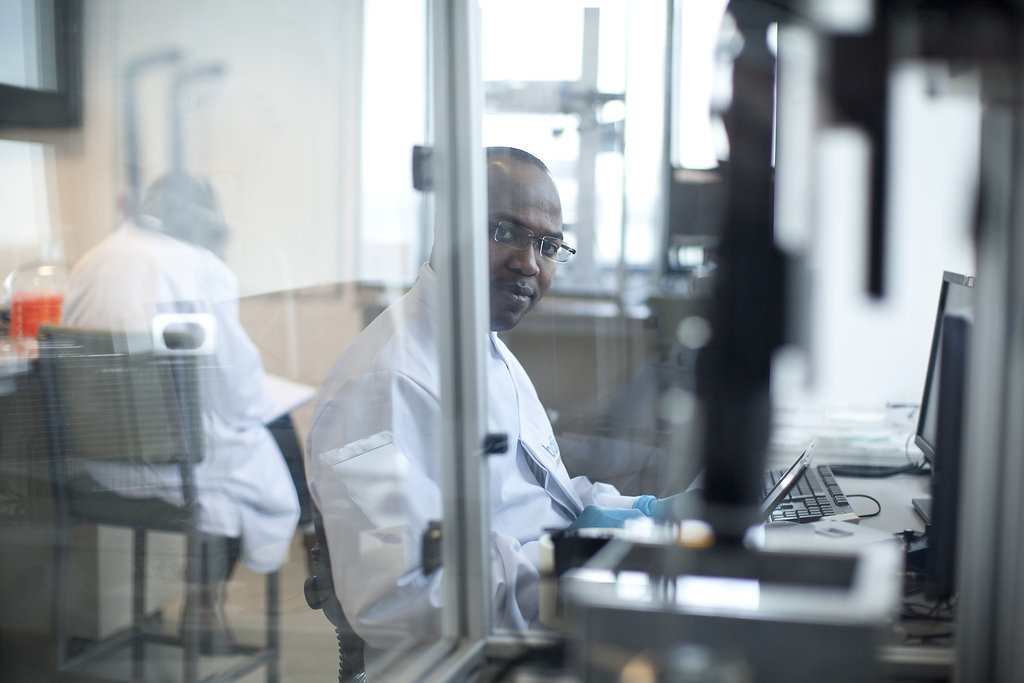 Science without Borders - Brazil
DCU is proud to have welcomed students from many locations in Brasil. Science without Borders is part of a major government initiative set up with the aim of placing Brazilian students in overseas higher education institutions over the next four years, to study Science, Technology subjects as well as Creative Technologies.
Brazil Masters Scholarship
There are scholarships valued at €3000 open to students from Brasil. Preference will be given to former DCU Science without Borders students in the first instance, and the remaining scholarships will be open to students meeting the criteria. All scholarships are merit based.
If successful, the €3000 will be paid in the format of a fee reduction on the full non EU fee.
Mitchell Scholarships - US
DCU welcomes US students who wish to pursue postgraduate studies in Dublin under the Mitchell Scholars Program. This will be a great oppurtunity to connect with Ireland at Dublin City University.
For further information about our scholarships, visit our website.
Find us on Social Media:



Facebook


Twitter


Youtube


Instagram