Key facts about DCU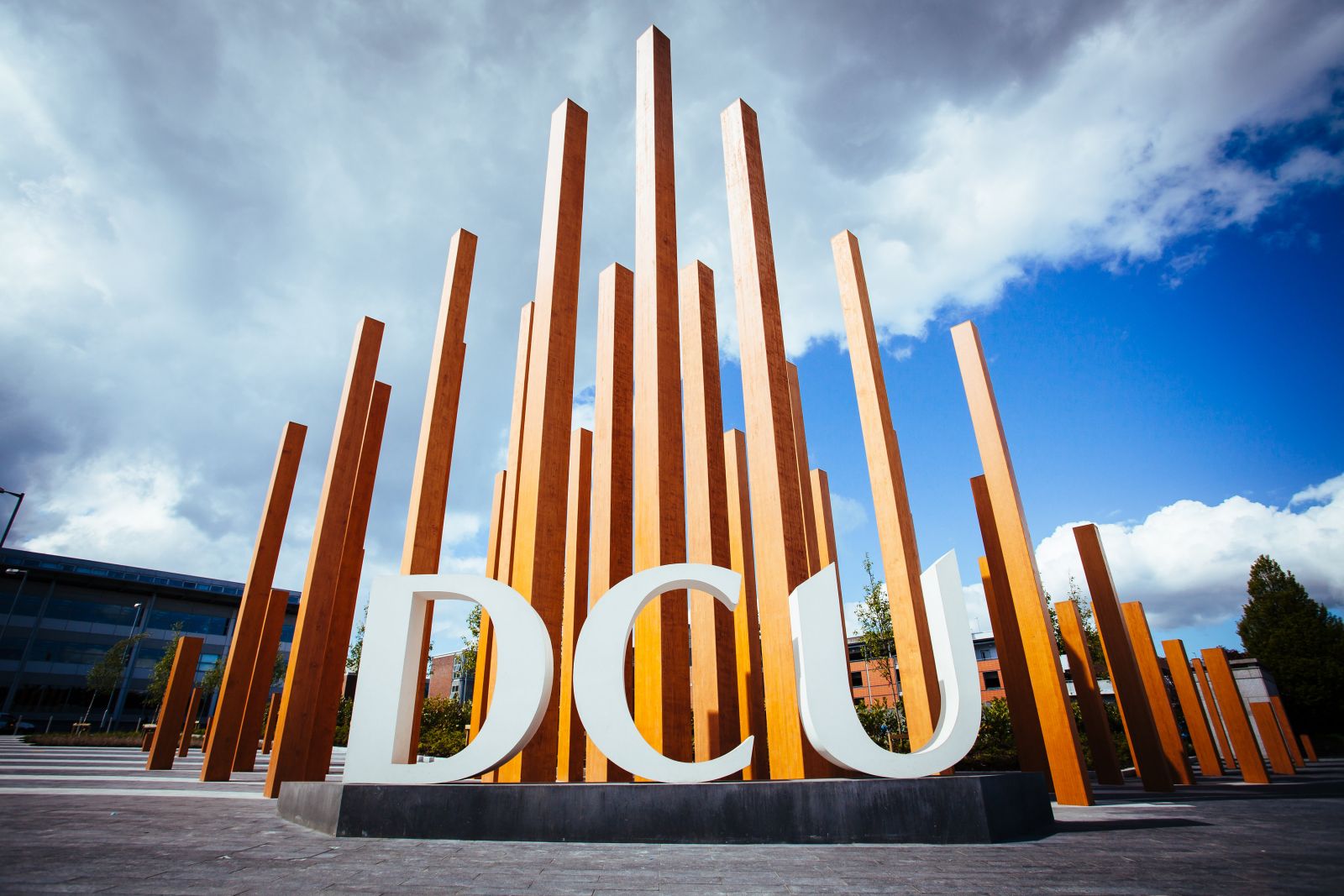 1. Around one-fifth of our students are from international backgrounds, making up a community of over 2,300 international students from 109 nationalities.
2. The DCU campus is full of students who not only have international backgrounds but who are welcoming and open to international students. Over 70% of our undergraduate students participate in an internship or study abroad as part of their Bachelor degree.
3. Our graduates get jobs because we are able to offer the opportunities to international students building up to that first step on the career ladder - we are the No. 1 university in Ireland for work experience and careers advice (International Student Barometer), and 92% of DCU graduates are in employment or further study within six months of graduation.
4. International students in Europe are the happiest and most satisfied studying in Ireland.
5. 12-month work visas are available for Ireland after graduation.
Find us on Social Media:



Facebook


Twitter


Youtube


Instagram