Welcome to Dublin City University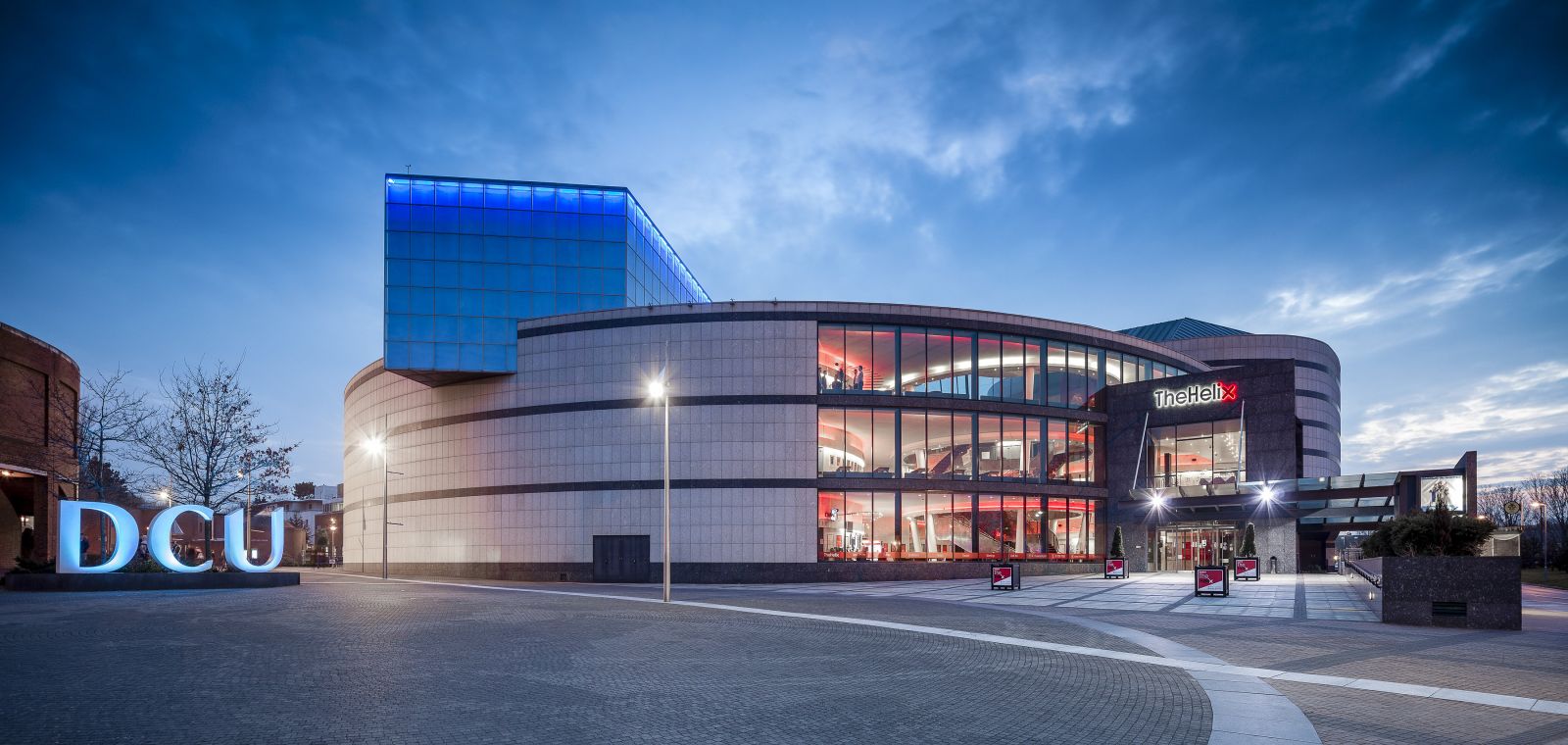 Dublin City University (DCU) is at the heart of this vibrant capital city of over 1 million people.
DCU is one of the Top 50 young universities in the world as ranked by the Times Higher Education Top 100, and we're the only Irish university to have featured in this league table every year since the rankings were first published. Dublin City University has risen 13 places to 353 in this year's QS World University Rankings, the highest increase of any Irish university.
Dublin is the capital of a safe, English-speaking country renowned for our hospitable nature coupled with an unrivalled sense of fun. Living in Ireland is a simply unforgettable experience.
Beyond being located in one of the most admired cities in Europe, we're also at the forefront of research which is not only excellent, but excellent for the benefit of our wider society.
Our research and innovation excellence starts with the academic excellence of our five faculties, but the drive that makes it happen comes from our passion for translating that knowledge into a force for wider change outside of our university's campus.
Beyond specific disciplinary research, DCU's activities are focused on some of society's most pressing needs:
- health technologies and the healthy and ageing society
- information technology and the digital society
- sustainable economies and societies
- democratic and secure societies
These four priority areas bring together world-leading multi-disciplinary teams of researchers, capable of addressing significant challenges to generate innovative solutions, and who have access to world-class infrastructure and facilities. Our students are the people who can reap the benefits of having access to these resources.
Find us on Social Media:



Facebook


Twitter


Youtube


Instagram