Your Career
A postgraduate qualification is a great way to enhance your career prospects. Our Career Development Service and Academic Support Service offer professional guidance for postgraduate students and alumni. With expertise from qualified careers advisers and ex-recruiters who have worked in a range of industries, we have the resources and connections to help you demonstrate and capitalise on the extra dimension postgraduate study gives you.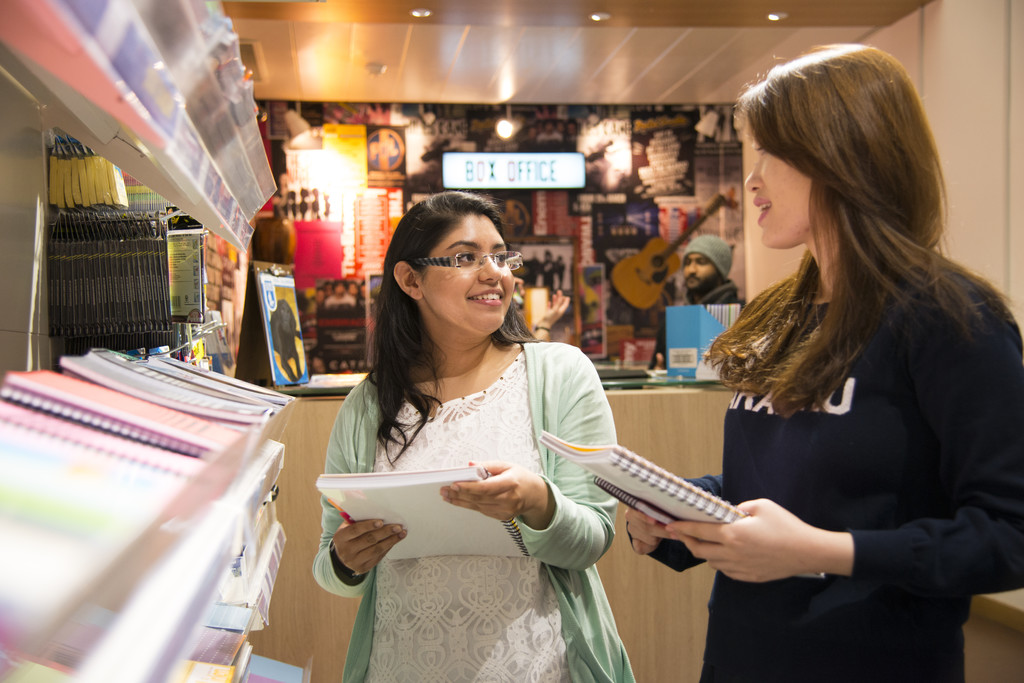 Explore Your Career Options
Careers at Leicester isn't just about getting you into a job after you leave us: we look at the bigger picture to help you develop career management skills for life. We'll encourage you to be reflective and think about what you want out of your career. Whether you're just starting out or changing careers, through our award-winning Career Development Journey we'll get you thinking about what skills and experience you already possess, and what you need to develop to help you achieve your goals. You can then explore your options and begin looking at what you need to do to fulfil those big ambitions.
Plan How You Get There
Your academic talent is a key ingredient to success but, to secure a great role, you need to gain relevant experience and enhance your skills to help you develop. There are numerous different ways to gain experience and hone your skills, such as volunteering, part-time work and extracurricular activities. Many of these are accredited by the Leicester Award, a personal skills development programme which recognises and adds value to the activities you're doing outside your degree. The award helps you to reflect upon the skills you're developing, communicate your achievements and investigate your career options.
Be Competitive
Being able to tell your story through applications, cover letters, assessment centres or interviews is a vital aspect of securing your perfect role. To help you prepare successfully we offer online tutorials and resources, and you can book a one-to-one session with an adviser to get support with any stage of the recruitment process.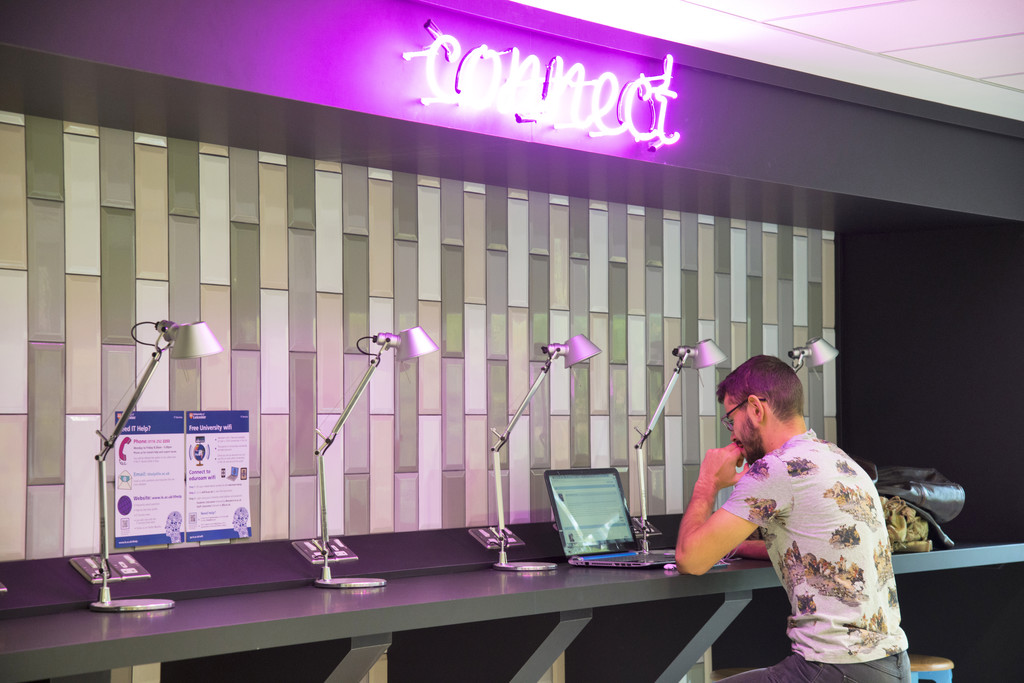 Meet Employers
Employers visit campus all year round, offering workshops and talks on different career pathways. You have the chance to network, get the inside knowledge on industries and find out exactly what employers are looking for. Our Career Development Service staff have a wide range of expertise and backgrounds (from consultancy, automotive, to engineering and retail) so can offer you first-hand advice and guidance.
Our week-long Festival of Careers gives you the opportunity to meet over 120 employers advertising over 9,500 jobs. Before you attend you have a preparation session with our expert advisers so you can make the best impression, know the questions to ask and make the most of the event.
Find us on Social Media:



Facebook.com/UniOfLeicester


Twitter: @UniOfLeciester


Youtube: /user/UniversityLeicester


Instagram: uniofleicester