Accommodation
It's really important to us that you feel at home and part of the University community.
Our accommodation for postgraduates comprises a variety of packages so you can choose a place to live that suits you and your budget.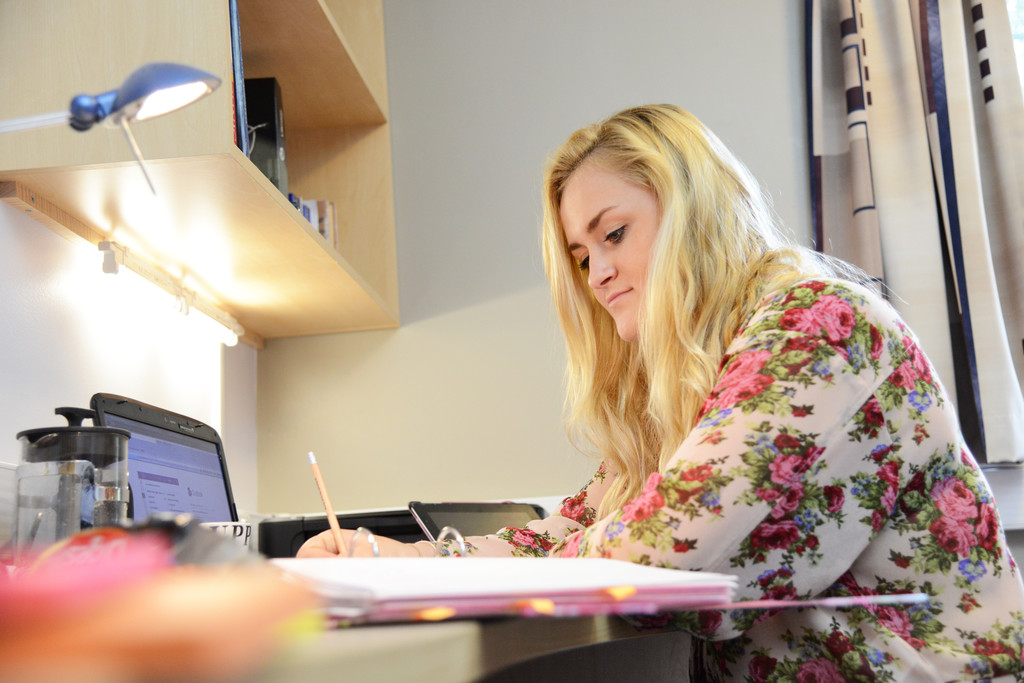 Whatever option you choose, the self-catered accommodation gives you the independence and flexibility you need within the secure surroundings of our sites. Adapted rooms for students with disabilities are also available. Most accommodation sites are ideally located within easy walking distance of the main campus, the train station and the amenities of the city centre.
We guarantee an offer of a place in University allocated accommodation for new postgraduate students who apply by 1st September.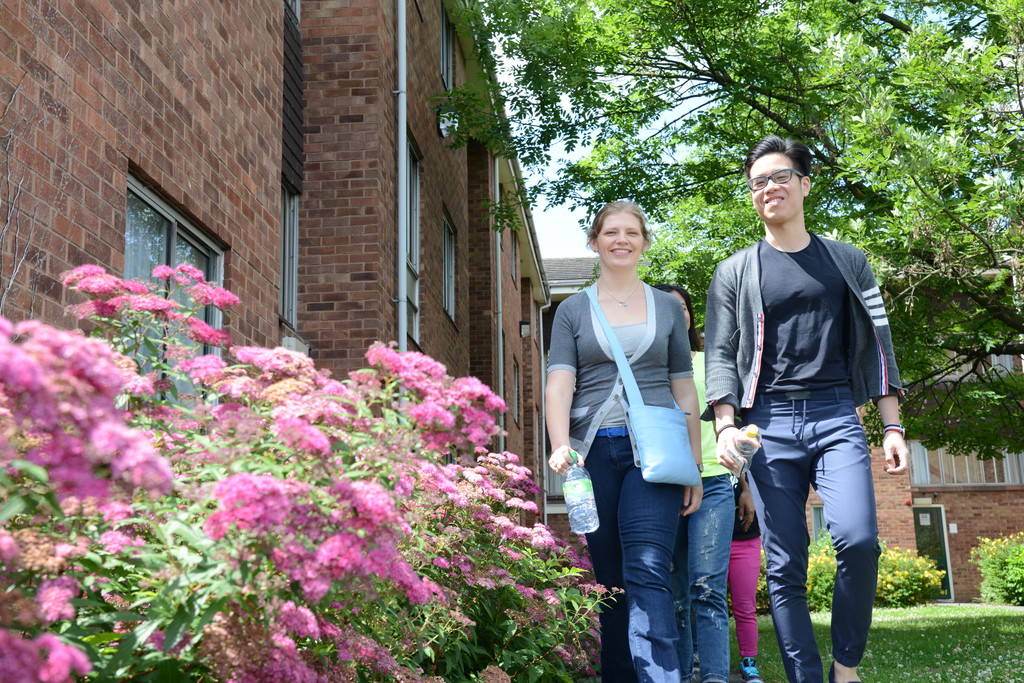 There are also fantastic opportunities to join our Residence Life team and enjoy a rewarding job supporting residents alongside your studies.
Find us on Social Media:



Facebook.com/UniOfLeicester


Twitter: @UniOfLeciester


Youtube: /user/UniversityLeicester


Instagram: uniofleicester