Supporting your Learning
As a postgraduate at Leicester you'll be part of a diverse community of 8,000 students from all over the globe. You can be assured of a strong network of support during your time with us.
The Graduate School
The Graduate School provides a University-wide framework which supports all postgraduate students. Through promoting new initiatives in postgraduate education, training and career enhancement, the Graduate School helps maintain our rigorous standards, ensuring you can achieve your goals and make the most of your postgraduate experience.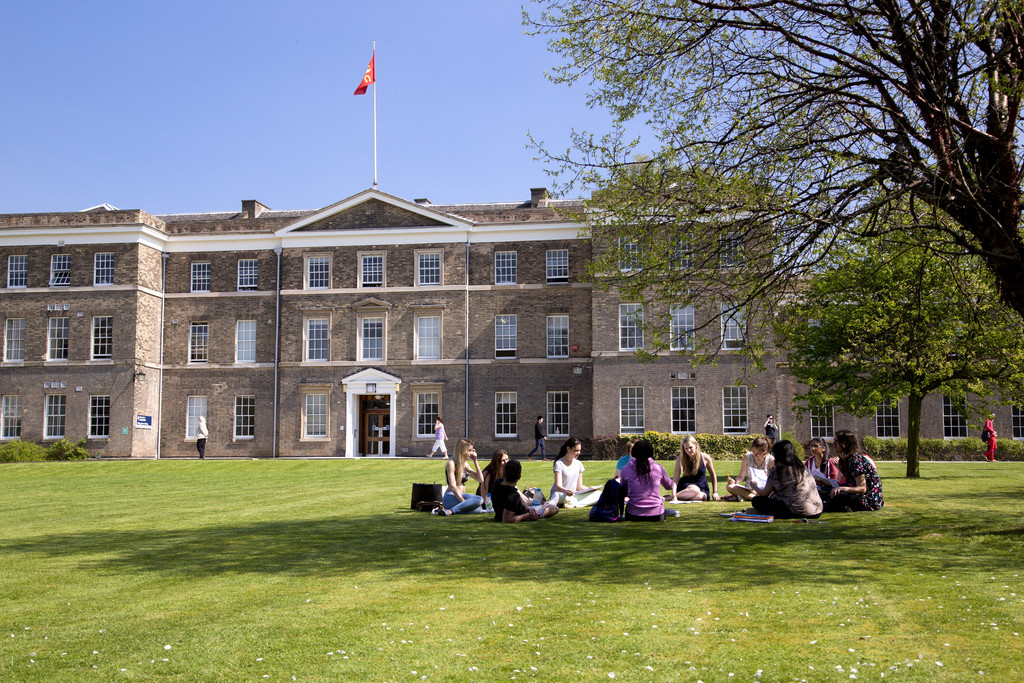 Learning Development
There is no doubt that studying for a postgraduate qualification will be challenging. If you're returning to education or are entirely new to university, you may be apprehensive about how you will handle the demands of academia. Or, if you're continuing from your undergraduate studies, you may wonder how to manage the step up.
Our Learning Development Team offers plenty of resources and support if you want to refresh, extend and develop your academic skills in areas such as:
• Study and exams
• Academic writing
• Dissertations
• Numerical data
• Presentations
• Working with IT
Learning Development's extensive resources come in various formats:
• Online courses
• Printed or downloadable guides
• Workshops
• One-to-one consultations (distance learning students can arrange for telephone, email or web conference consultations)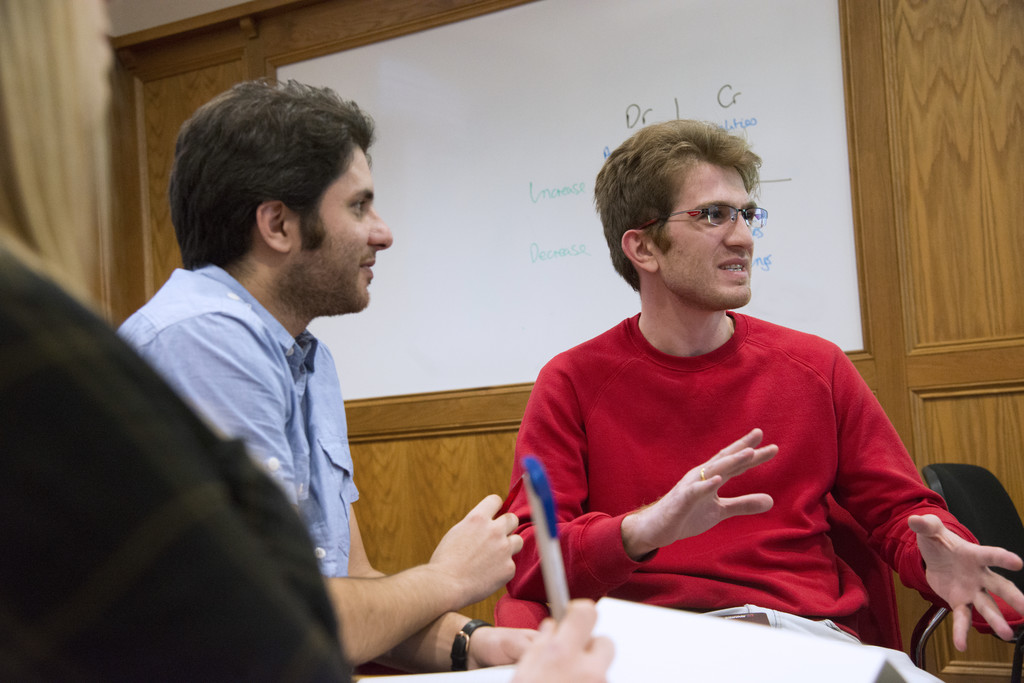 Research Skills Training
An essential component of our Masters degrees is the completion of an independent research project written up as a dissertation. This project allows you to explore topics that interest you.
To help you prepare for the dissertation, most courses include a research methods module, which will help you develop the skills needed to undertake research in your discipline.
The research methods training and the research project itself can help you develop and demonstrate high-level skills that employers look for – such as statistical and critical analysis, project management and communication. They can also provide you with an excellent foundation for progression to research degrees, e.g. PhDs.
Find us on Social Media:



Facebook.com/UniOfLeicester


Twitter: @UniOfLeciester


Youtube: /user/UniversityLeicester


Instagram: uniofleicester