"Choosing a university is a really tough decision. The most important factors are course reputation, the city, facilities provided, access to halal food/meat (for the muslims) and support from the university staff. At Cardiff Metropolitan University [the facilities are] amazing, they even have a really good prayer room with a proper ablution area and also, they serve halal foods in the canteen at affordable prices!"

Mohammed Aziizan Abdullah - Cardiff Met Student from Brunei
Cardiff Met - International Students from Cardiff Metropolitan University on Vimeo.
Located in an exciting, modern European capital city, Cardiff Metropolitan University is a global university. We are continually investing in our students' future and provide education and training opportunities that are accessible, flexible and of the highest quality to students from over 140 countries worldwide.
The university has been integral to the City of Cardiff since 1865 and we pride ourselves on being a strong, sustainable and student-centered university, focused on the economic, social and cultural wellbeing of Cardiff and southeast Wales; promoting student employability, applied research and knowledge transfer.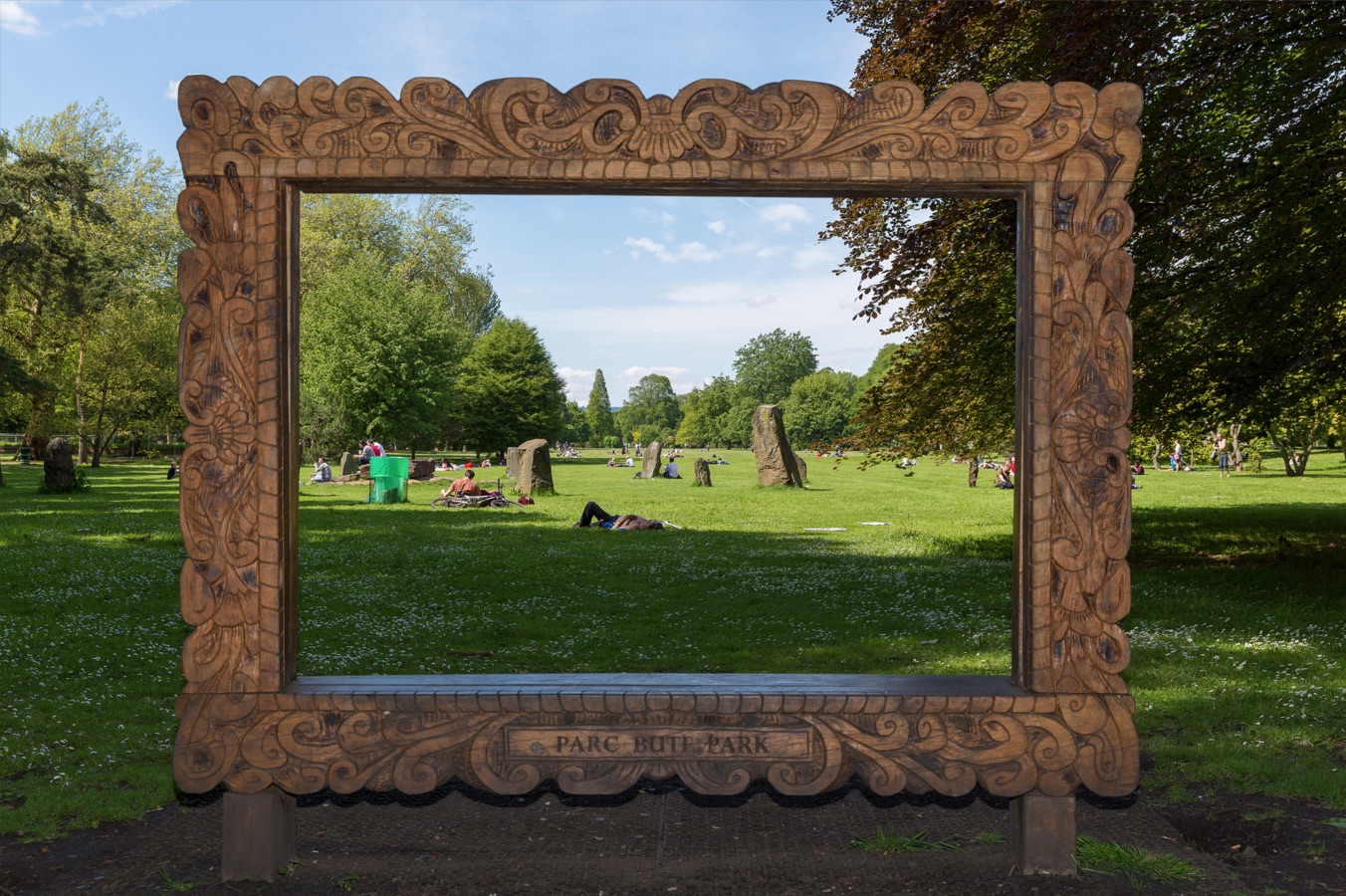 Cardiff Metropolitan University is made up of five Academic Schools:
Cardiff School of Art & Design
Cardiff School of Education
Cardiff School of Health Science
Cardiff School of Management
Cardiff School of Sport
Focus on employability
All our schools specialise in courses that are career orientated and have been designed in conjunction with business and industry. Through work placement programmes, professional accreditations and opportunities to study abroad, our focus on employability has ensured that 95% of our graduates enter employment or further study within six months of graduation* *DLHE 2012 This employability ranking is the highest of any University in Wales!
Learning and teaching
Our approach to learning, teaching and assessment is underpinned by high quality academic standards, working in partnership with students, the development and embedding of technology-enhanced learning and assessment, and research informed teaching. Our objective is to develop creative, resilient and sought-after graduates with aptitudes, skills and experiences that enable them to make an impact in their chosen profession or pathway. Learning and teaching will always be at the heart of what we do at Cardiff Metropolitan University and we hope you fully experience our efforts to maintain a personal touch within a friendly and supportive learning environment.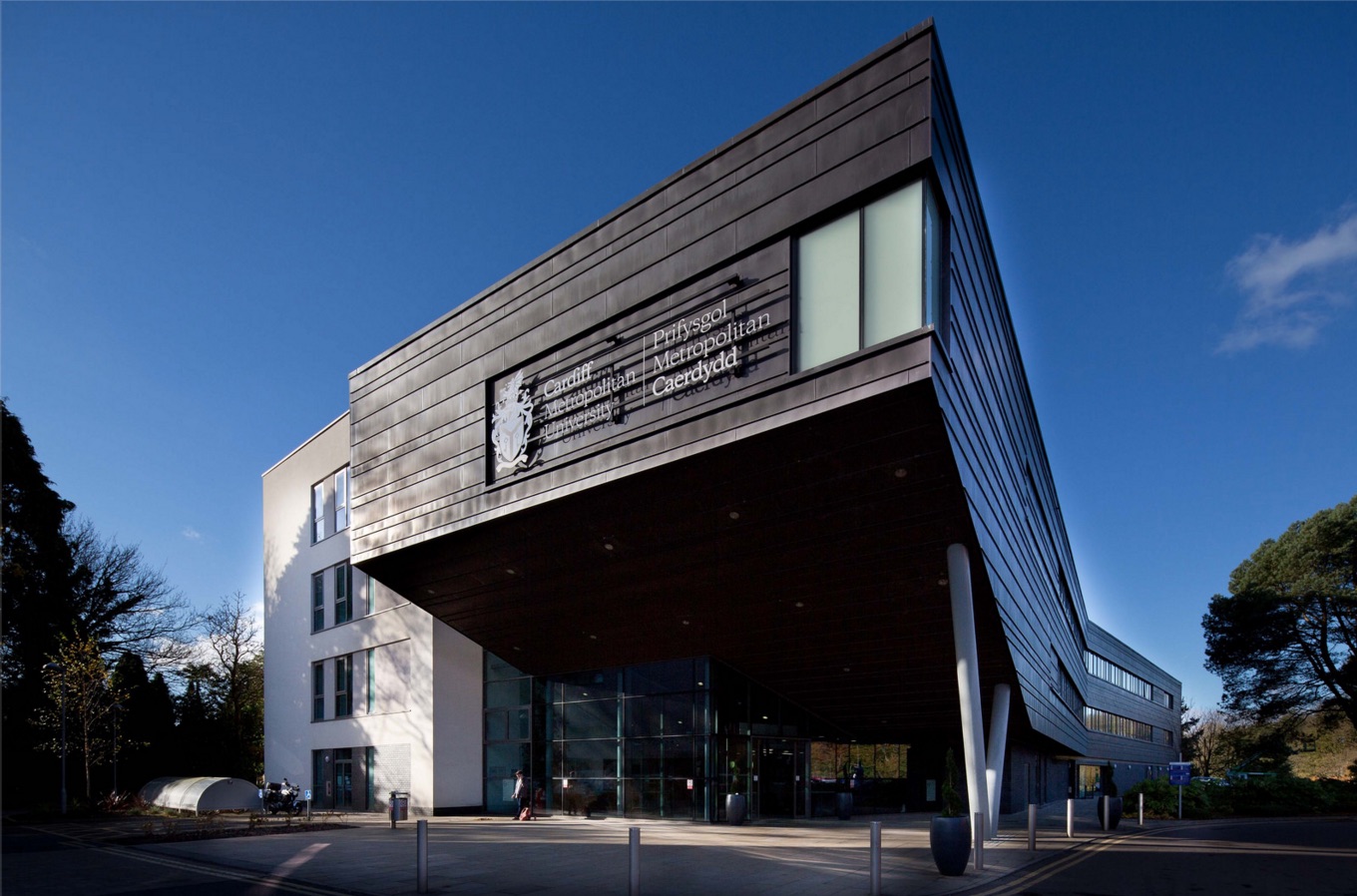 Outstanding location
Applying for a place at University isn't just about choosing an appropriate course. Choosing a destination with the right environment and surroundings will help you make the most of your studies. Our students are fortunate to be situated in the heart of one of Europe's most exciting and multicultural destinations. Cardiff Metropolitan is situated in Cardiff, the capital city of Wales, a country with a long tradition of welcoming students from all over the world. Located only two hours from London by road or train, Cardiff has an exciting and diverse character and has recently been named as one of the world's top cities to visit by National Geographic Magazine. If you are looking for a place where you will be made to feel welcome, somewhere that is lively, safe and easy to get around, Cardiff is your answer.

Beyond our city, you can enjoy the varied and stunning landscapes of Wales itself. Wales is a country with a great deal of history and areas of outstanding beauty. Within an hour of Cardiff you could be enjoying the spectacular coastlines of South Wales, or enjoying the rugged mountain terrain of the Brecon Beacons.
With the very best in modern architecture, unspoilt parkland, a diverse range of arts and culture, and attractive countryside and stunning coastlines on the doorstep, Cardiff truly has something for everyone.
Click here to learn more about applying
Click here to learn more about our fees

Find us on Social Media:

Facebook.com/Cardiff.Metropolitan.University


Twitter: www.twitter.com/cardiffmet


Youtube: www.youtube.com/user/cardiffmet