Sport Management - BSc (Hons)
"The whole course was great preparation for the workplace, but being able to work at the London 2012 and Sochi 2014 Olympics were fantastic opportunities and really aligned to the work I'm currently doing"
Arthur Milroy, BSc (Hons) Sport Management graduate - Now working for TUI Travel - Sport Division
The Sport Management Degree will enable you to develop the critical understanding, professional knowledge, skills and attitudes needed to take up a managerial position in the fast expanding sport industry.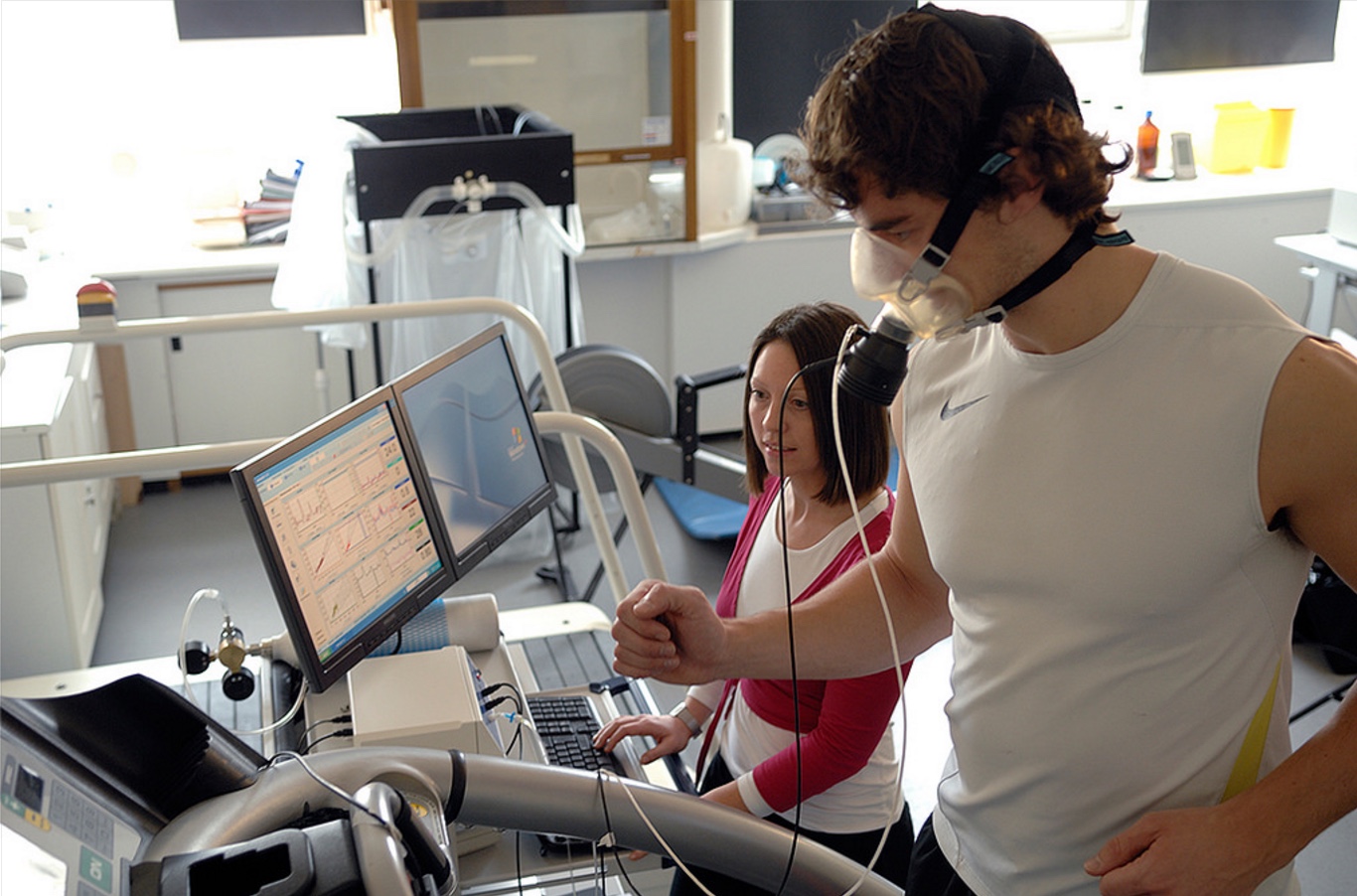 You will be given the opportunity to challenge your preconceptions and establish guiding principles of what it means to be a manager in the industry today. Notions such as best practice, benchmarking and personal professional development in an industrial context will be investigated and examined. You will be challenged to question the meaning and purpose of sport in contemporary society.
The programme will provide you with a well-defined, contemporary foundation on which you can build your career, whether that be in the sport industry or another industrial sector.
On graduation you will be able to follow a career in sport facilities management, health and fitness management, sport management consultancy, teaching and lecturing, sports event management, sports development and in local authority sports departments. In addition, as a graduate you can follow management careers in other industry sectors, join the armed or uniformed forces, or set up their own business. The flexibility of the programme is one of its key strengths allowing you to direct your study to prepare yourself for your chosen career path, particularly during the final year of the programme. As well as these employment options you will be able to undertake postgraduate study including PGCE, MSc and MA.

Find us on Social Media:

Facebook.com/Cardiff.Metropolitan.University


Twitter: www.twitter.com/cardiffmet


Youtube: www.youtube.com/user/cardiffmet