Food Science & Technology - BSc (Hons)
Our Food Science and Technology degree aims to provide you with a broad understanding of modern food industries.
The course combines theoretical studies and practical work, which may be applied in the modern industrial food environment. The modular structure of the course is designed to allow you to develop your own career path according to the modules selected.
The programme continues to perform well in recruitment to the food industry post graduation.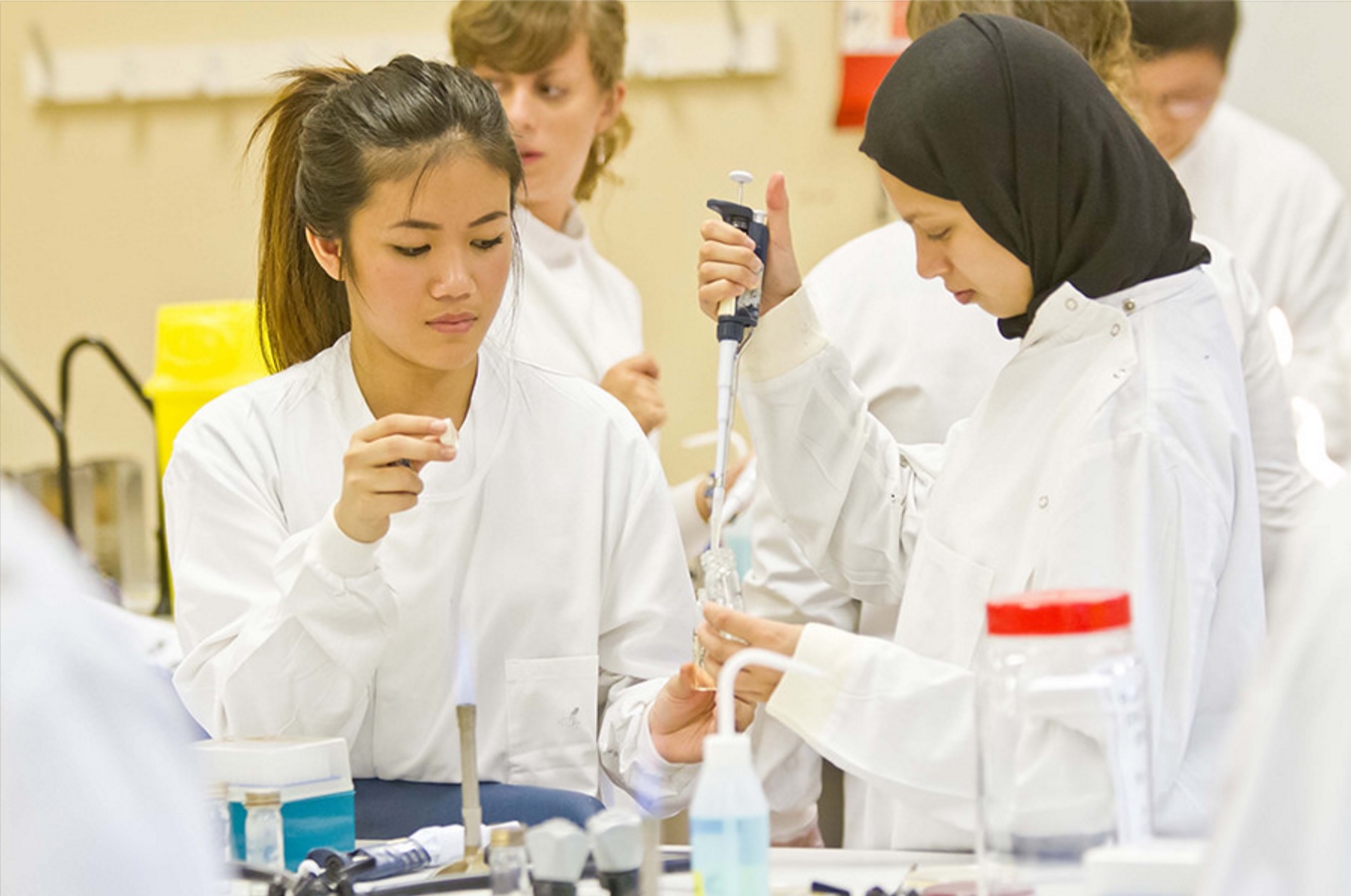 Biomedical Science is a continually changing, dynamic scientific discipline concerned with understanding how diseases develop and how they may affect the normal functioning of the body. The aim of this discipline is the investigation of the disease process and, ultimately, the development of methods for monitoring, diagnosing, treating and preventing disease.
Graduates may use their expert scientific knowledge and analytical skills to investigate diseases such as diabetes, cancer and cardiovascular disease. They are able to evaluate the effectiveness of treatment and support the research and development of new diagnostic tests or pharmaceutical products.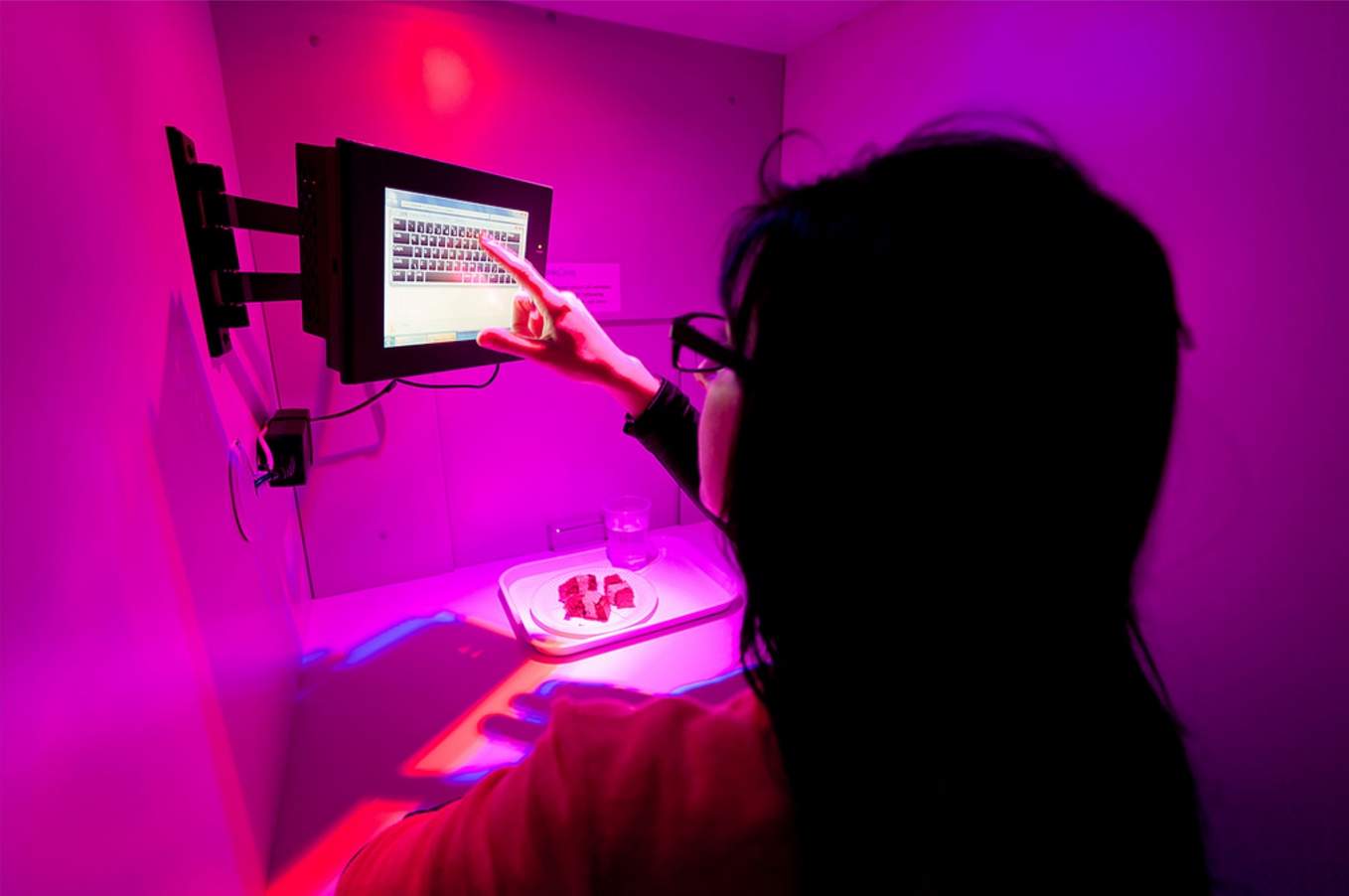 Graduates will also be equipped to find employment in a variety of contexts, including pathology laboratories, research laboratories, the food industry, forensic science, pharmaceuticals, health and safety, commerce and teaching. In addition, many of our graduates have gone on to study for higher degrees, including graduate entry medicine and dentistry degrees, and further professional qualifications.

Find us on Social Media:

Facebook.com/Cardiff.Metropolitan.University


Twitter: www.twitter.com/cardiffmet


Youtube: www.youtube.com/user/cardiffmet