Get ahead in your career with a postgraduate degree from Leicester.
By studying at one of the UK's leading universities you will gain the knowledge and expertise that can boost your career in fresh, fulfilling ways. Our highly-regarded postgraduate qualifications can develop new skills and open new pathways in your professional life to allow you to compete alongside the world's best.
Postgraduate study also allows you to explore in depth those subjects you are passionate about. At Leicester, you'll work with our world-leading, research-active academics and experience a whole new level of learning that really challenges and inspires.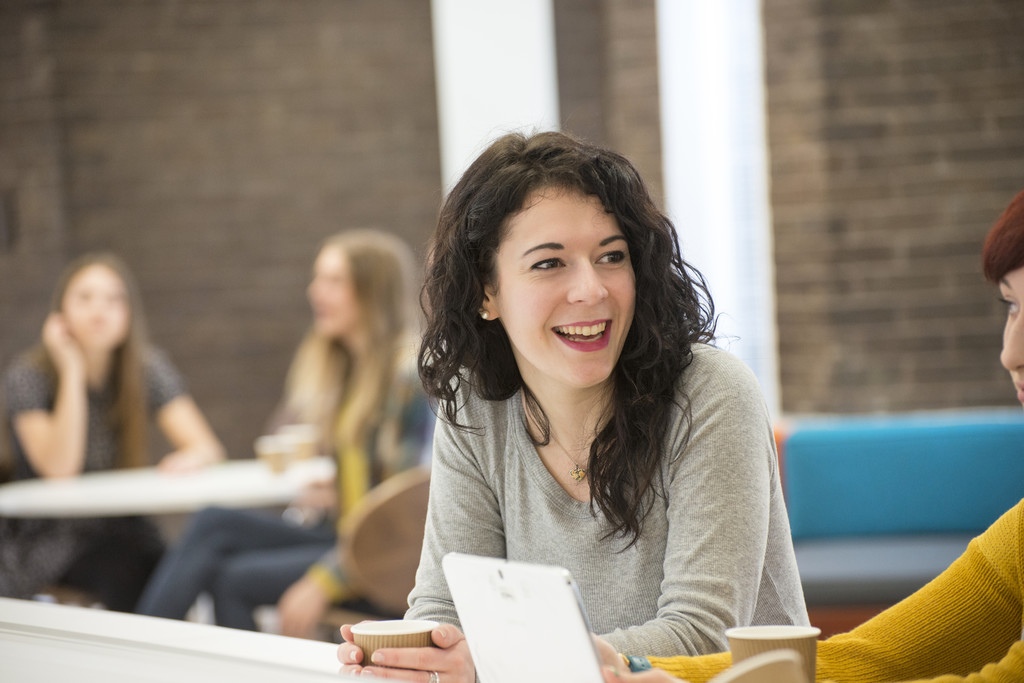 Our postgraduate teaching is fuelled by discovery and innovation, helping you develop whether you are an industry professional or a career first timer. Whatever your reasons for study, a postgraduate qualification from Leicester will equip you with the specialist knowledge and transferable skills that can make a difference. Studying at postgraduate level requires you to be motivated, ambitious and dedicated. It can be a challenge but that is exactly what university education is about. At Leicester we're not only proud of our reputation as a world-class institution, but also for being a friendly, inclusive and supportive community.
Start your journey today
Find us on Social Media:



Facebook.com/UniOfLeicester


Twitter: @UniOfLeciester


Youtube: /user/UniversityLeicester


Instagram: uniofleicester