THREE weeks has gone by very quickly, and we have said goodbye to our lovely interns. We asked Lisa-Marie to tell us how she found the experience. She might not have known exactly what she was getting herself in for as a Student World Online intern, but we're glad we made a good impression!
At the beginning I had many hopes and fears about the work experience, but it has paid off – for me in any case. Bristol is a great and exciting city and there is a lot to see and to explore. I met many great people and visited a lot of beautiful places. In Bristol, everyone can find a place to be!
In these 3 weeks, I worked at the company Student World Online and I'm happy with the experience I had. My colleagues were really friendly, kind and understanding. I was greeted nicely on our first day and we started things with a chat. We talked about my strengths, what I want to improve and about my weaknesses. They also asked me what I am interested in and about my life in Germany. So this showed me that they were really interested in me as a person, and not just as a worker. They tried to give me tasks where I could learn a lot and improve my English. The tasks I was assigned were fun: interviewing students in the city, calling universities to ask for the head of the international office and listening to songs to fill the gaps in the lyrics.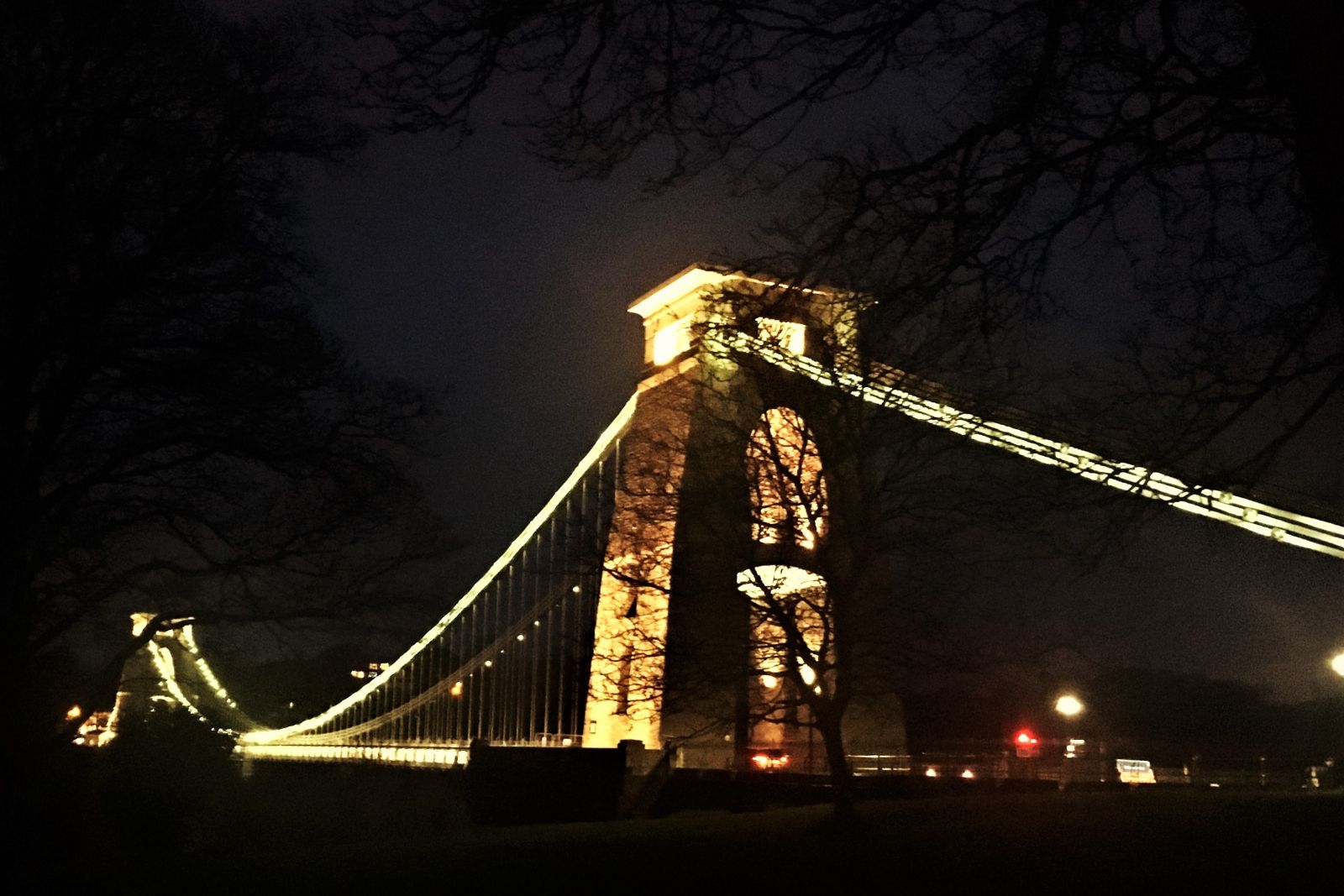 With these tasks, I had a great chance to improve my speaking and listening skills and also grow my self confidence. I really appreciate the effort and time the team invested in both of us interns. They always gave me advice about where I should go and what I really need to see in the city. I definitely had the best company, best colleagues and best city for my work experience I could ever wish for.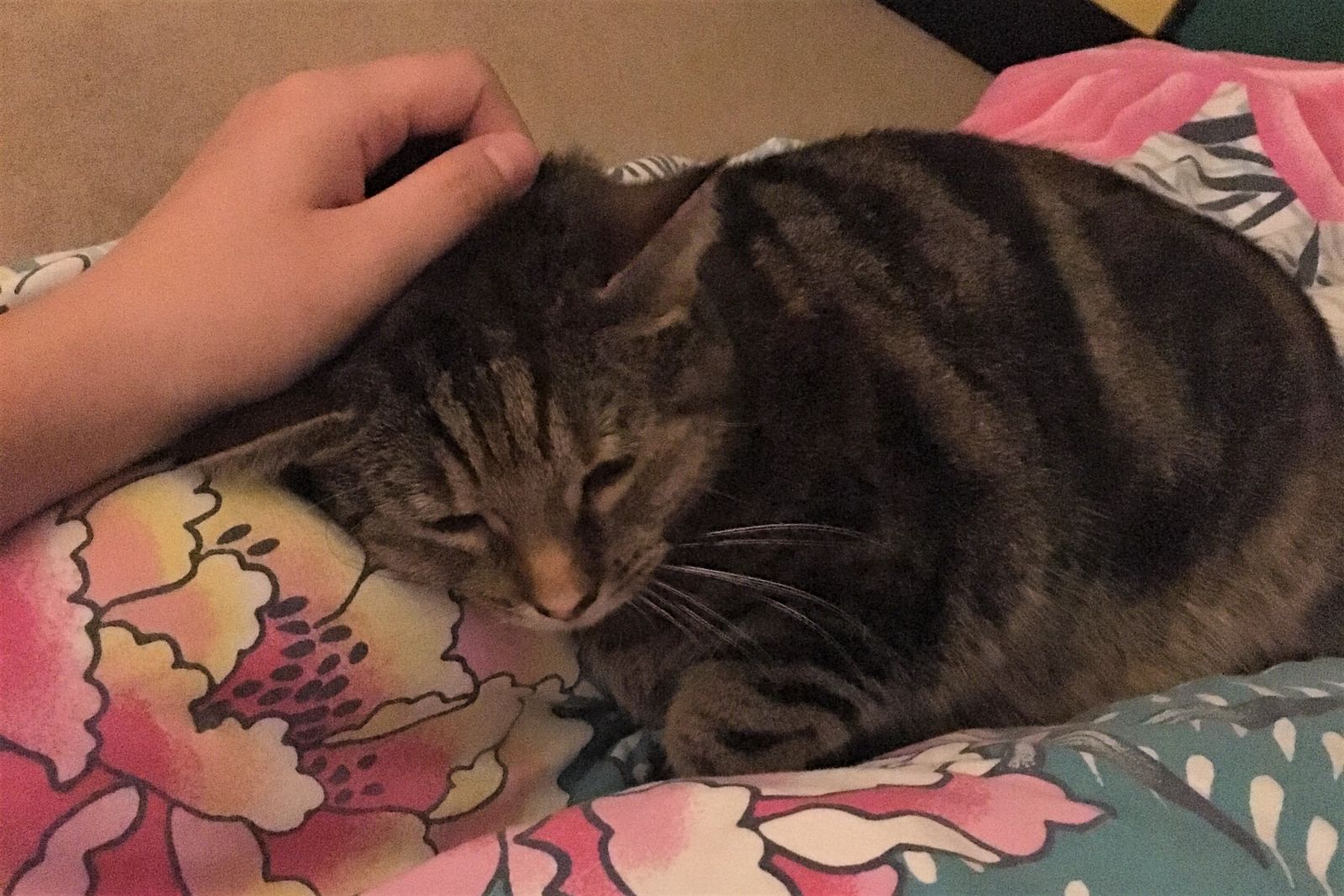 I really enjoyed my stay with my host family also. The family had many pets (2 dogs, a cat and a gecko!). This made it a little bit easier for me, because I missed my cats in Germany a lot – but I had a lot of pets around me to give them my attention and love. The family tried to speak with me a lot and my host mum cooked a delicious meal every evening and made a lot of effort so that I enjoyed my stay and felt comfortable. Dinner time was talking time: everyone sat together and talked about their day. One day, my host mum took me to the Clifton Suspension Bridge and showed me where she grew up and which places she loved when she was in my age. I was very lucky to have a great and friendly host family.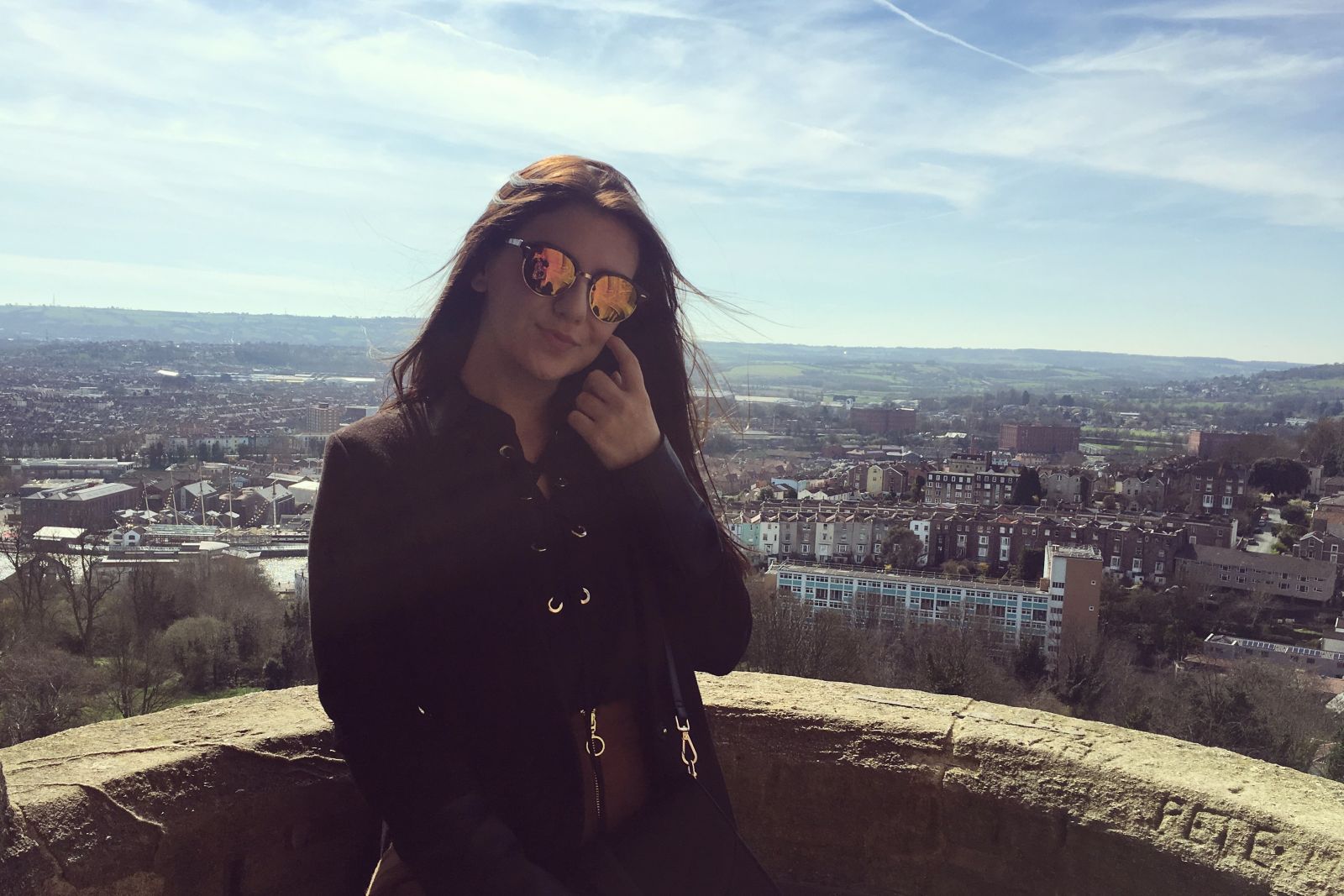 I had a really good and exciting time in Bristol. Maybe the time was too short to see everything that I wanted to see and to improve my English really well. But at least I grew my self confidence and now I'm at a point where I just start to talk and don't think about what I want to say and how to translate it – I think this is a great improvement for only 3 weeks. I definitely would do it again, even when, sometimes, I really missed my boyfriend and my family. But that's life. Sometimes you need to hurry up to learn something new. And I will definitely come back!
Thank you Bristol for this great time!
Safe travels, Lisa! If you want to read more, click here to see what questions Lisa asked herself before she came to us, or click here to read about our second intern, Maddy's experience.